Claire and Pat's journey to parenthood
Claire and Pat's journey to parenthood
$25,000.00

Fundraiser Goal

$0.00

Funds Raised

122

Days to go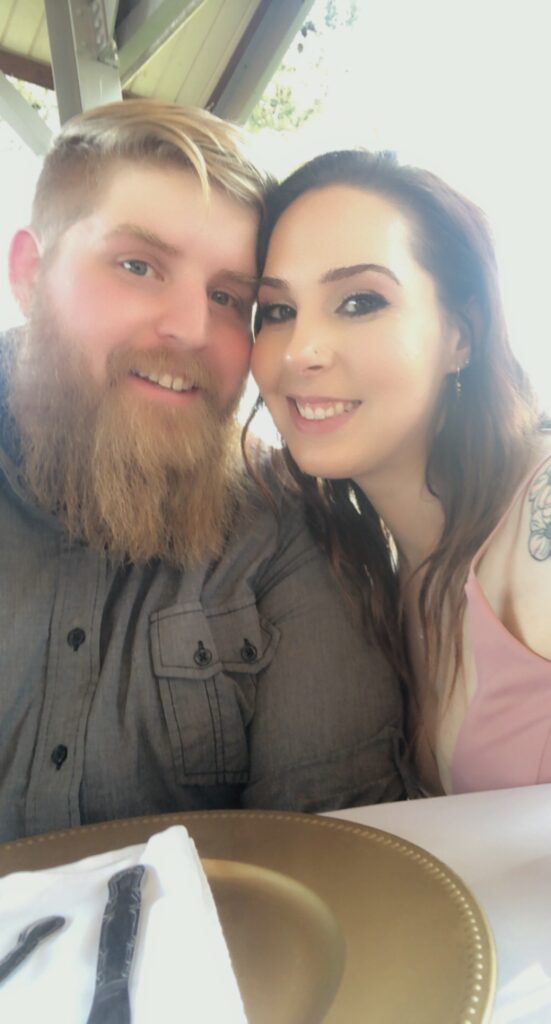 Claire Hill is organizing this fundraiser.
Campaign Story
My name is Claire! I'm a psychology resident, therapist, and wife, currently living with endometriosis, or endo. This painful and debilitating inflammatory condition has impacted so many areas of my life for the last 17 years, including doctor's visits, multiple medications, surgery, absences from school, work, or social events–but the most heartbreaking aspect is how this diagnosis affects my ability to get pregnant.  Reaching out for help was something I encourage for clients, but struggle so much doing for myself.  But what they say is true: it takes a village.
My husband and I are high school sweethearts.  When we got married, we like many others, imagined the days ahead filled with our family.  Yet, as we soon discovered, my endo diagnosis made our dreams evaporate.  Failed fertility treatments, mounting medical bills, countless tears and heartbreak stretched ahead of us and made up our reality for the last 15 months with no end in sight.
From the beginning, it was explained to us that IVF was our only chance at this dream we both had for our future, for our family.  A glimmer of hope, shadowed by still more dead ends.  The financial burden of IVF makes this an impossibility for us to entertain, though it does not diminish the way we still hope and dream of building our family.
Our family can grow with help.  Please consider donating to our fundraiser to make our IVF hopes and wishes a reality.
Donate to this campaign: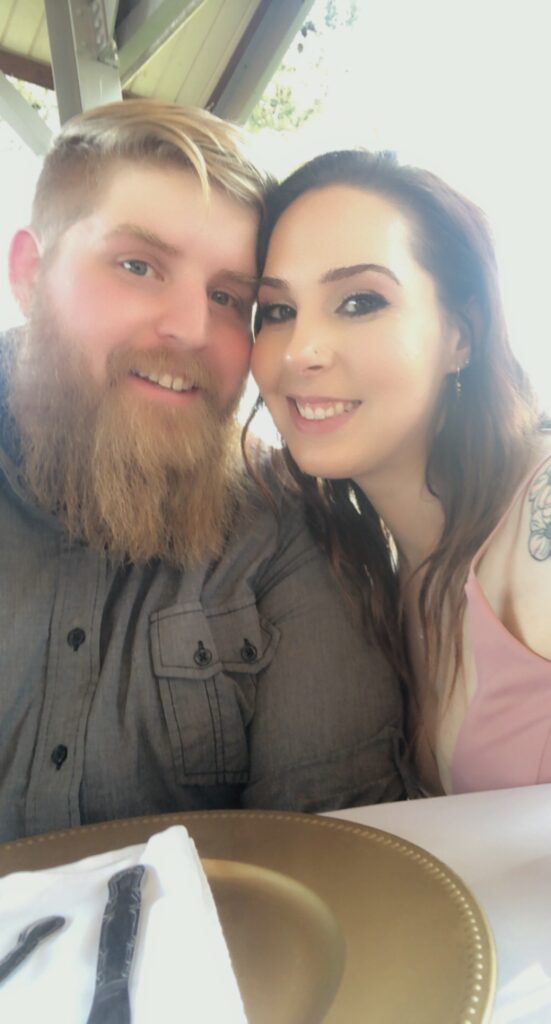 Claire Hill is organizing this fundraiser.