Closer to Yuyi & Abel's Rainbow Baby
Closer to Yuyi & Abel's Rainbow Baby
$10,000.00

Fundraiser Goal

$0.00

Funds Raised

463

Days to go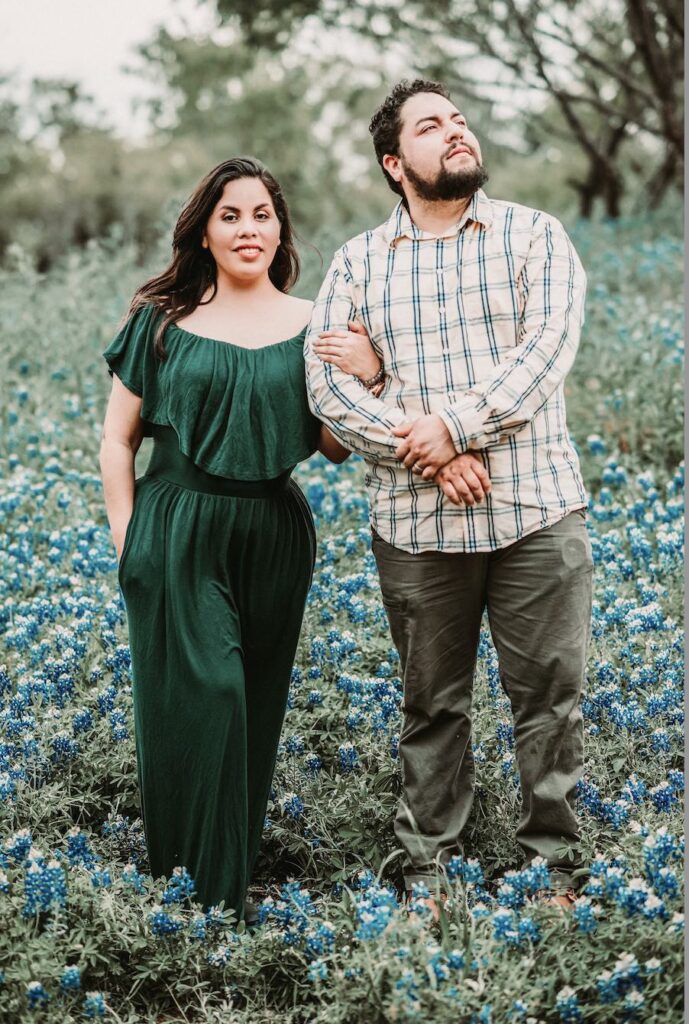 Yudith Alquicira is organizing this fundraiser.
Campaign Story
Hi, My name is Yudith, and my husband Abel and I have been battling unexplained infertility since 2019. I am part of the 1 in 6 who have suffered from miscarrying and who currently have no living children. We have spent multiple consultations with endocrinologist, OBGYN's and other specialists only to have no answers  but heartbreak and a handful of questions. I was not content with the lack of information that our providers had for us at the time. After passing the grieving that miscarrying brings and finally doing some research, plus advocating for our health, we were able to puzzle together the correct team of Doctors who we believe were God sent. We are now ready to start our fertility full treatment with these Doctors who have studied our case, and who have a treatment ready for us, which includes REPRODUCTIVE IMMUNOLOGY, NaProTECHNOLOGY MEDICINE, MFM CARE AND HOLISTIC/FUNCTIONAL  approach.
In our first appointments with my NaProTECHNOLOGY Doctor we discovered I had silent chronic endometriosis and that was removed with Laparoscopic surgery in December of 2021. During that time I also started treatment with my Reproductive Immunologist who figured out my immune disorders and ran 30+ other very important testings. Finally I created a plan with my Functional Practitioner who has been treating my Hypothyroidism since then. We discovered what was off and what is missing in the puzzle. After multiple years of trying to get my thyroid and stress levels in optimal conditions I decided to quit my 9-5 job and dedicate time to my health and photography business. I was finally able to get my thyroid in range for pregnancy levels in just a couple of months! In 2022 we took a long break from everything going one at the time (virus, work changes, health insurance swaps, reproductive law changes, doctor moving practices etc.)
Currently we are working on making healthier life style changes to help increase our chances of conceiving, but also to lower the chances of miscarrying with the help of medicine. We know our fertility journey is a long path to go, but we are optimistic that one day we will finally be able to carry and grow our family with God's help.
I am humbly asking you to help us reach our dreams of becoming parents by donating to our fundraiser. We are seeking assistance with the financial burden that comes with Reproductive Immunology and we would be honored if you could help as insurance in Texas doesn't cover fertility treatment. Even $5 will go a long way and will mean the world to us! THANK YOU for being part of our journey! <3
Yuyi & Abel
Donate to this campaign: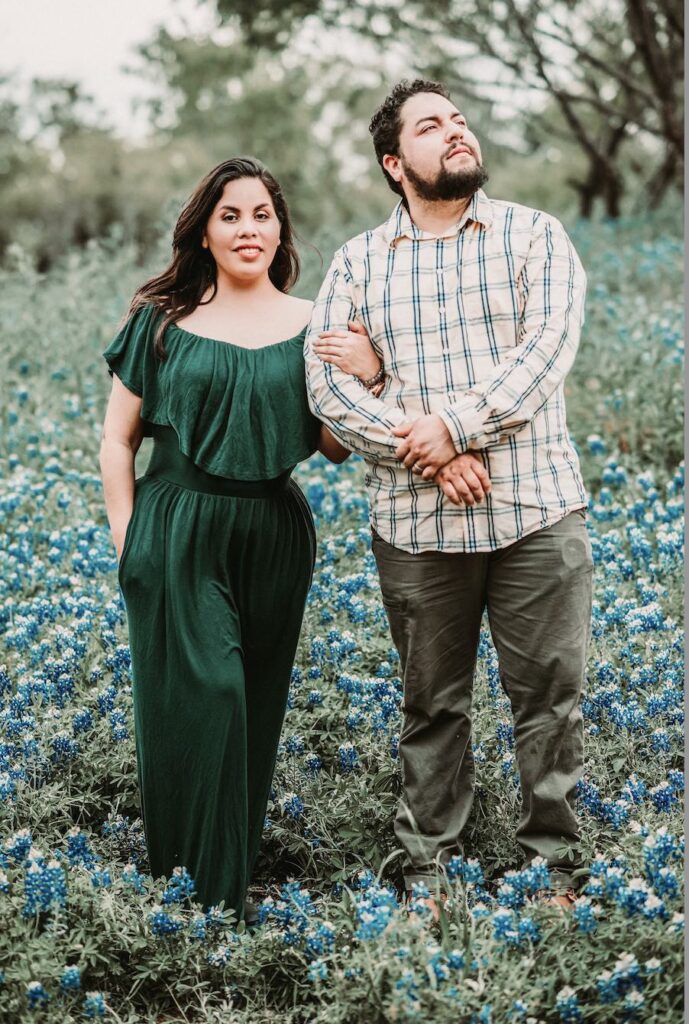 Yudith Alquicira is organizing this fundraiser.