Cody & Michelle's IVF Round #2 Fund
Cody & Michelle's IVF Round #2 Fund
$15,000.00

Fundraiser Goal

$0.00

Funds Raised

0

Days to go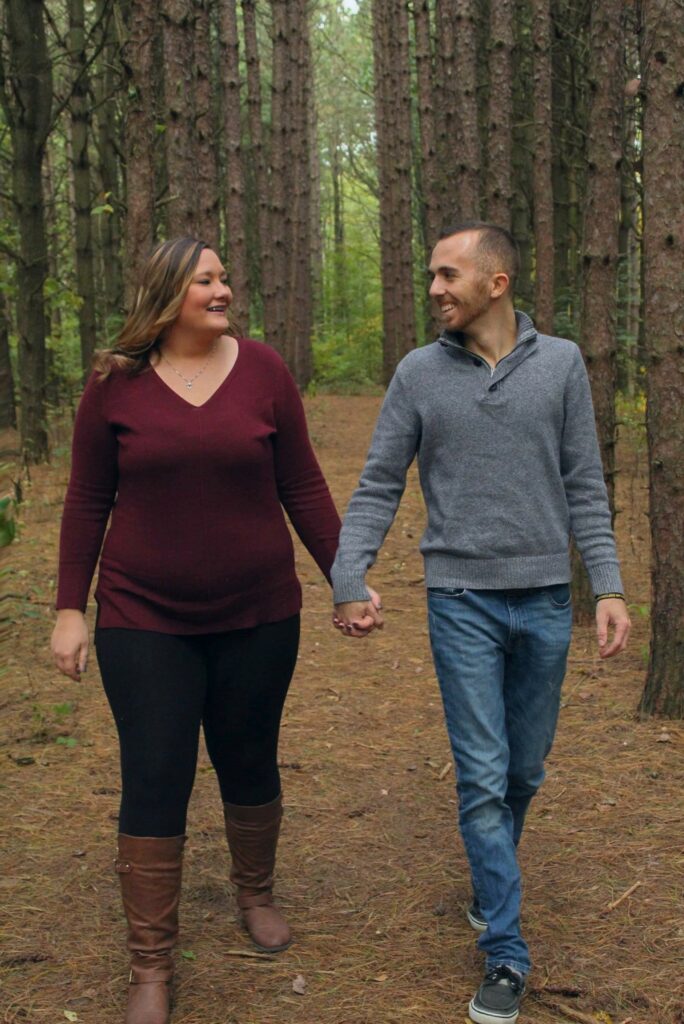 Michelle Schmitt is organizing this fundraiser.
Campaign Story
As a couple diagnosed with infertility, we have been very transparent in hopes of bringing awareness to the subject and just how common it is.
After two long years of infertility, and a long journey of becoming healthier as a couple, we were approved to begin IVF treatment in early May of this year. The process was a whirlwind of medications, injections, appointments, ultrasounds, bloodwork, long drives to the clinic an hour away, and unfortunately a substantial amount of finances. Before anything could begin, a medical loan had to be in place so that the fertility medication pharmacy and our clinic could all receive payment upfront.
On December 1, we went in to the clinic for our egg retrieval surgery with high hopes. After fertilization, we had two fertilized eggs and were left to wait for an update. On Thursday, we received a call that one of our embryos suddenly stopped developing and did not make it. We had one embryo left and proceeded with our embryo transfer on Saturday December 4. After 2 weeks our embryo was no longer viable and ended with the loss of our baby.
After receiving such devastating news and grieving for our embryos, as we still are, we looked at each other and realized we have to go through this all again. The appointments, medications, injections, and finances. Our clinic's only "discount" on a second round of IVF is that we do not have to pay for prescreening bloodwork or tests again. This will save us money, but very little.
We will meet with our doctor and begin again as soon as it is medically safe.
We know that many of our friends and family have prayed for us over the years, and now we ask for that and a little more. We are humbling ourselves and asking for any donations that our friends and families can afford to help lighten the financial load of this treatment.
As a couple, we understand times are tough and money is tight, especially at this time of year. If you cannot donate, please continue to pray diligently for us, and please share our fundraiser.
We want to be very transparent and assure anyone that funds will go directly towards treatment. If you should have any questions about anything, reach out to us.
Thank you for the continued love and support. We can't truly say how thankful we are for it all.
-Cody and Michelle Schmitt
Donate to this campaign: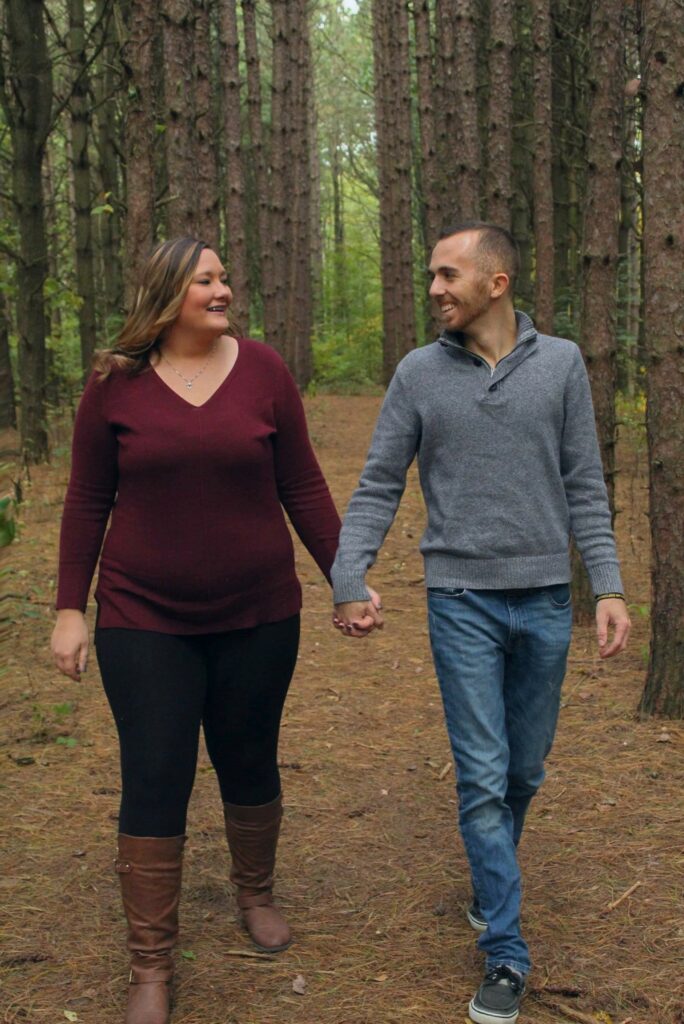 Michelle Schmitt is organizing this fundraiser.