Connecting the Missing Pieces of Our Hearts
Connecting the Missing Pieces of Our Hearts
$18,000.00

Fundraiser Goal

$580.00

Funds Raised

0

Days to go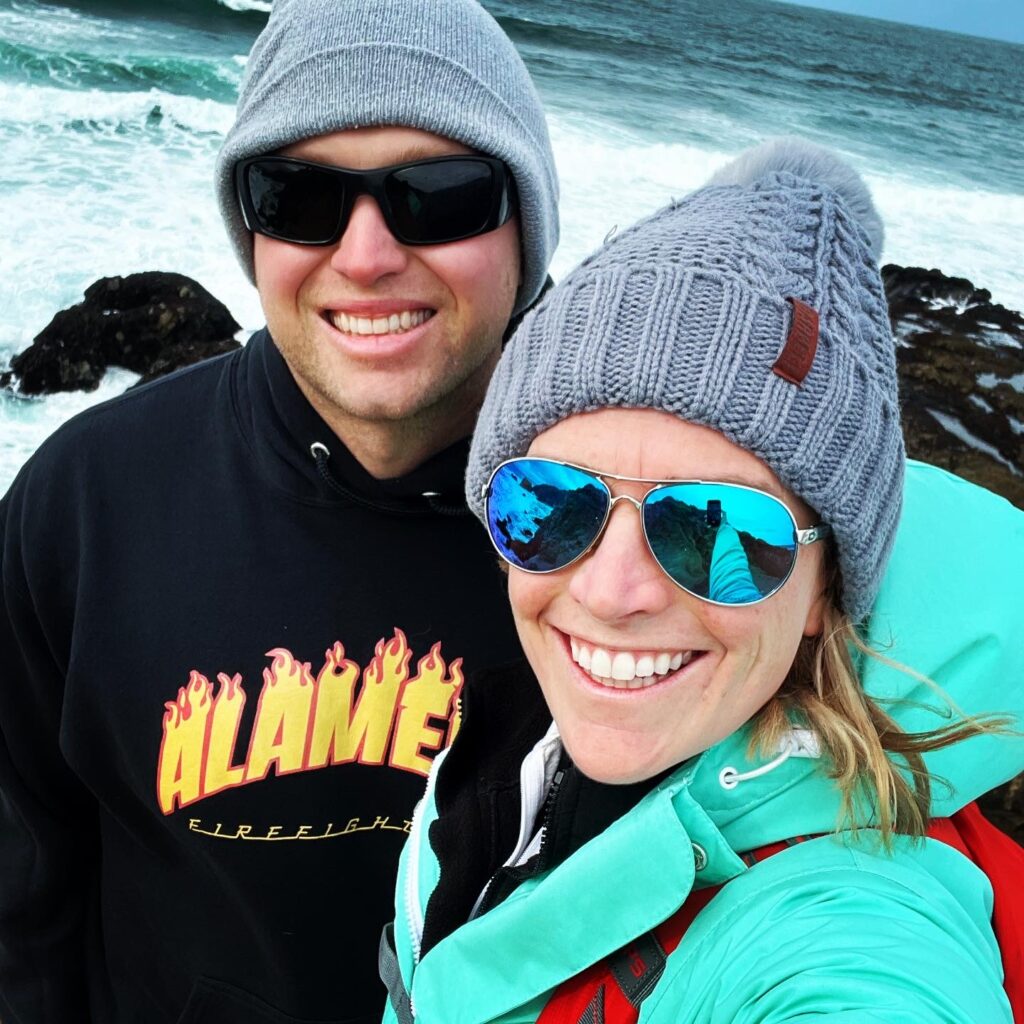 Caitlin Dyer is organizing this fundraiser.
Campaign Story
My name is Caitlin, and my husband, Will, and I have been trying to conceive for six years.
We got married in 2015 and starting trying to conceive right away. After a year of no success, we started looking into fertility treatments. Also during this time I found out I had stage 4 endometriosis. I was in the worst pain of my life and went to the hospital for my first endometriosis surgery. Two months later it came back with even more pain and symptoms and I had a second surgery. At that time the doctors decided that dealing with my endometriosis and suppressing the spread of it, as well as stopping my pain was more important than fertility treatment. So they did a shot that threw my body into menopause for three months and then said it would be best to go straight into fertility treatment as soon as I got my first period.
By this time it was the start of 2018 and we got started with trying IUI. Two rounds of IUI failed and the third one got stopped because I had too large of cysts on my ovaries and had missed ovulation. we were devastated.
As we started looking into doing IVF, a family friend recommended going to Barbados because of their success rates, the treatment, and a much smaller cost. This person had had success in Barbados and knew so many others that had success there as well. So instead of paying our bill to our fertility clinic, we booked plane tickets and headed to Barbados for 2 1/2 weeks. Barbados was amazing because they did holistic treatments such as reflexology and acupuncture that was timed with your cycle, and they really treated you as a person and celebrated you from the moment you walked in the door. We had a great experience there and our first transfer was successful. We were pregnant with twins! Unfortunately, we miscarried the twins at 9 weeks and our hearts shattered.
We tried three more rounds with Barbados with our remaining embryos, as well as tried every different protocol and test that could be run. All three of those cycles ended and negative pregnancy tests.
This brought us to 2020 and the lockdown with the start of the pandemic… And it was a great time to decide that we just needed to take some time off and take a whole year off of even thinking about a baby.
With the start of 2021 we decided to go back to the fertility clinic we had started with here in the states just in case we need to end up going through with surrogacy or some other form of fertility treatment. After many other tests and finally taking a look at karyotype testing, which is testing our chromosomes, we found that I have a rare chromosome inversion that might be the root of the problem. The best option was to go through egg donation.
The process of finding an egg donor has been long, grueling, and heartbreaking. It takes a lot of time and effort to find a person that has a good genetic match and feels right for this next step. We thought we had found a donor that we wanted for a shared fresh cycle and awaited for another couple to also choose this same donor. After months and months of waiting another couple had chosen her but the donor had gone MIA and wasn't getting back in contact with the fertility clinic. We, and the other couple, went back to the drawing board trying to both find a donor that each other liked so that we could get right into a fresh shared cycle as soon as possible. Unfortunately, the other couple went through with using frozen eggs. So we went back to the process of finding another couple that would hopefully want to share one of the fresh donors that we had picked. As more time went by, I started to feel like the fresh donor was not going to work in our favor. And I began looking into frozen egg donors. This was another extremely mentally and emotionally draining process, that often ended with my nurse telling me that they were not good genetic match or would not be a favorable donor to use.
FINALLY, we found a frozen egg donor that was a good genetic match and has had a good record of egg donation with favorable outcomes in other people that have used her eggs. So here we are…. We are now beginning the process and starting our IVF cycle with a frozen egg donor. Just the seven eggs alone are $15,000 and we will still owe another $15,000 to our fertility clinic for the IVF process and embryo transfer.
I have worked multiple jobs and my husband has worked countless hours of overtime to try to offset the costs but we have also had to dip into retirement, sell vehicle, and use equity in our home. It is truly frustrating that there is such a high price tag and no insurance coverage for starting a family. We have looked into all of the different options and different ways to make a family and a frozen egg donor is the best choice financially as well as emotionally for us .
We know that we have such a great and supportive community around us that helps us bridge the gap and connects the missing pieces of our hearts. So for every donation made in $20 increments we will write your name on the back of a puzzle piece that will be hung in the nursery. It will be hung in a way that we will be able to see the full puzzle on one side and then all of the names of everyone who contributed to this on the other side. It's a 1000 piece puzzle in the shape of a turtle and two smaller turtles to represent myself and the twin boys that we lost along the way. We want our children to know how loved they are and what a tribe it took to not only make them but raise them. 142 puzzle pieces have been connected so far and there is still 858 pieces left to connect all of the missing pieces of our hearts. I feel so blessed and thankful for all of the love and support as well as contributions during the greatest struggle and journey of our lives.
Name
Donation
Date
Jessica Mckinnon

$

20.00
January 20, 2022
Jeff Kell

$

40.00
January 20, 2022
Stephano Dodson

$

20.00
January 18, 2022
Brandy Sullivan

$

20.00
January 18, 2022
Lisa Kitzmann

$

20.00
January 13, 2022
Laura Brewington

$

50.00
January 12, 2022
Kymberly Fisher

$

200.00
January 12, 2022
Kristina Tomasini

$

40.00
January 12, 2022
Holly Melvin

$

20.00
January 11, 2022
Natalie Lionbarger

$

50.00
January 02, 2022
Sara Abou harb

$

100.00
December 29, 2021
Donate to this campaign: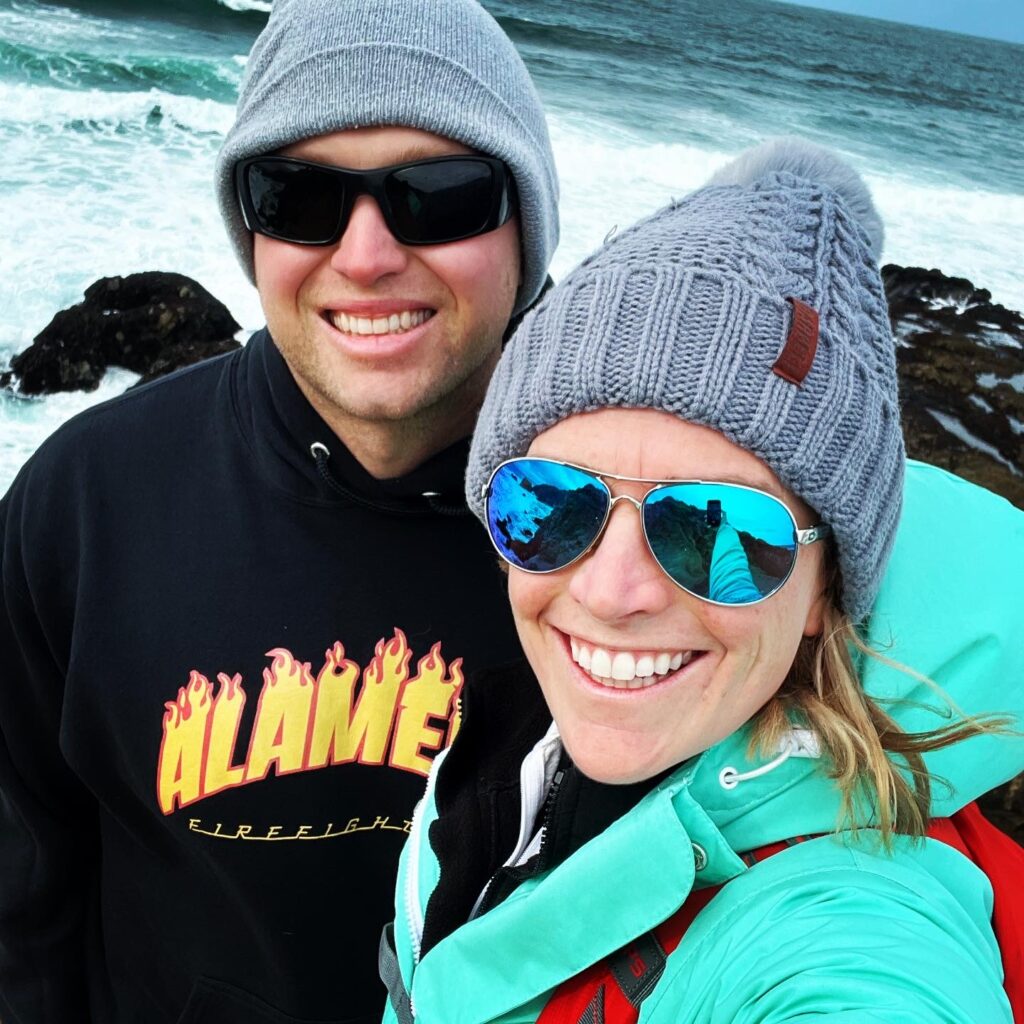 Caitlin Dyer is organizing this fundraiser.