Help our dreams become reality…
Help our dreams become reality…
$50,000.00

Fundraiser Goal

$0.00

Funds Raised

54

Days to go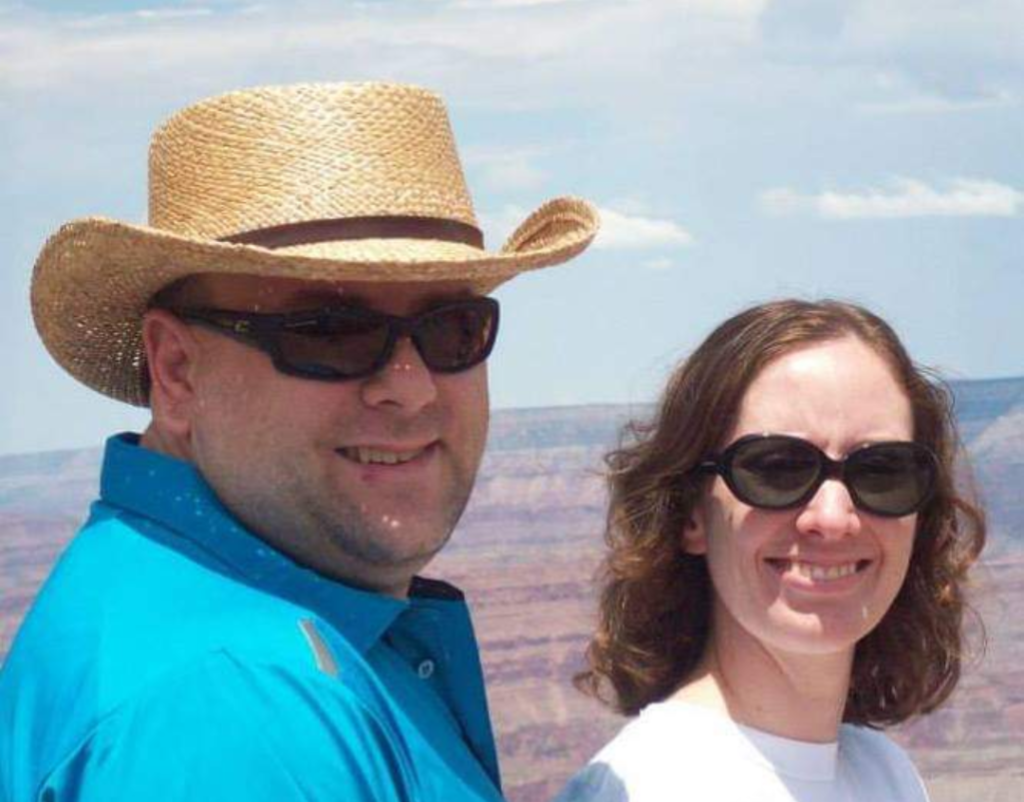 Mary Paulin is organizing this fundraiser.
Campaign Story
Hi! We are Mary and Jeremy Paulin. This is our story.
Once upon a time, back in 2011, we chose to spend our lives together. We bought our house before we were married and envisioned raising children there for years to come as we grew old together. Only the children never came. For five years,we tried the "old-fashiosed" way with no luck. Then we reached out for help. We went through two rounds of IUI without success. Four years later, we started our journey with IVF. Unfortunately, over the next 2 years, four rounds of IVF left us no closer to our goal.  This has been alot more difficult than one might think. It's been a long journey so far with multiple IVF treatments and a miscarriage. However, we are not ready to give up yet. Eleven years and we are still trying to make our dreams come true and expand our family.
Having exhausted our IVF options, we had a decision to make. We had 3 choices. Give up on our dreams of raising children, look at donor options or look at adoption. After several days of soul searching, we knew we couldn't give up. We decided that, not only did we want to try for a natural pregnancy with a donor egg, but we wanted to adopt as well.
The next few months are going to be filled with angst, excitement, and change. Whether it's fresh or frozen egg donation, it's expensive. For the adoption, we've decided not to go with a private one because there are just too many kids who need a home already.
We are asking if you would show us your support on our journey to grow our family. Please consider making a donation a even a few dollars will make a big difference. This dream has been a long time coming and we are confident we can make it come true with your love and support.
With hope in our hearts,
Mary & Jeremy
Donate to this campaign: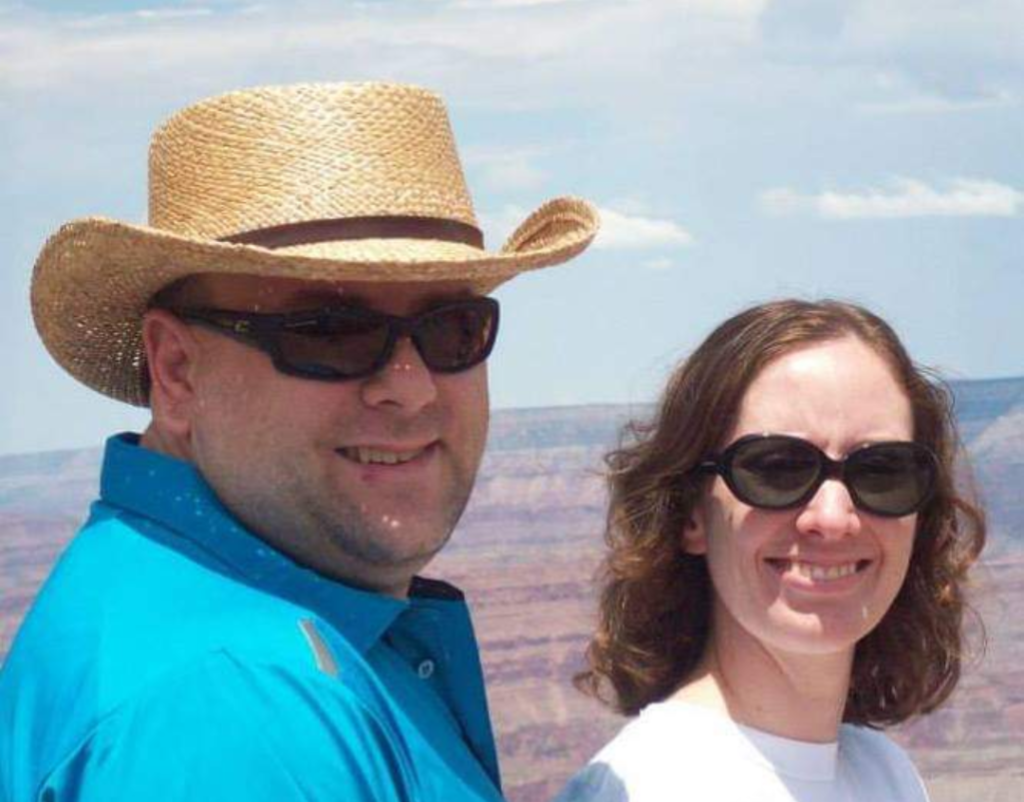 Mary Paulin is organizing this fundraiser.