DJ My angel passed away at 5 months
DJ My angel passed away at 5 months
$5,000.00

Fundraiser Goal

$0.00

Funds Raised

0

Days to go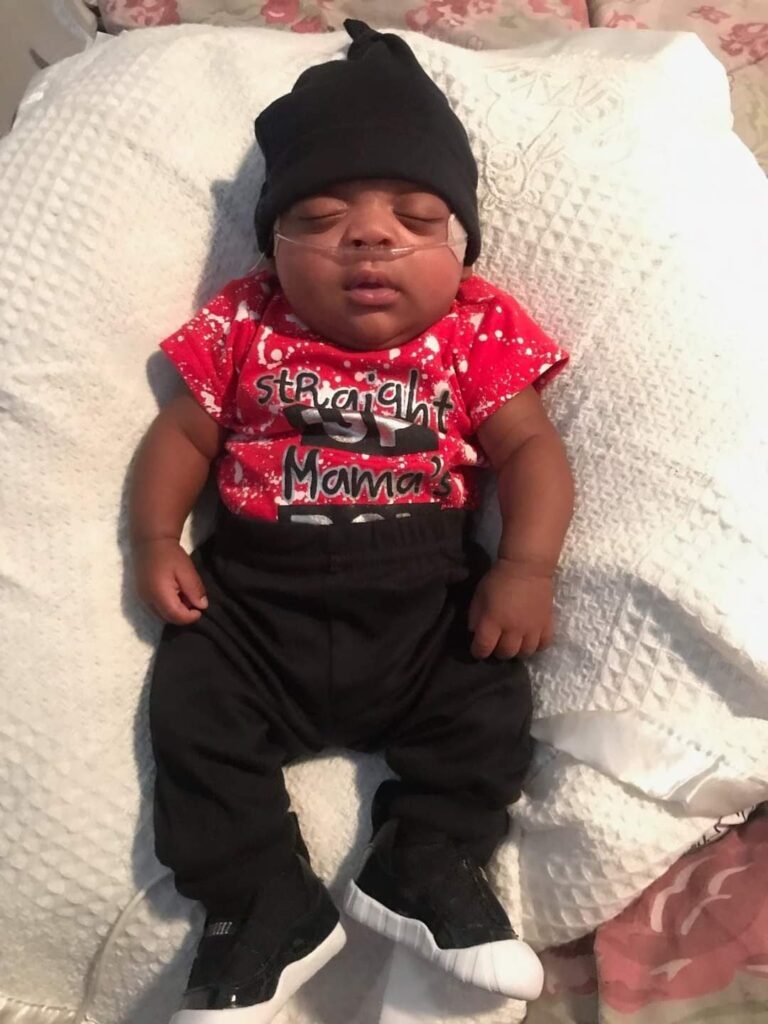 Tamika Battle is organizing this fundraiser.
Campaign Story
Where do I begin, As the corona virus started to spike early 2019 I found myself pregnant and excited….My new boyfriend had a daughter and always wanted a boy and BOOM there I am pregnant with his baby, everything was a fairy tale until my appt to see what the sex of the baby was…The sonographer scanned quietly as she noted on my chart…You are now on bed rest due to Placenta Previa. I had heard about it but never to a derail extent, so the doctor would be in touch for further instructions. I received a call giving me strict bedrest instrctions and I abided only to wake up to clots of blood (literral my placenta coming coming. It made clear since to me and only me. The doctor stated this wasnt texrbook, the worst he expected was an emergency c section prior ro deliver to ensure the placenta dosent come out before the baby. Well guess what that didnt happen. I gave birth at 24 weeks with DJ weighing in at 1 pound 7oz and rushed to NICU. The nurse looked at me immediately following surgery and said" I never seen a placenta that small in 44 yrs.. Still nor one doctor explained that placenta hold oxygen and blood supply and if I was losing parts of my placenta during my early months of pregancy( between 3-4 months) My baby thrived in the NICU for 4 months gaining a whooping 11 pounds. We were then on our way out of there (NICU that is)upon a visit we noticed that he was kinda swollen on his lower extremities they give dielectrics to relieve the fluids and release DJ from Tampa General Hospital of Tampa with oxygen and heart monitor. He was home 24 days before passing away in front of his older brothers and sisters. I started young,my oldest son is 26 I had him at 18. I was so excited to be a mom again. We loved on him like nobody business because he was a solider, our little warrior that survive the storm just to get caught rain…. Rest In Paradise Davan Rashard Williams Jr… Til We Meet Again!!!!!!
Donate to this campaign: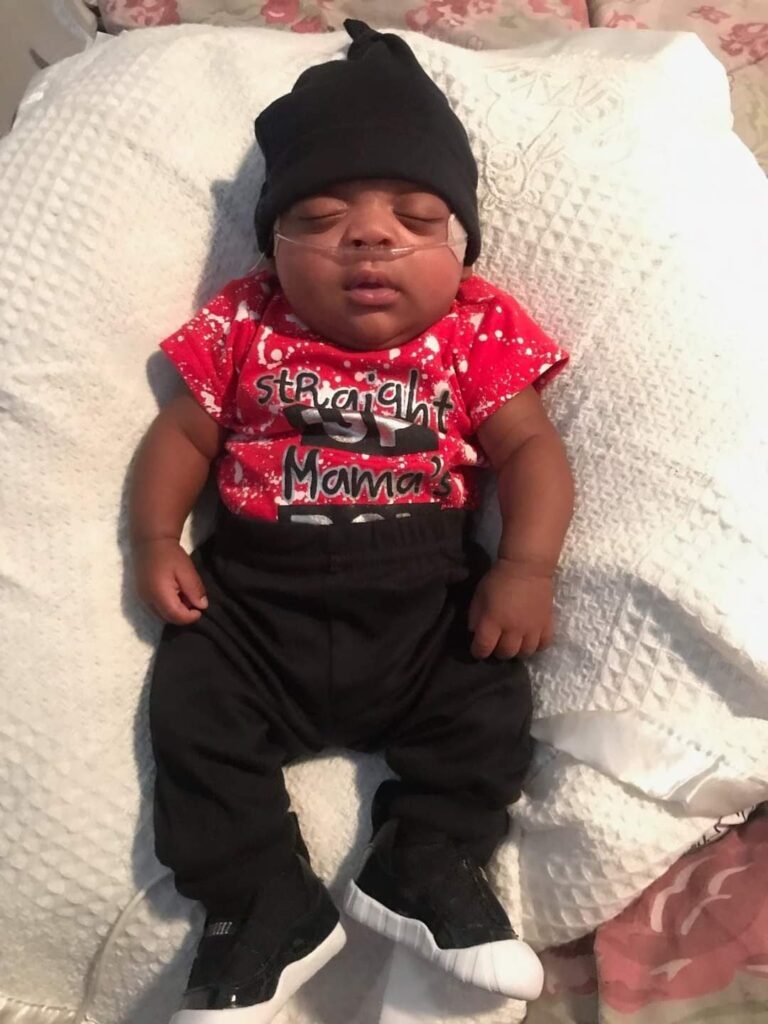 Tamika Battle is organizing this fundraiser.