DobbsIVFJourney
DobbsIVFJourney
$20,000.00

Fundraiser Goal

$0.00

Funds Raised

316

Days to go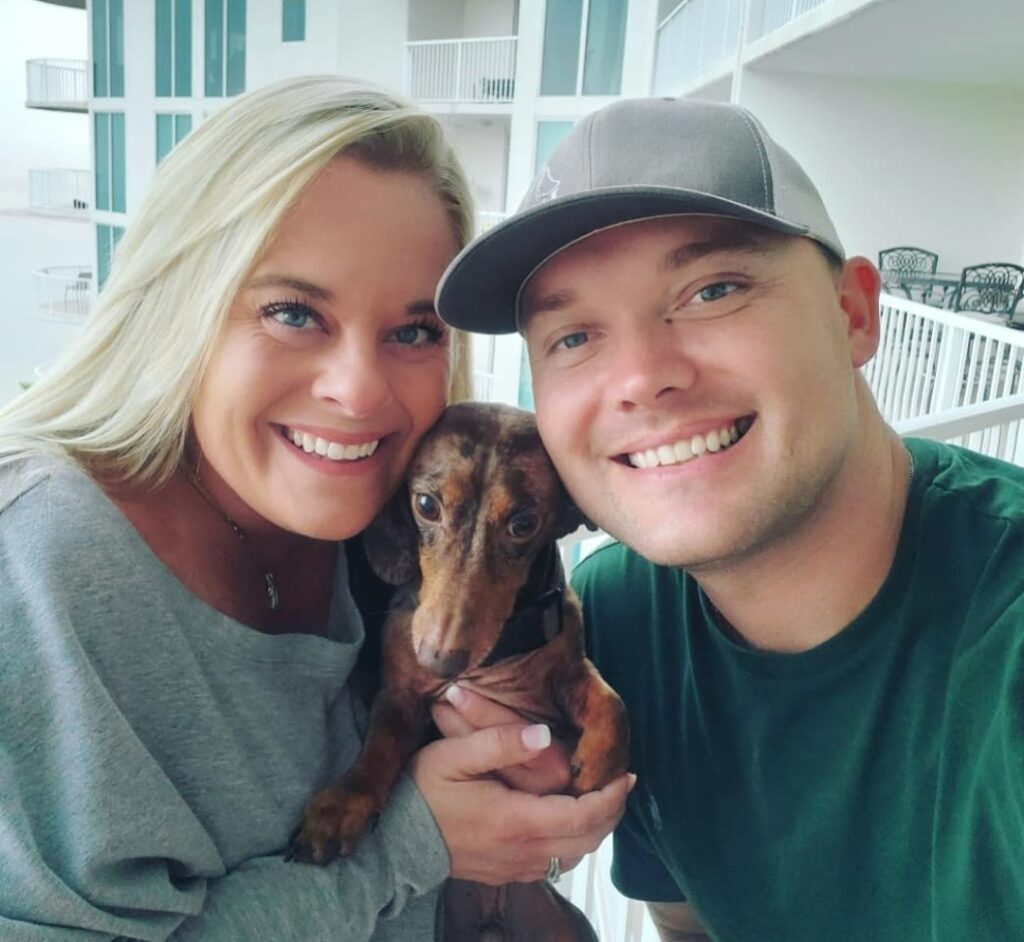 Ashley Dobbs is organizing this fundraiser.
Campaign Story
My name is Ashley. My husband and I have been together for 12 years, married 11 years, and trying to conceive for 4.5 years. We tried to a year and a half before our fertility clinic would see us for the first visit. My husband's SA came back abnormal and we started the Male Factor Infertility Journey. He underwent a Varicocele repair and spent the next 6 months on Clomid and Anastrozole having terrible side effects with zero improvement in his SA. About this time, Covid was EVERYWHERE. I went for 1 deployment of crisis nursing on New Orleans LA, we survived Hurricane Sally with mass devestation to our homes and cars, then had a new vehicle taken out by a freak hail storm. We were referred back to the Infertility Doc and started that journey. I was then diagnosed with an abnormally shaped "difficult" uterus. We proceeded with our first Retrieval with 7 egg retrieved, 5 fertilized and 4 sent for Genetic Testing. Only 2 came back normal. In an effort to get my husband off the medications as quickly as possible, my Dr suggested another Retrival for "egg banking" purposes. We cancelled transfer and transitioned for that. We forth with our second Retreival with 11 eggs retrieved, 9 fertilized and 9 sent for Genetic testing. Again, only 2 returned normal. We moved forth with our first transfer March 2022. Our Embryo looked perfect and our transfer went extremely smooth! I was certain THIS was it! But after feeling what I thought was every pregnancy symptom in the book, it failed. Not pregnant! Devestated. And BROKE! We are currently at 30k out with our Infertility Clinic. We are in the process of proceeding with an ERA with EMMA/ALICE to perform a biopsy of my uterus to hopefully diagnose why the first transfer did not work. Then will proceed with our next transfer, God willing, when we have funds avaliable.
Donate to this campaign: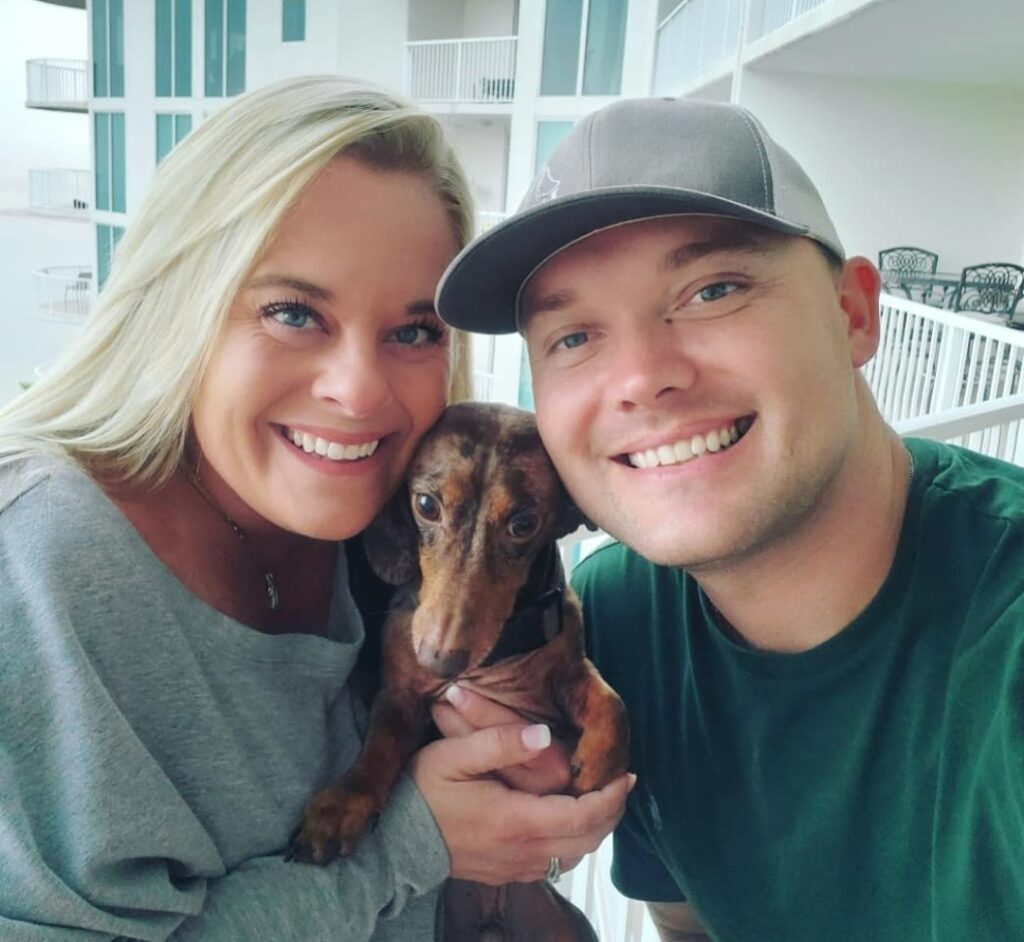 Ashley Dobbs is organizing this fundraiser.