Dream IVF Baby
Dream IVF Baby
$20,000.00

Fundraiser Goal

$0.00

Funds Raised

95

Days to go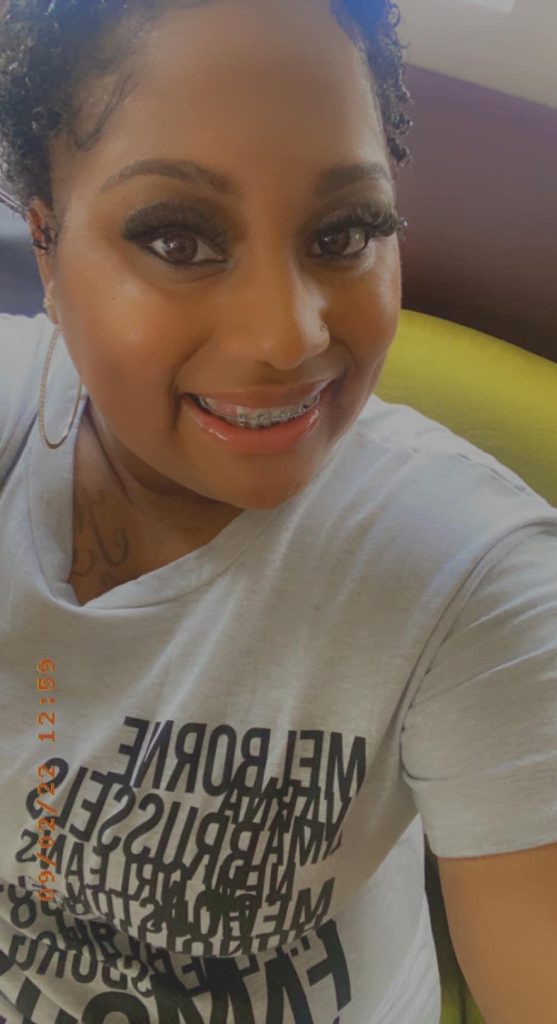 Allendra Ervin is organizing this fundraiser.
Campaign Story
Hello, my name is Alendra me and my wife is trying to get pregnant the last two years we was having hard times of getting pregnant that means my wife she could not get pregnant. She had a huge mass on her ovaries so for me I am 30 years old and I still can have children . All my life I always wanted to have a children . Out of all my mom's children. I'm the only one is having a hard time getting pregnant because of my thyroid disease and I have a blockage on my right Philippian tube we have tried all options to get help or credits is not good and so we cannot get help or if we get help we are spending more money on Loan's to get pregnant. Anything will help us five dollars or a dollar to get us to our goal where we can have children neither one of us have children, and we take care of everybody else's children . For me, I will be so blessed and happy because my mother is no longer here with us and her main thing for me was to have a child of own . I am trying so hard not to give up I'm coming as humble as I can to get help as I am writing this , it is hard not to tear up because I see everybody having children and we're trying and we're getting anywhere but anything will help. I have everything on my shoulders right now.
Donate to this campaign: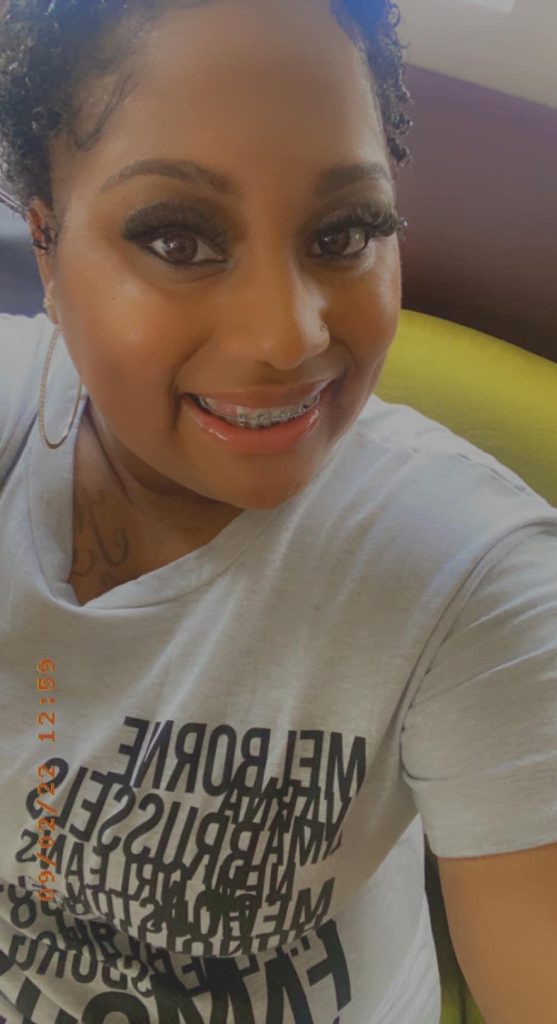 Allendra Ervin is organizing this fundraiser.