Dreaming of a DOPE Baby
Dreaming of a DOPE Baby
$20,000.00

Fundraiser Goal

$0.00

Funds Raised

0

Days to go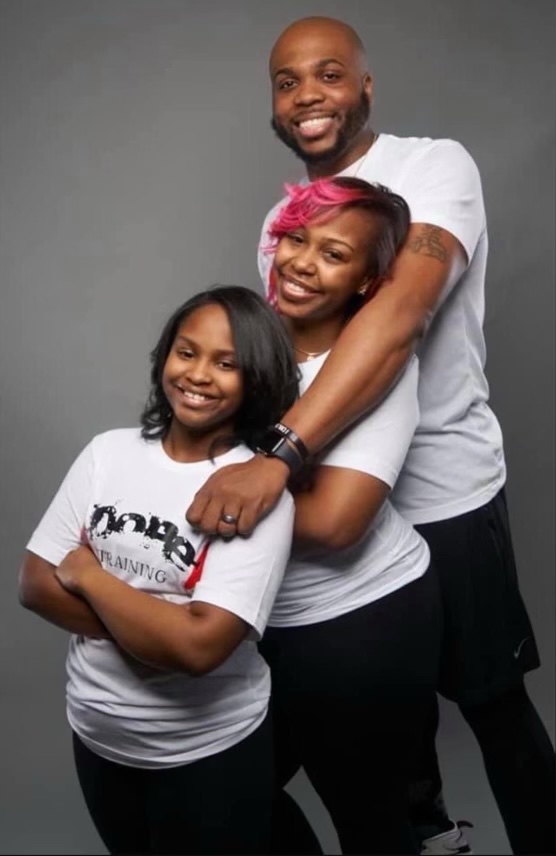 Kathleen Sanders is organizing this fundraiser.
Campaign Story
Can I tell you a story? It's about a girl who never felt like she belonged. She was ripped away from her life and family and thrown into a shelter at the young age of 5 because drugs had a hold on her mom and wouldn't let go. She was traumatized and harassed for months until she was finally chosen for a foster home. She thought that her prayers had finally been answered but soon found out nothing could be further from the truth. Her foster mother was the definition of evil, from not providing lights in her room to taking away her covers in the winter. She lived in this torture for over a year before she was finally taken away. She then had a few good years at her new foster home before that too became a house of abuse and dread. There was no escape until she became of age and thought she met her knight in shining armor, who soon showed his real colors as the villain in the story. Once again she had to escape abuse and torture, but this time she wasn't the only one she was saving. She had a beautiful baby girl who became the sunshine of her life. She spent a few years on her own going to school trying to make a better life for them both. Until one day her best friend asked her out on a date. From that day forward they became inseparable. Soon they got married and started a business together and the girl who never felt like she belonged finally got her little family. And they decided they were ready to expand that family, only one year passed with nothing then another then another. She watched friends have babies, family members have babies and yet here she was wanting one most of all and still nothing. If you couldn't tell she is me, my name is Kathleen and my husband and I have been trying to have a little DOPE baby for years now. We have tried to do it naturally but it just does not seem to be in the card for us, so we are hoping with Ivf our dream could be made possible. We cannot afford this dream on our own. We make our living running our personal training company together and with Covid we have had a rough few years. So we would be forever grateful for any help that we may receive. Either way thank you for reading our story and please at the very least send us some positive vibes.
Donate to this campaign: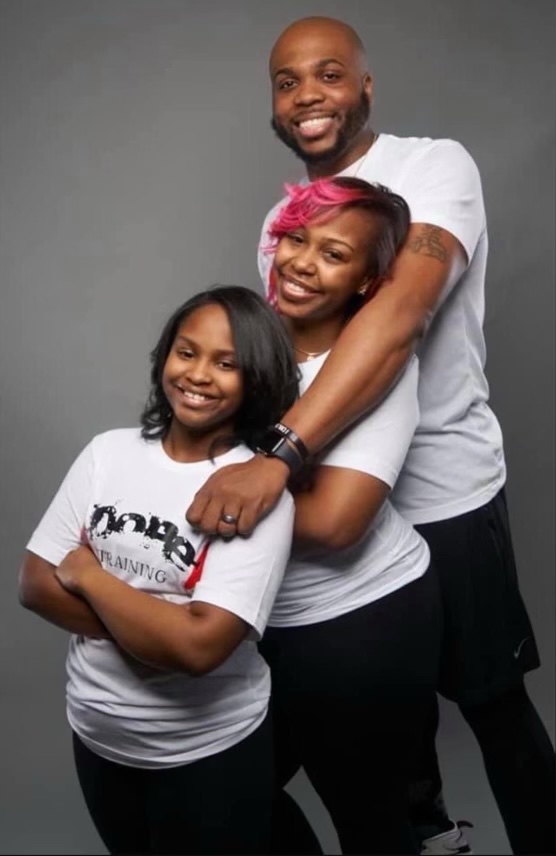 Kathleen Sanders is organizing this fundraiser.