Dreaming of Baby Cruz: Kristen & Tomas IVF
Dreaming of Baby Cruz: Kristen & Tomas IVF
$15,000.00

Fundraiser Goal

$700.00

Funds Raised

0

Days to go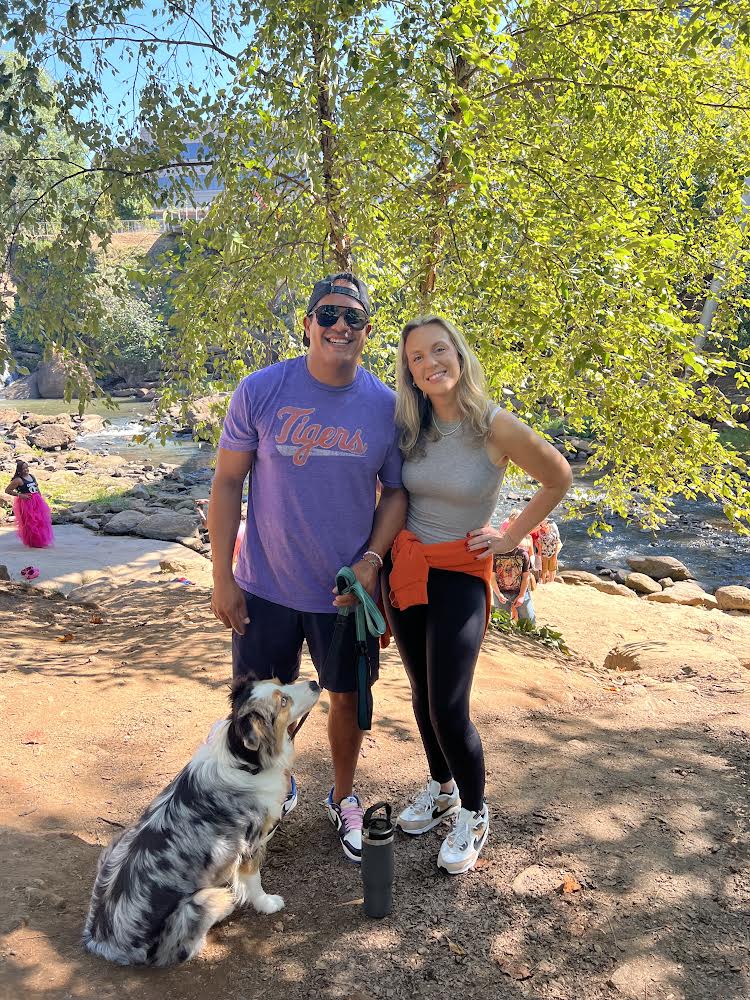 Kristen Cruz is organizing this fundraiser.
Campaign Story
Kristen & Tomas's IVF Journey: A Dream of Family and Hope
Story:
Hello, I'm Kristen Cruz. When Tomas and I first started dating, he invited me to a baseball tournament in Myrtle Beach, where I witnessed his incredible talent as a coach for his 9U team. I could see his amazing relationship with his boys, and I knew then that he would be an amazing father.
Right away we dreamed of building our family together. Many months passed, and our dream was met with challenges. Something wasn't right, and after numerous tests and fertility medications, we found ourselves as one of the 1 in 6 couples facing the journey of infertility. Each negative test brought a wave of sadness, but we remained determined.
With the support of our compassionate doctors at REACH in Charlotte, we embarked on a path filled with hope and uncertainty. Countless blood tests, ultrasounds, and procedures followed, reinforcing our belief in the possibility of a sweet baby in our arms.
Now, we stand on the threshold of IVF, knowing it's our best chance to fulfill our dream. As a teacher and coach, our insurance doesn't cover the cost, and we are reaching out to our special friends and family for support. ICSI IVF, medications, and procedures come with a hefty price tag, and every donation brings us closer to welcoming our little one.
Already, we have felt the warmth of the community rallying around us. Many who have walked this path before us have offered their prayers and support, reminding us that we are not alone.
If you can, please consider donating or sharing our story with others who might be willing to help. Your support means the world to us. If you have any questions about our journey or treatment, please don't hesitate to reach out.
With gratitude and hope,
Kristen & Tomas
Name
Donation
Date
Waldo Wood

$

200.00
October 09, 2023
Alan Moore

$

500.00
October 05, 2023
Donate to this campaign: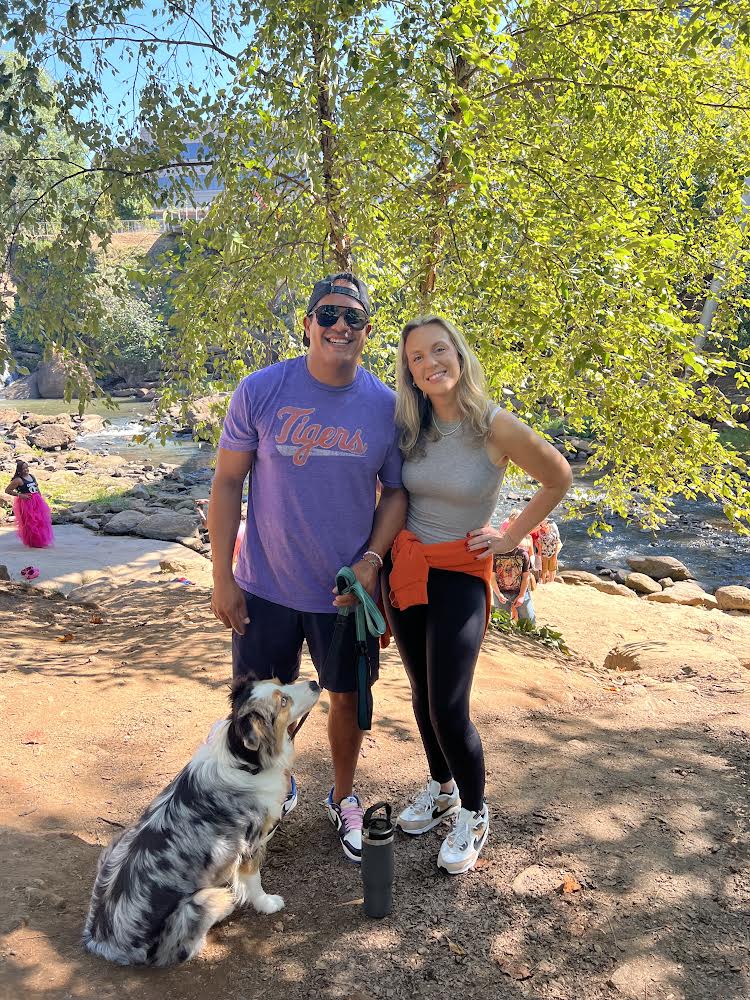 Kristen Cruz is organizing this fundraiser.