Embryo Adoption for Matt & Amy
Embryo Adoption for Matt & Amy
$10,000.00

Fundraiser Goal

$0.00

Funds Raised

0

Days to go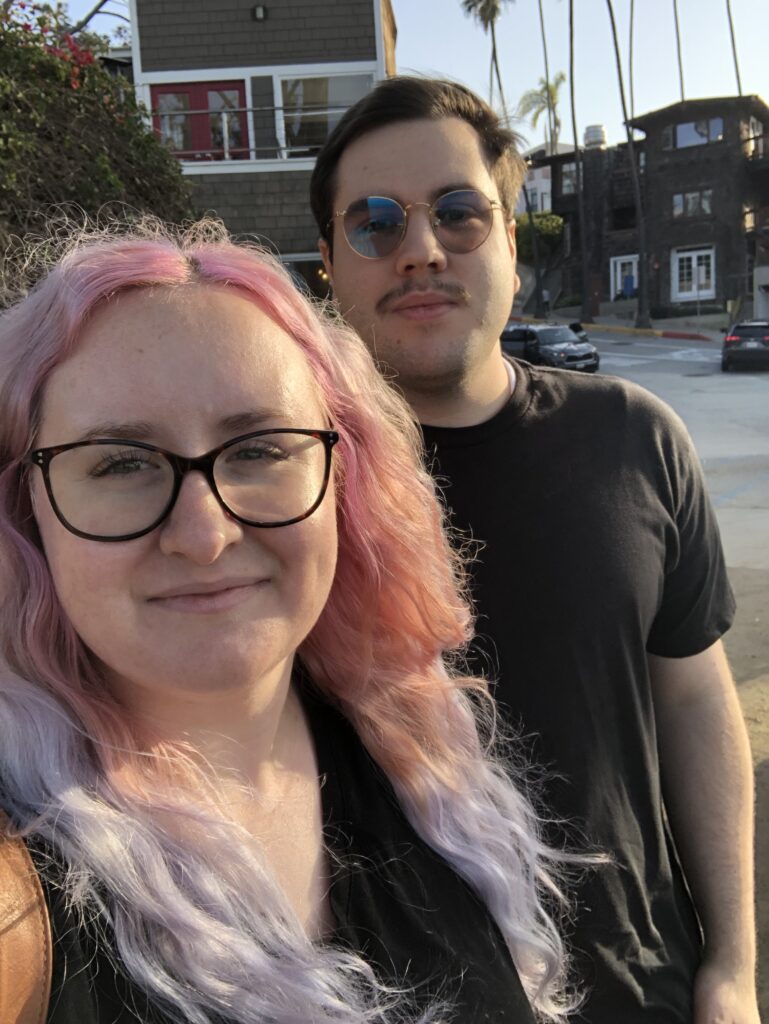 Amy Allen is organizing this fundraiser.
Campaign Story
For the last 9 years, we have been unable to have children. We have had lots of tears, heartbreak, and everything that comes with accepting that your deepest desire will never happen the way you always thought it would.
We have decided that for us, having a baby means letting go of our expectations of what it looks like to grow a family. We are pursuing embryo adoption, and we are so excited and so hopeful for the future. ❤️
Growing a family is never without financial cost, but adoption comes with its own special financial mountain to overcome. We know this is our responsibility, but if you are able to help in any way, we will never forget it. We could never adequately express how deeply thankful and humbled we are by your help. Thank you for helping us to finally become parents.
Donate to this campaign: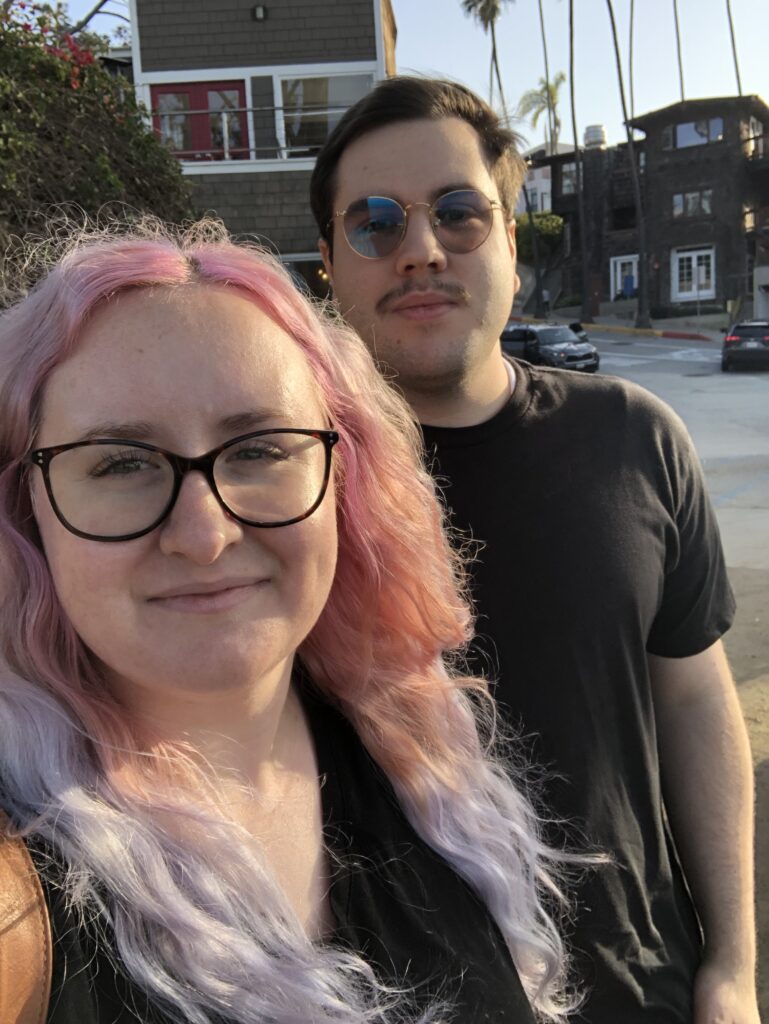 Amy Allen is organizing this fundraiser.