Expanding My Dream family
Expanding My Dream family
$15,000.00

Fundraiser Goal

$0.00

Funds Raised

329

Days to go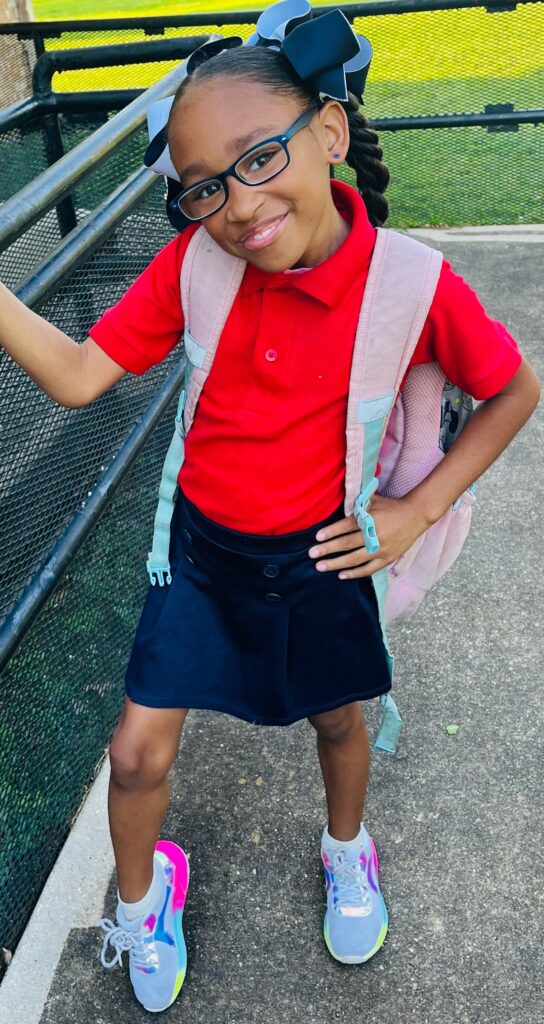 BRITTANY BENJAMIN is organizing this fundraiser.
Campaign Story
Hello, my name is Brittany. I am 30 years old, from Lafayette, LA. it's nice to meet you all as well. I'm a mother of two, a boy and girl and I'm very blessed to be their mother. I also lost 2 sets of twins' different years. one set in June 2008 and the other in November of 2014. I always did love kids. I was the one cousin that spoiled the babies and was the babysitter in the family. My reasoning for starting this fundraiser is because after having my daughter in 2016, I was forced to sign papers while doped up on medication to tie and clip my tubes, when really that wasn't my intention to do so. Then three years later, I was diagnosed with bipolar disorder l & ll and anxiety. through the years stressed and struggling through my mental health I felt like me knowing I couldn't have a baby was very stressful on my heart. I decided, I wanted to give my kids something they been asking for. My daughter and Fiancé want a baby boy so badly. She asks for a baby everything seeing other mother pregnant or having babies where we stay. I started doing research to make all our dreams come true. I need anyone help to raise my goal to get my bilateral tubal ligation reversed. I found a doctor and treatments and everything, but with the public's help. I know we can raise the money in no time. Anything help $1, $5, $10, $20 I would be gladly appreciated please make my dreams of being a mother again come true. Thank you
Brittany "Britt" Benjamin
Donate to this campaign: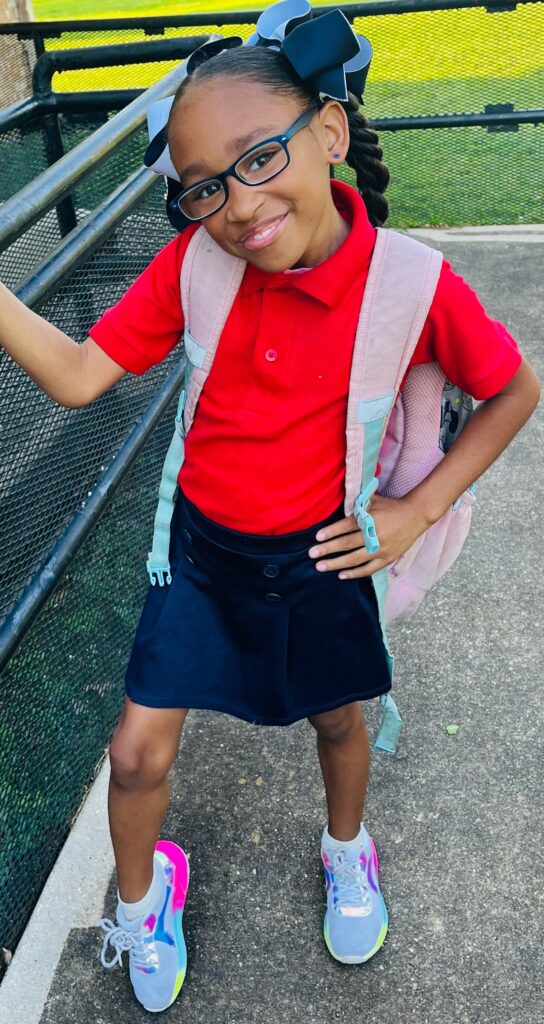 BRITTANY BENJAMIN is organizing this fundraiser.