Corey and Danielle's IVF Journey
Corey and Danielle's IVF Journey
$10,000.00

Fundraiser Goal

$150.00

Funds Raised

0

Days to go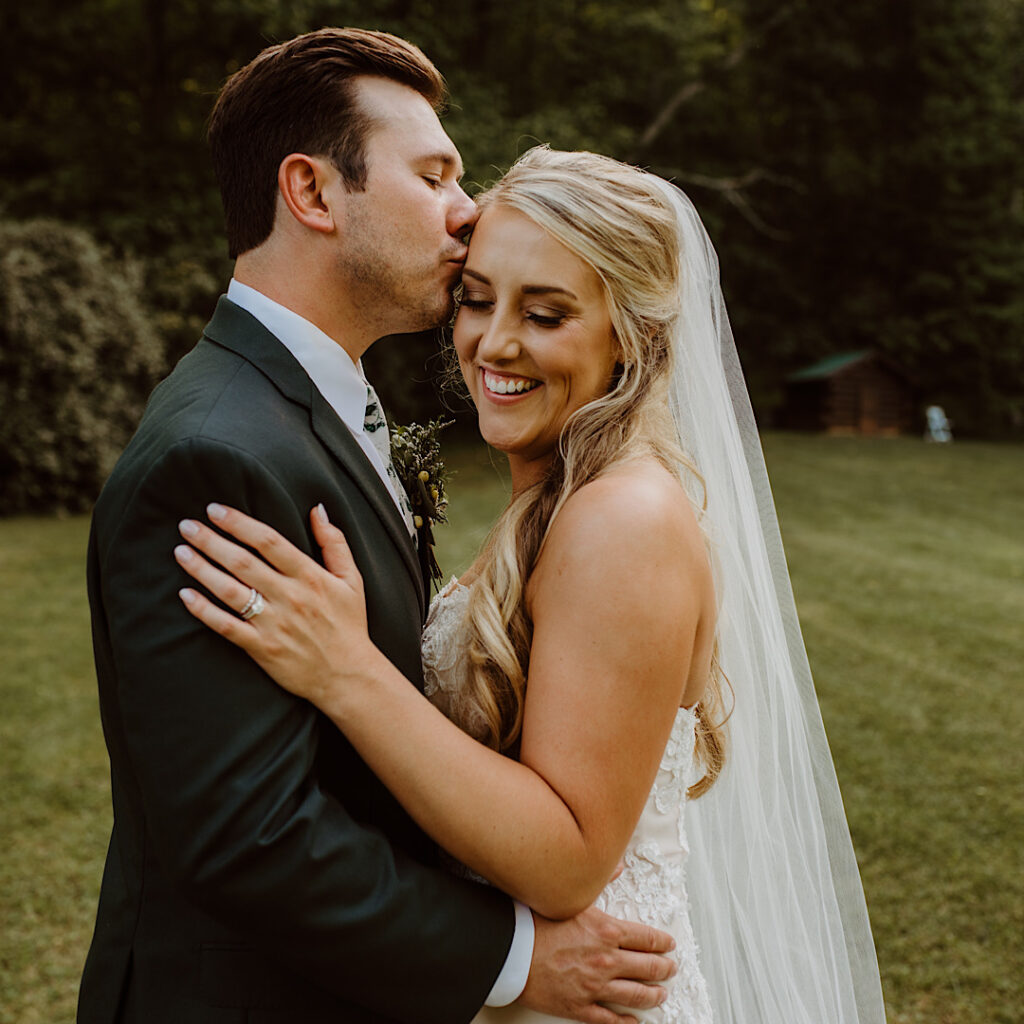 Danielle Newman is organizing this fundraiser.
Campaign Story
My husband, Corey and I have been together for over 9 years now and married for 3+. Immediately after our wedding day on May 18, 2019 we began trying to conceive and start a family. Over the course of the last 3+ years we have experienced one pregnancy loss due to miscarriage, two failed rounds of IUI, countless doctors visits, lab draws, medical bills, procedures, injections and medications. We never could have prepared for the heartbreak this journey with loss and infertility would bring. Our lives have been forever changed.
Over the past 36 months we have received negative after negative pregnancy test. Each month brings a glimmer of hope followed by defeat, shame, anxiety, and overwhelming sadness. Infertility is hard enough to go through without the financial burden that so many have to carry. This journey has been stressful, isolating, emotional and it's draining but we know it will be worth it one day when we get to hold our sweet rainbow baby in our arms and tell them how loved they were even before they were conceived.
Every day of this journey has been an emotional roller coaster but we are truly blessed to even have this opportunity to grow our family through IVF. We are incredibly humbled and grateful for any donation you are able to make to help with the cost of our IVF journey. Above all we are thankful for your prayers!! We will never give up!
THANK YOU
Name
Donation
Date
Sommer Daniel

$

50.00
September 19, 2022
Drake Hollander

$

50.00
August 18, 2022
Sommer Daniel

$

50.00
August 17, 2022
Donate to this campaign: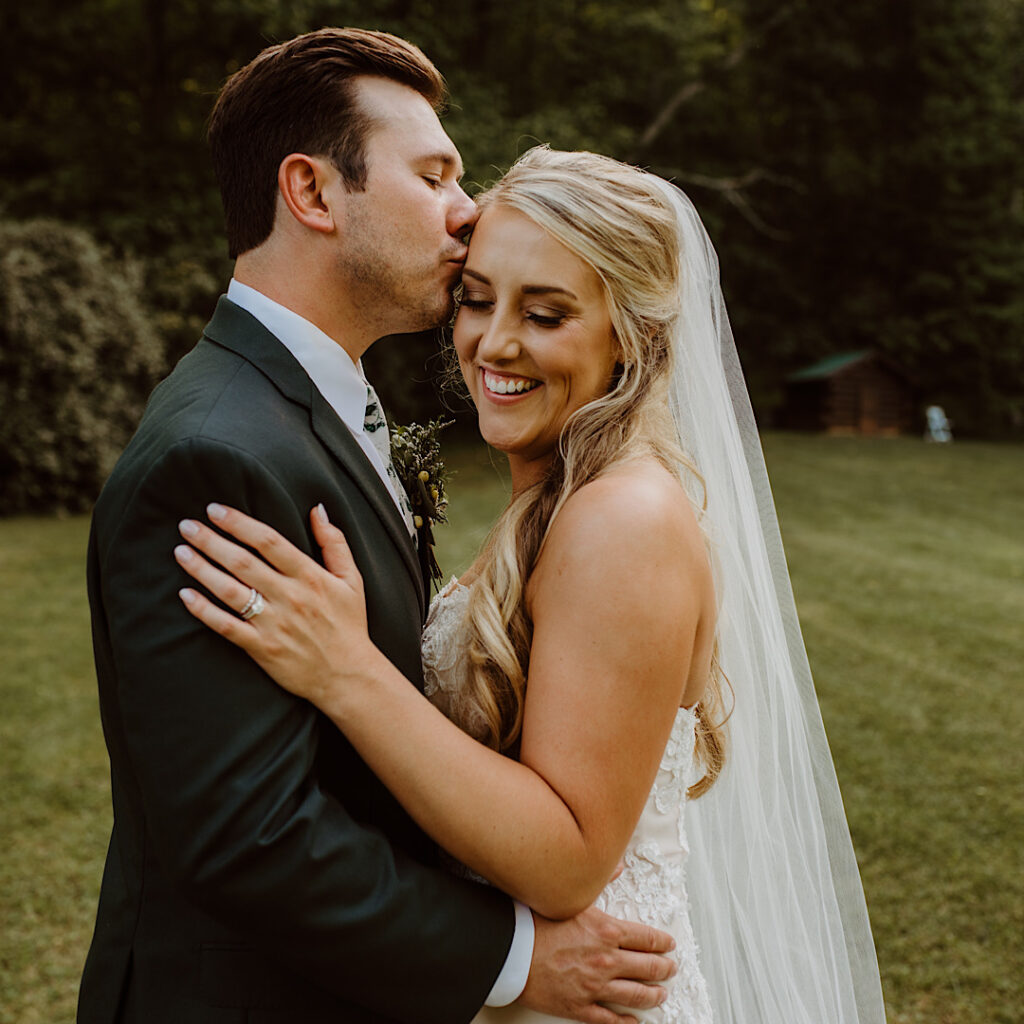 Danielle Newman is organizing this fundraiser.