Faith Hope Fertility for Corey and Danielle
Faith Hope Fertility for Corey and Danielle
$13,000.00

Fundraiser Goal

$0.00

Funds Raised

179

Days to go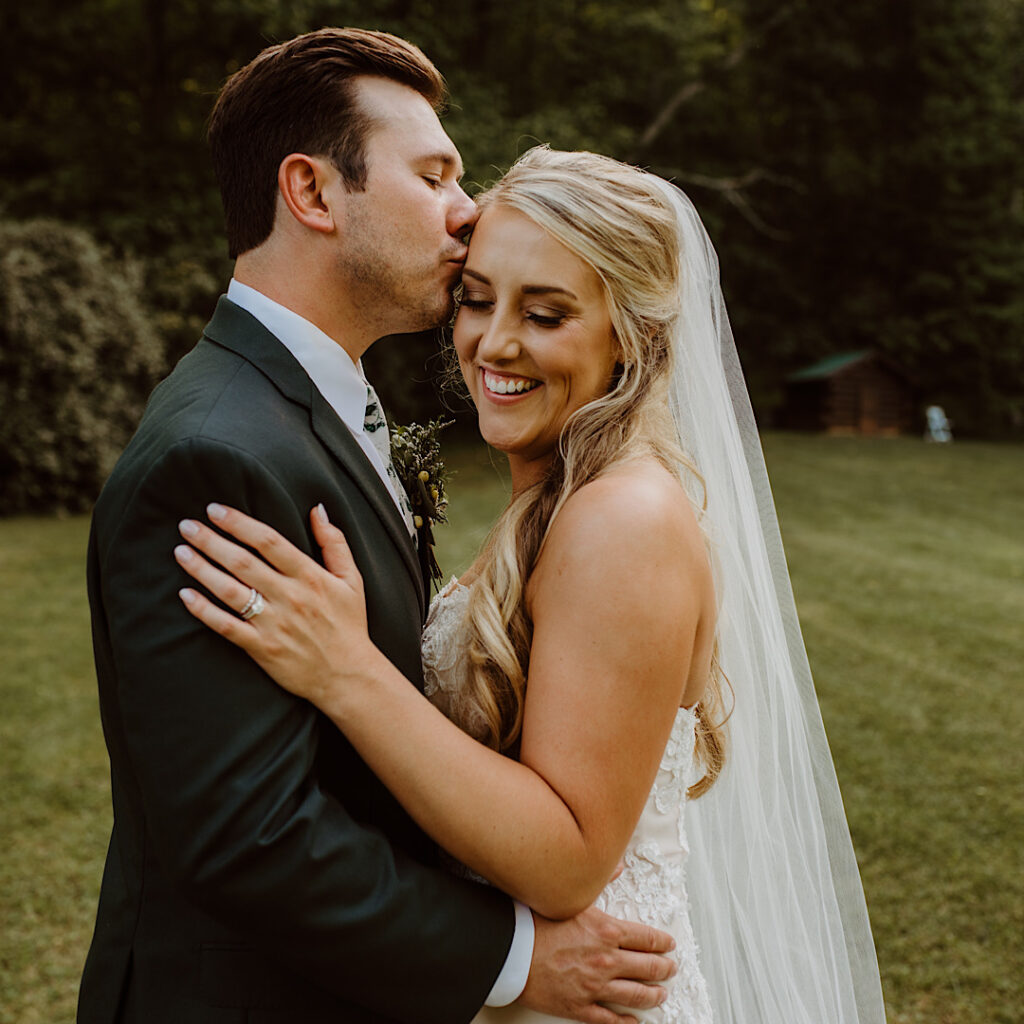 Danielle Newman is organizing this fundraiser.
Campaign Story
My name is Danielle and I have been with my husband, Corey for over 9 years now! Corey and I got married on May 18, 2019 after 6 years of falling in love. Six months after tying the knot we were thrilled to find out we were pregnant! At approximately 7 weeks, we announced our pregnancy to our immediate family and later on that same day I started experiencing some mild cramping and spotting which increasingly became more severe over the next 12 hours. Those 12 hours were some of the hardest most grueling hours I have ever experienced both physically and emotionally.
We immediately scheduled an appointment with my OBGYN that confirmed our worst fears, we had miscarried. All of the hope and dreams of what could be were quickly crushed and our lives were forever changed.
We began persistently trying again and have been trying ever since. It has been over 36 months that we have actively tried for another miracle rainbow baby and not a single positive pregnancy test. We have undergone bloodwork, ultrasounds, MRI's, HSG's, IUI (twice) that all ultimately led to a diagnosis of a bicornuate uterus with secondary infertility. Infertility is hard enough to go through without the financial burden that so many have to carry and trust me it gets very very expensive and just to have a shot at a baby. It's stressful, it's emotional and it's draining but we know it will be worth it!
Every day of this journey has been an emotional roller coaster but we are truly blessed to even have this opportunity. We are incredibly humbled and grateful for any donation you are able to make towards making our dreams one day become a reality. We will never give up! THANK YOU.
Donate to this campaign: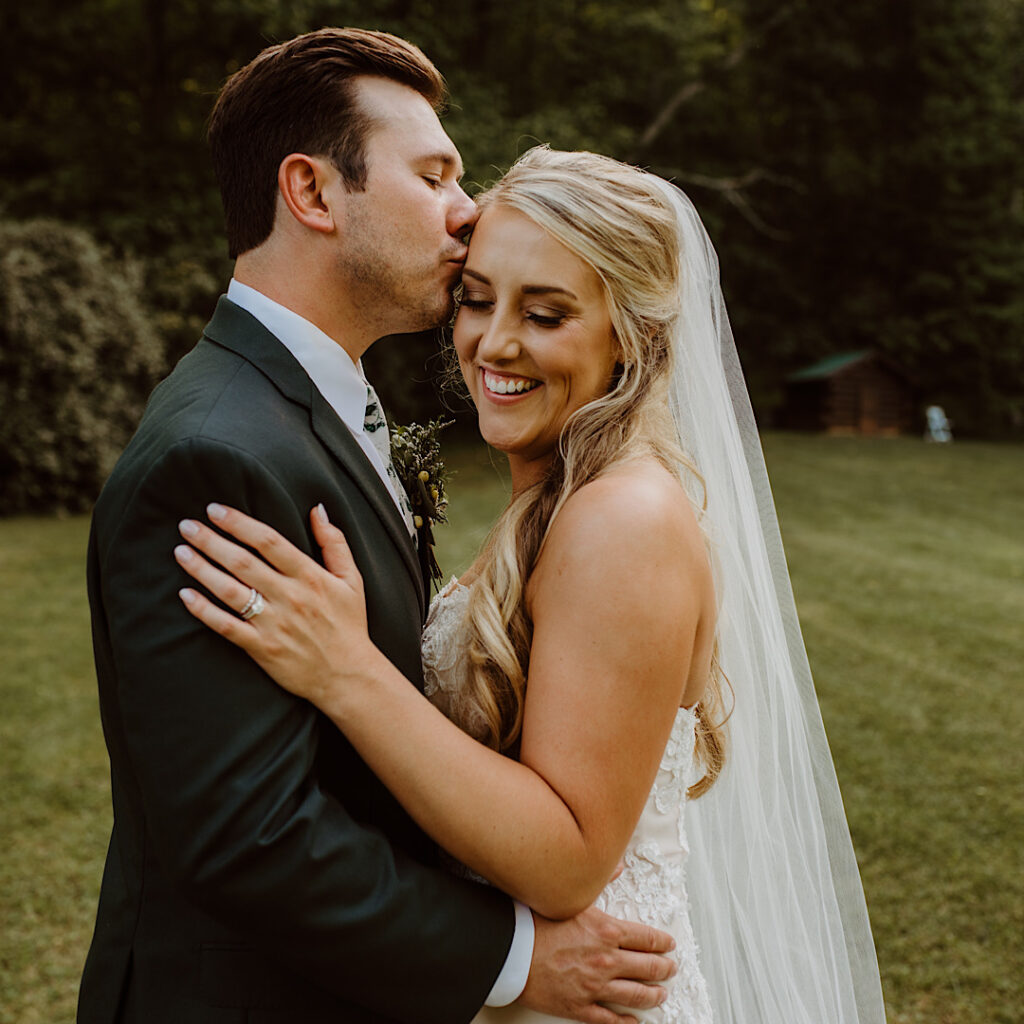 Danielle Newman is organizing this fundraiser.