Faith & Trust Making Baby Benson
Oroville, CALIFORNIA (US)
|
|
Faith & Trust Making Baby Benson
$20,000.00

Fundraiser Goal

$140.00

Funds Raised

297

Days to go
Oroville, CALIFORNIA (US)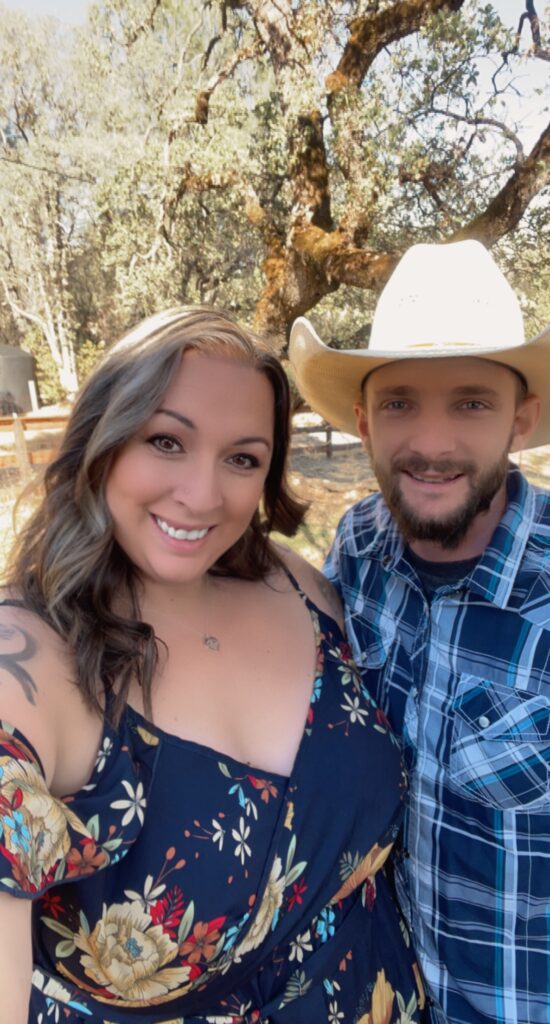 Jaimee Benson is organizing this fundraiser.
Campaign Story
Hello, my name is Jaimee (44 years old) and my husband's name is Joe(32 years old). We just recently married in September 2021 and have been trying to grow our family through IVF. We have done 2 retrievals at which time they discovered I had fibroids which needed to be surgically removed prior to transferring our embabies. We were able to put 10 embabies on ice. During fibroid surgery they discovered I have Adenomyosis and scraped as much as possible prior to our 1st embryo transfer (4) in December 2022, however they didn't stick. We transferred (3) in March 2023, another failed cycle. Our last (3) embryos we are transferring on April 18, 2023. We are paying out of pocket and our only other option if this cycle fails is to get donor eggs because we think due to the age of my embryos (43 years old) they aren't the best quality for a successful viable pregnancy. We are asking to share our story so we can raise any amount of funds to help us with our IVF journey in Making Baby Benson. Your support is so greatly appreciated.
Name
Donation
Date
Xiomara Gonzalez

$

50.00
May 02, 2023
Debbie Carter

$

20.00
April 30, 2023
Tanisha Wilson

$

20.00
April 06, 2023
Lorna Tacktook

$

50.00
March 29, 2023
Donate to this campaign: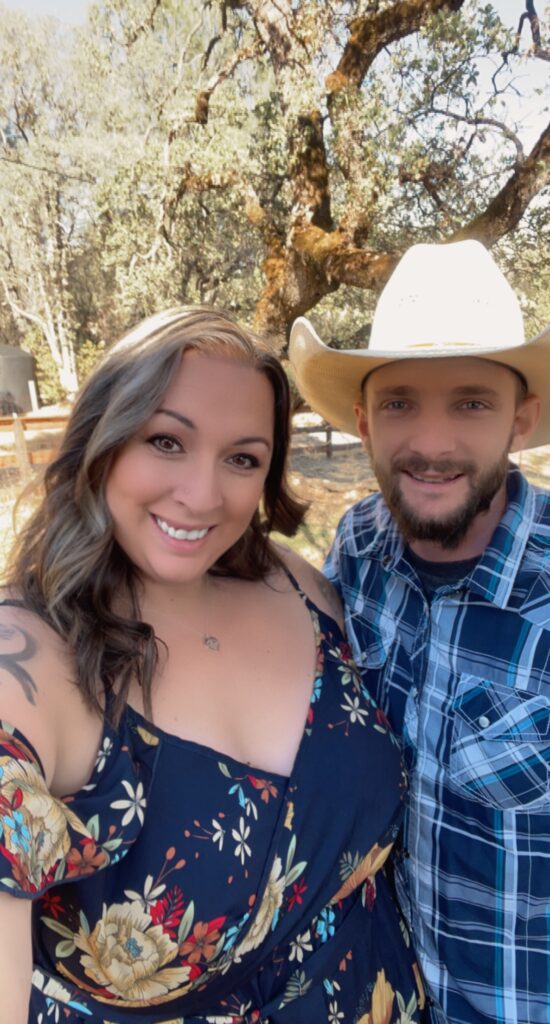 Jaimee Benson is organizing this fundraiser.