Ferguson Baby IVF Fund
Ferguson Baby IVF Fund
$5,000.00

Fundraiser Goal

$0.00

Funds Raised

0

Days to go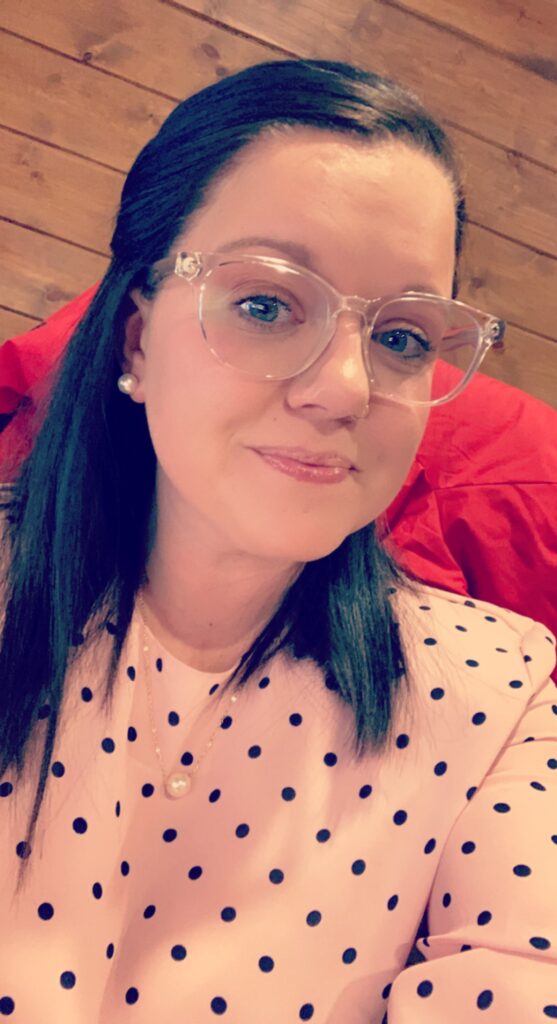 Ashley Ferguson is organizing this fundraiser.
Campaign Story
Hello,
My husband and I met for the first time back in 2010 and we were friends for many years before we started dating in July 2016. He immediately stepped in and started helping me raise my 3 children (whom do not biologically belong to him). He has been a father to them in every way you can think of. Due to past trauma I had my tubes removed after giving birth to my youngest baby. I didn't at the time know I would be blessed with a wonderful man who had no children of his own. In July of 2020 in the middle of a pandemic we got married with our closest friends and family. We immediately started the adoption process for my 3 children and are still fighting that battle due to Covid closures. We VERY much desire to have a child of our own but must due IVF to make that happen. We have been saving for the past year but still need quiet a bit to reach our goal.
We will be married 2 years in July 2022 and I would LOVE nothing more than to gift him with the money and appointments set up to start the process of bringing his first baby into this world.
ANYTHING will be greatly appreciated.
Thanks for reading 🙂
Donate to this campaign: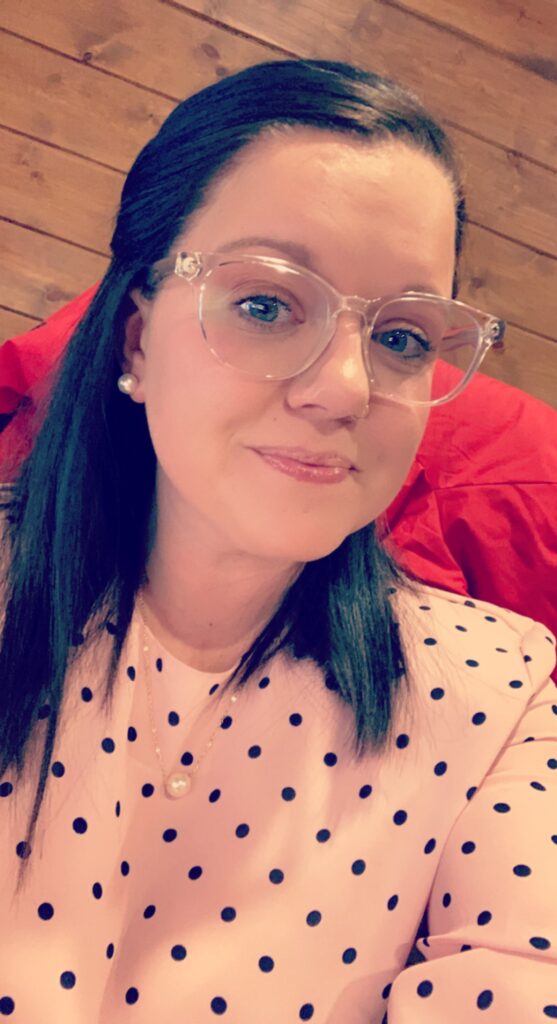 Ashley Ferguson is organizing this fundraiser.