Fertility Coverage Help
Fertility Coverage Help
$20,000.00

Fundraiser Goal

$0.00

Funds Raised

21

Days to go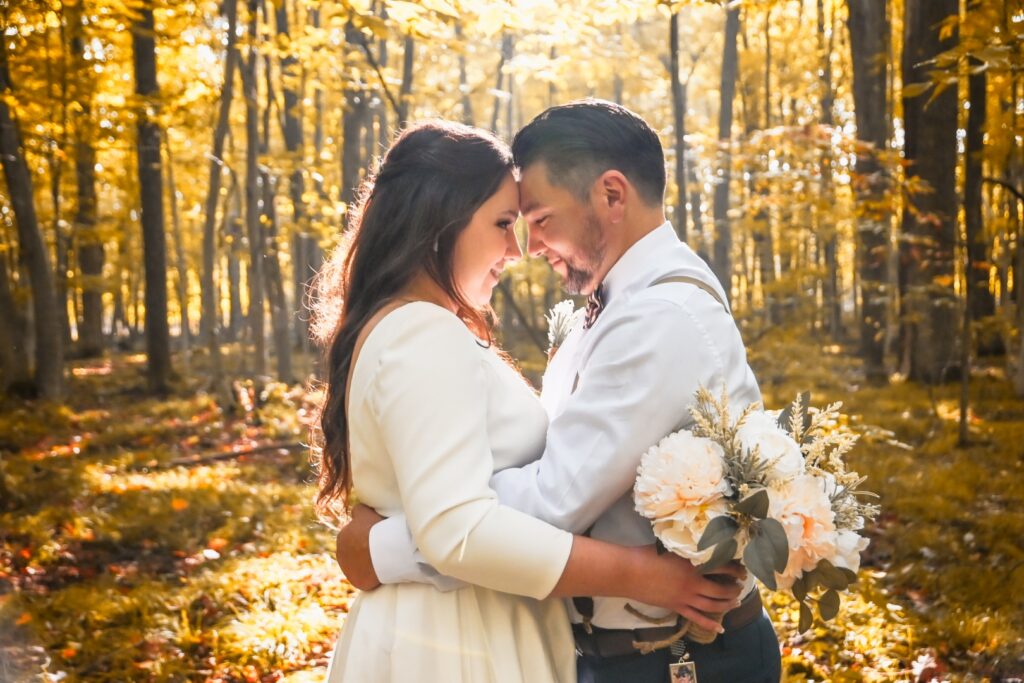 Katie Pritchett is organizing this fundraiser.
Campaign Story
My name is Katie. I'm here today because I'm not sure what to do anymore. My husband and I have been trying for a baby for almost 6 years now with nothing. I've been to doctors and have had all the testing done as well as he. The only outcome we get from doctors is telling us we need to see a specialist which is not covered by insurance in Wisconsin. We do not have the means and I'm becoming very scared I may never become a mother. Everyday I think about it and it absolutely kills me. When I was 15 my appendix burst and I had to have multiple surgeries and I'm terrified that those surgeries may have ruined my ability to have children. I'm very scared of growing old without a family. Anything will help or at least give me hope that I can get a try at this again. Thank you so much for whatever you can do.
Donate to this campaign: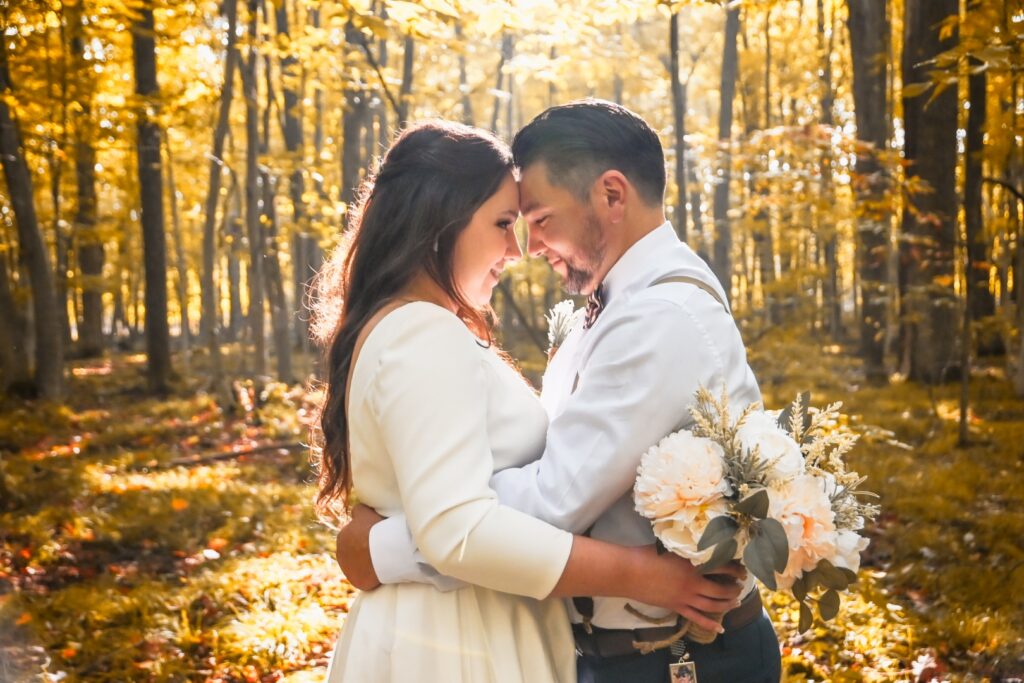 Katie Pritchett is organizing this fundraiser.