Fertility – Starting a Family
Fertility – Starting a Family
$15,000.00

Fundraiser Goal

$0.00

Funds Raised

273

Days to go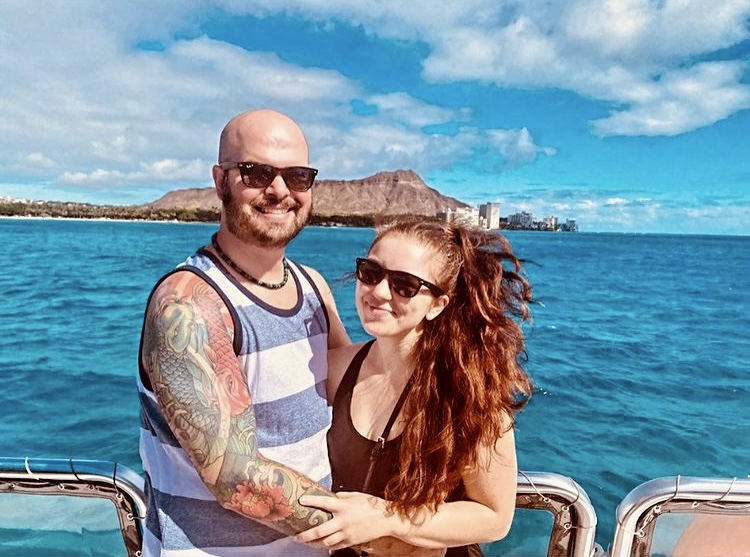 Adam correia is organizing this fundraiser.
Campaign Story
My name is Adam and I have recently discovered that I have Klinefelters Syndrome which aids in my Testosterone levels being lower than the average male. Since my diagnosis of this syndrome, I have been undergoing fertility treatments in hopes to conceive in the near future as my GF and I are planning on starting a family in the very near future. Being that I have Klinefelters syndrome, my sperm count is very low and does not tend to travel all the way through my seminiferous tubules like other men and causes me the inability to conceive naturally therefore leading me to undergo treatments to increase my sperm count and/or undergo IVF treatment in order to conceive.
I have always wanted to be a father, and now that my girlfriend Alexandria and I are ready to conceive, I am experiencing this issue. The IVF procedure and medications leading up to and including the procedure are very expensive deeming us incapable of affording this treatment.
Donate to this campaign: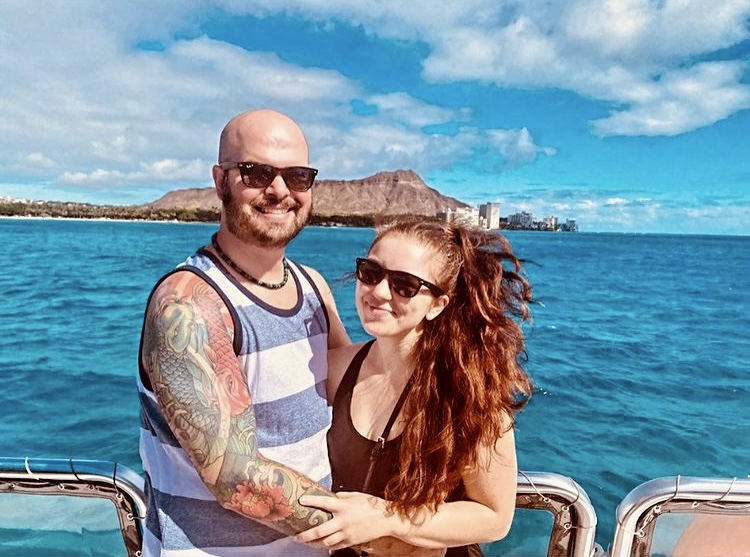 Adam correia is organizing this fundraiser.