Fertility struggle
Fertility struggle
$15,000.00

Fundraiser Goal

$0.00

Funds Raised

0

Days to go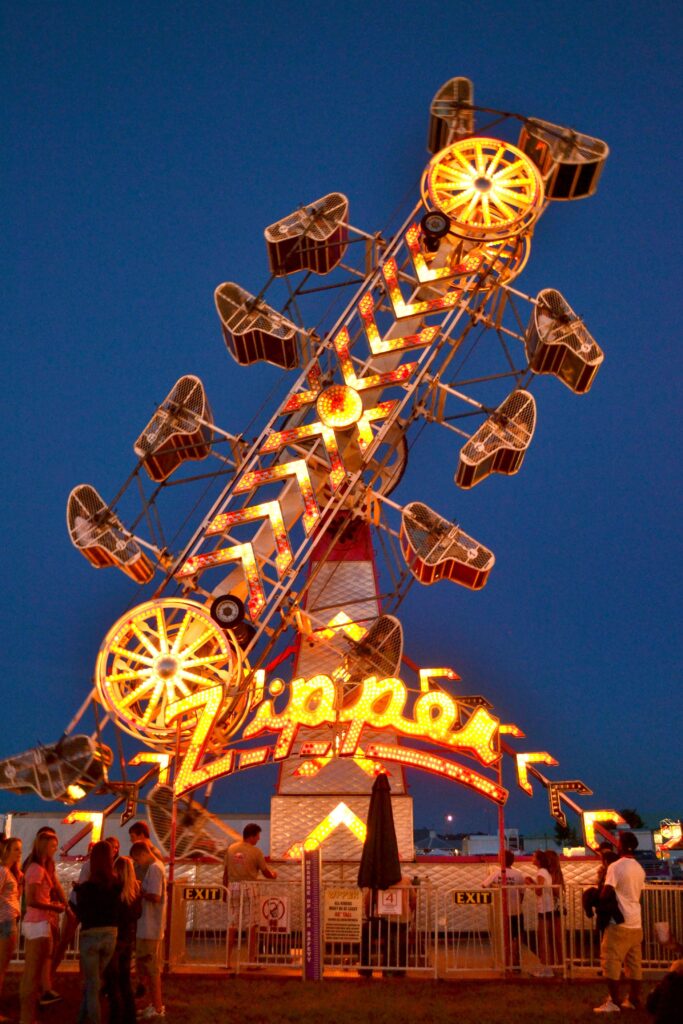 Jessica Brown is organizing this fundraiser.
Campaign Story
We started our journey by becoming pregnant right after we planned and removed my IUD like 8 years ago. But at 1st ultrasound they determined I had a molar pregnancy and had to have surgery to remove. My hormones were elevated for months, almost a year. I walked around feeling like I was pregnant forever but without. They began started talking about chemotherapy when magically it just went away and back to normal. Thinking we could try but then it never happened…..we had our first IUI( unmedicated) through our primary doctor family planning dept. After sperm was washed they were reluctant it would work based off quality. After months of testing and trying they suggested IvF was only route. We outsourced and found a clinic who specializes in Ivf and signed up. They put me on birth control, did the blood work, ultrasounds, sperm testing. We had probably invested about 1500$ when Covid hit which halted the whole process. By the time they reopened, we had been relocated out of state with a new job. We had another consult at a new IVf clinic in our new state. They suggested that we start with IUI as the only factor was low sperm, seemed promising. I started birth control. They timed the ovulation with medicine they prescribed, administered IUI, prescribed progesterone. It didn't happen for us. They called back and told us IVF would be only way to continue. Due to financial hardship and unable to be at the clinic together as a couple ever due to the pandemic, we haven't returned. We have hopes to start again but the clock is racing against my age and the financial impact it would cause in our pockets
Donate to this campaign: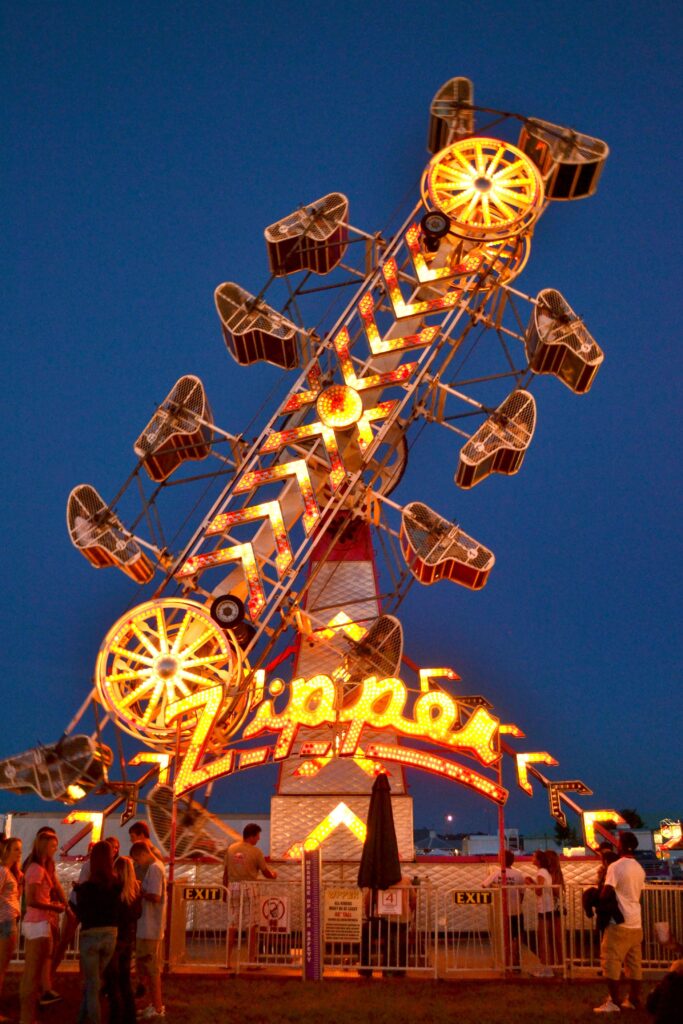 Jessica Brown is organizing this fundraiser.