Fertility Treatment for Cerise Walker
Scarborough, Ontario (CA)
|
|
Fertility Treatment for Cerise Walker
$15,000.00

Fundraiser Goal

$0.00

Funds Raised

124

Days to go
Scarborough, Ontario (CA)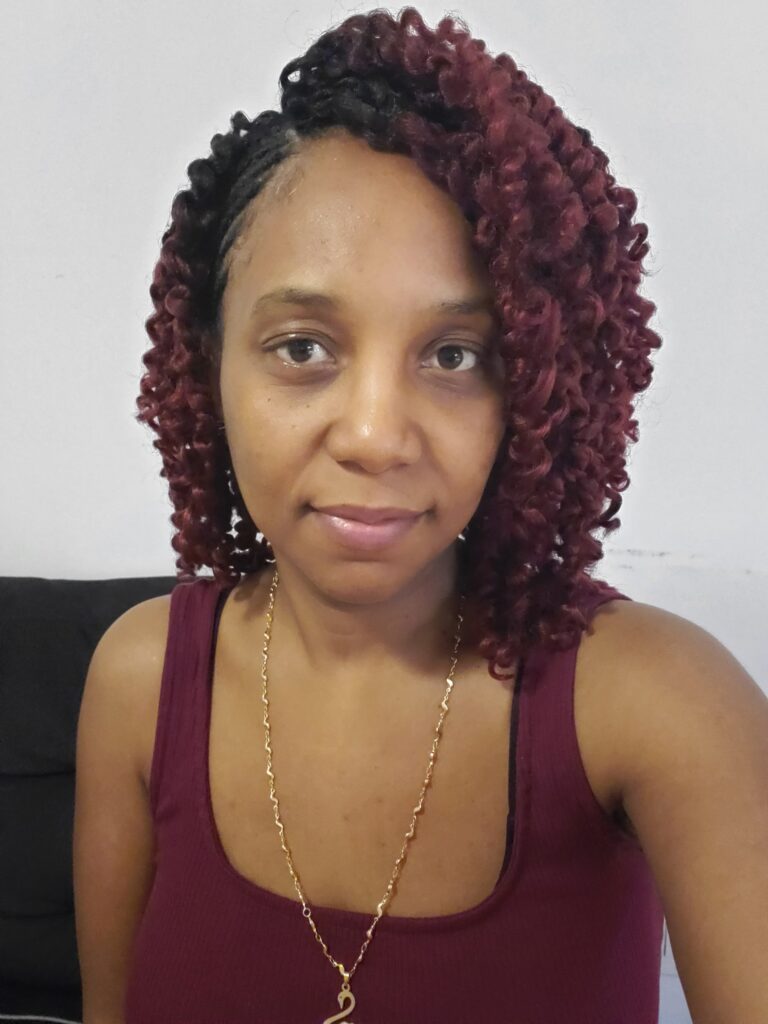 Cerise Walker is organizing this fundraiser.
Campaign Story
My name is Cer. I always dreamt of having a child and unfortunately it did not happened. I was told by my doctor since I was in my early twenties that it was going to be hard for me to get pregnant. I had tried to get pregnant since then until three years ago, when I was 36 years old, surprisingly I got pregnant. However, after six weeks of being pregnant I had an ectopic pregnancy. I had to do an emergency surgery and they took out my right fallopian tube. I was devastated but happy at the same time that I did not lost my life. I was also worried that I may not ever get pregnant again.
Now I am 39 years old and I do not have much time. After visiting my fertility doctor, he stated that my best option right now is to have IVF treatment as the other fallopian tube that I have is not functioning properly and if I try to get pregnant naturally I will most likely have another ectopic pregnancy.
My husband and I would love to have a baby but it is very costly for the IVF treatment. We are kindly asking if there is anyone who would love to assist us by donating to our fundraiser. We would greatly appreciate the help and support in helping us to achieve our goal of becoming parents and having a family. Thanks for taking the time to read our story.
Donate to this campaign: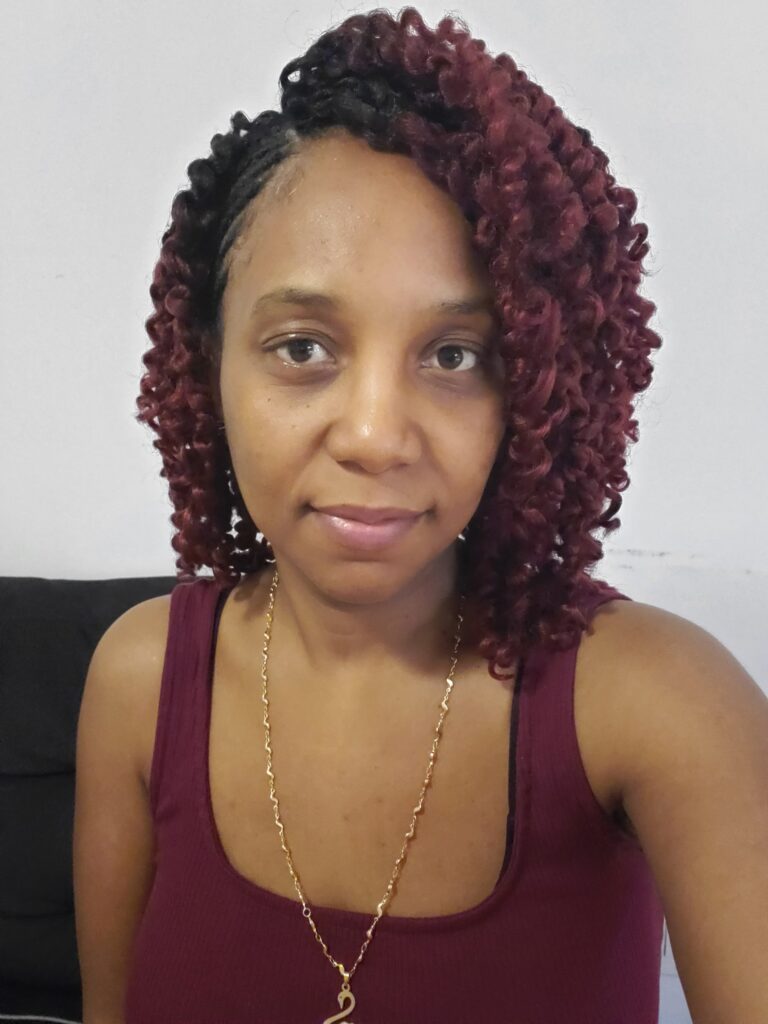 Cerise Walker is organizing this fundraiser.