Fertility Treatments/ IVF
Fertility Treatments/ IVF
$10,000.00

Fundraiser Goal

$0.00

Funds Raised

0

Days to go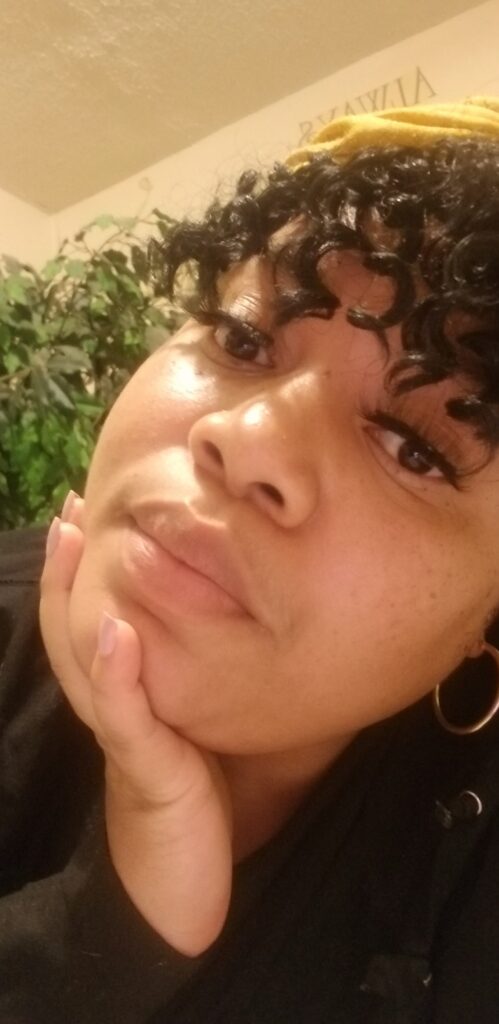 T-AMIKA HINES is organizing this fundraiser.
Campaign Story
My name is T-Amika and I was diagnosed with pcos and endometriosis. I have tried to get pregnant for over 5 years now and I can't help but feel like my time is running out… I'm 33 years old and I have yet to have a child. My biggest dream is to become a mommy! I was diagnosed back in 2000 with Pcos. Pcos is hormonal disorder causing enlarged ovaries with small cysts on the outer edges.The cause of polycystic ovary syndrome isn't well understood, but may involve a combination of genetic and environmental factors.PCOS is one of the most common causes of female infertility, affecting 6% to 12% (as many as 5 million) of US women of reproductive age. But it's a lot more than that. This lifelong health condition continues far beyond the child-bearing years. In 2010 I was diagnosed with endometriosis. Endometriosis is a disease where tissue similar to the lining of the uterus grows outside the uterus, causing pain and/or infertility. Endometriosis affects roughly 10% (190 million) of reproductive age women and girls globally…. please help my dream come true by donating any amount of money that you spare so I can get the proper fertility treatment needed to become a mommy! I will be forever grateful! I would also love to say I beat infertility! Much love to everyone that has donated and everyone that shares my go fund me.
Donate to this campaign: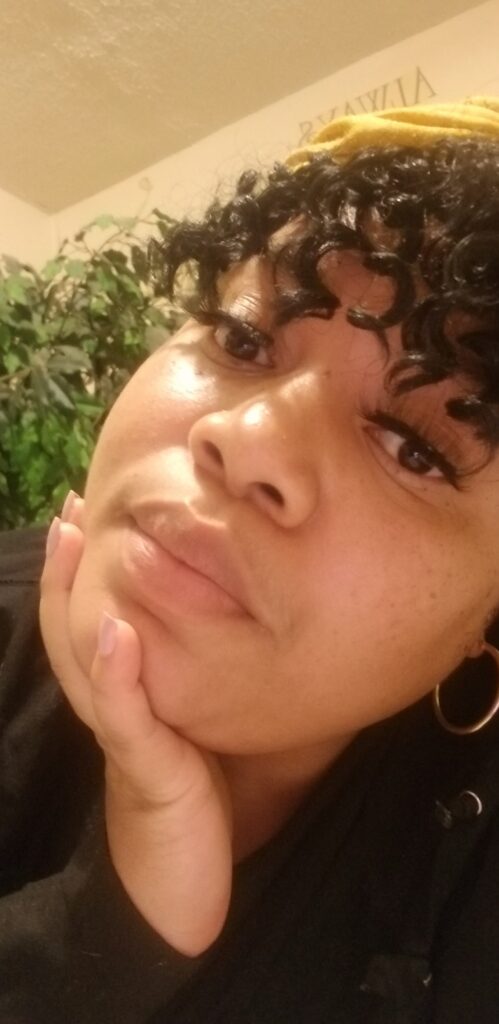 T-AMIKA HINES is organizing this fundraiser.