FET 3
FET 3
$2,000.00

Fundraiser Goal

$0.00

Funds Raised

0

Days to go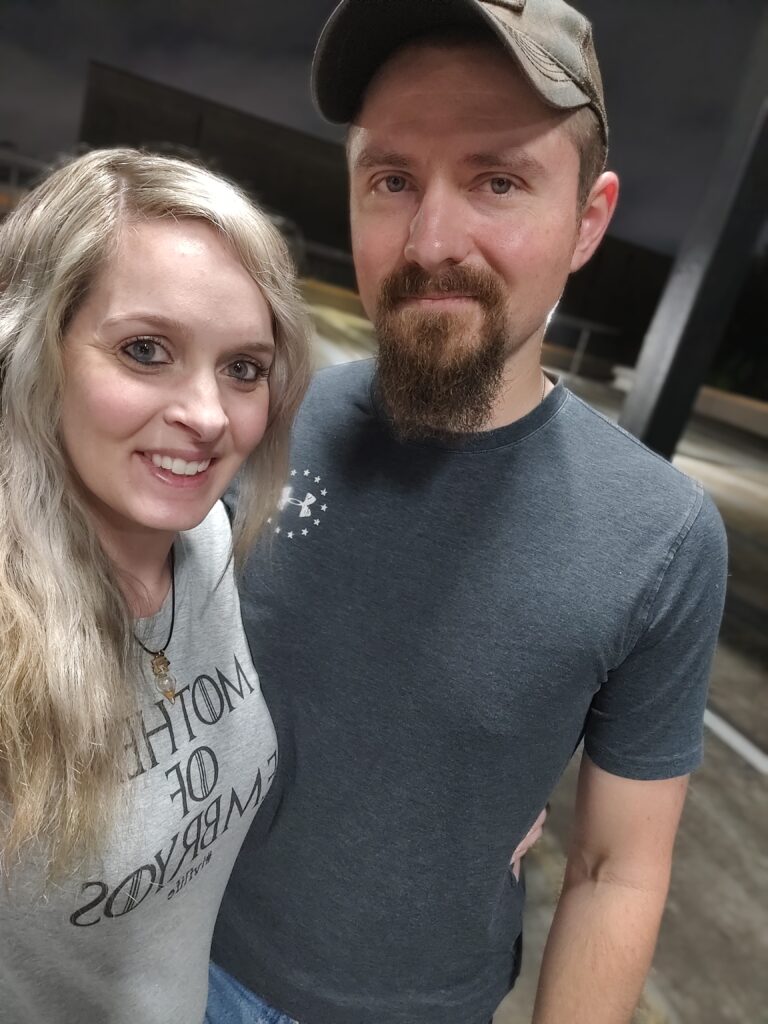 Lindsey Louviere is organizing this fundraiser.
Campaign Story
I met my wonderful husband in 2015 while he was serving for the US military in Washington State, and for us, it was love at first sight. When we decided to start trying to a baby, we didn't realize the difficult times that were ahead of us. We tried getting pregnant naturally for the first year, and after the year of negative pregnancy tests, we sought out help with our fertility doctor. Our official diagnosis… unexplained infertility. But through it all, My husband has been my rock, my everything through everything that we have had to overcome. I have been through 6 failed IUI's, 4 failed medicated time intercourse, 1 hysteroscopy, 1 laproscopy, 1 saline sonogram, 1 embryo retrieval that got us 8 untested embryos, 2 FET that ended in miscarriage. I have have over 200 different shots, over a hundred blood draws and ultrasounds. We have shed many tears through the years . We are going into our third transfer with the hopes that this one will be our rainbow baby.
Donate to this campaign: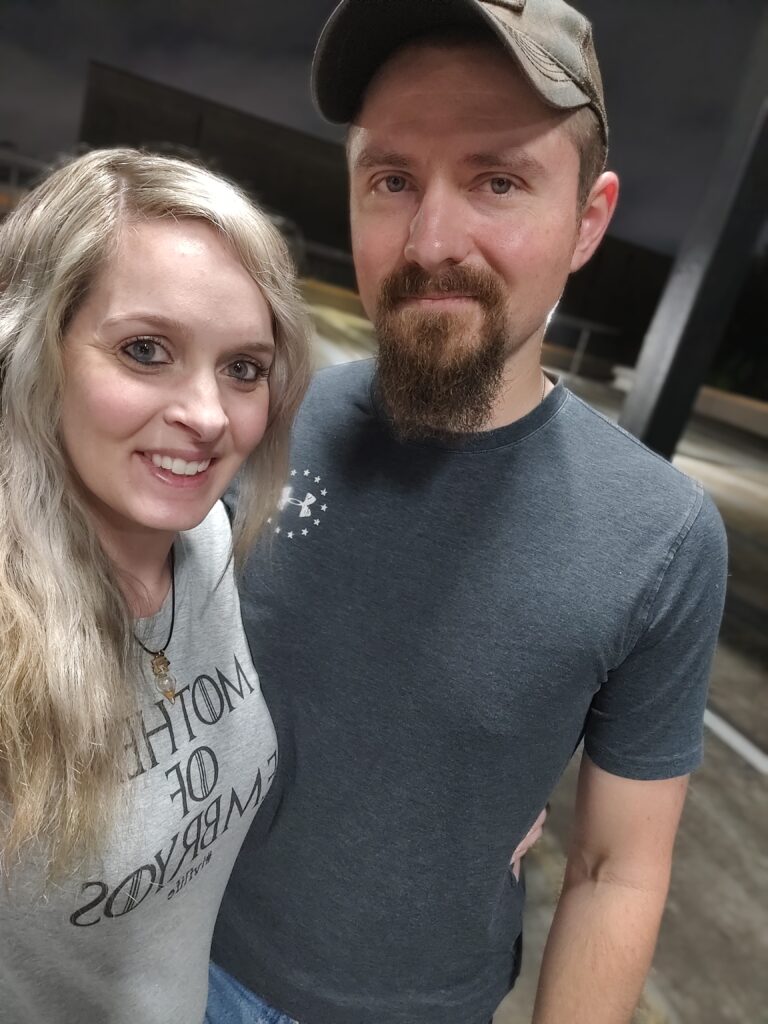 Lindsey Louviere is organizing this fundraiser.