First comes love, then comes marriage then comes..
Corpus christi , Texas (US)
|
|
First comes love, then comes marriage then comes..
$10,000.00

Fundraiser Goal

$0.00

Funds Raised

0

Days to go
Corpus christi , Texas (US)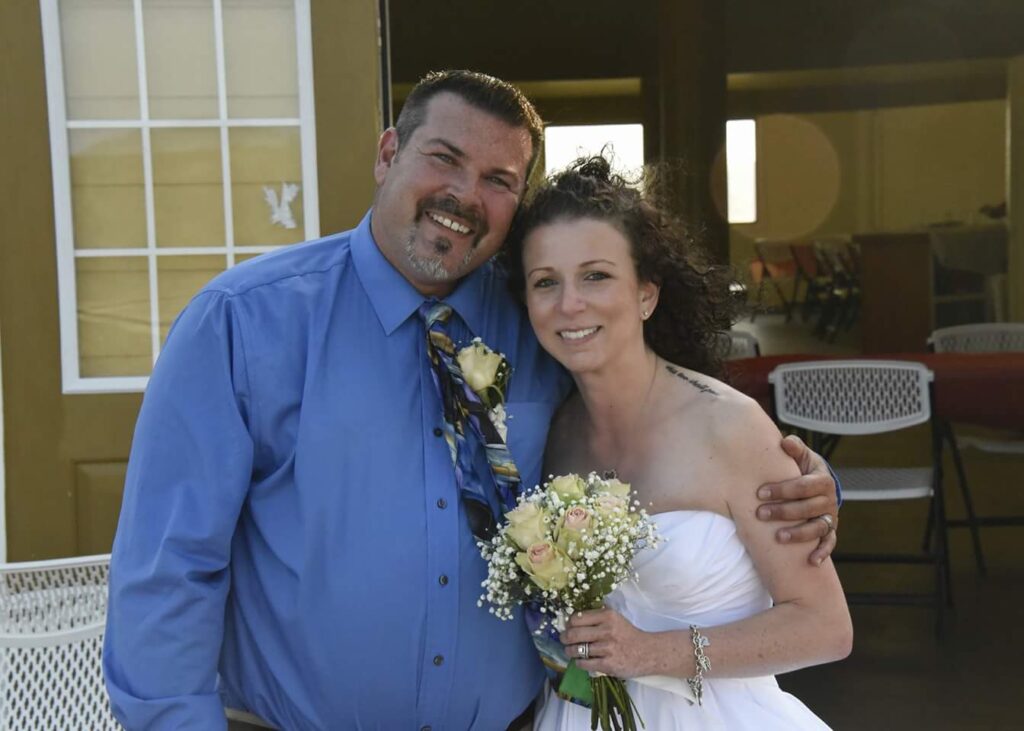 Toniann Calasso is organizing this fundraiser.
Campaign Story
(Hopefully) baby in the baby carriage!
This is where you come in.
My name is Toni and along with my husband, Pat we have been trying (unsuccessfully) for years to get pregnant.
Fast forward to the issue(s) at hand:
To sum it up, due to Crohn's Disease(diagnosed at age 13) and Endometriosis(intestinal,ovarian, peritoneal) I have faulty fallopian tubes, which have led to years of struggling to conceive a baby.
During a resection surgery to correct some severe Crohn's issues I was experiencing in 2016, which ended up being way more complex than originally thought, my colorectal surgeon had to have another specialist help him during surgery to begin to remove adhesions from my pelvic area. Because I was already under anesthesia for so long, he only completed enough for my colorectal surgeon to do his thing, and planned for me to have a follow up surgery to remove the rest of the adhesions, notably from my fallopian tubes, and reconstruct my left tube. This, he said, was all due to endometriosis.
Thinking that this surgery was the answer to our problems, we continued to try to get pregnant, but to no avail.
After finally being directed to a fertility specialist and numerous expensive tests run on Pat and me, they found that my right fallopian tube is completely blocked (hydrosalpinx) and my left one is, "right behind it." I do have to have surgery on both tubes, but after this, cannot get pregnant naturally. It was recommended that due to age, blocked fallopian tubes and high chances of ectopic pregnancy, we go straight to IVF.
Luckily, I am the only one with any reproductive issues, but our approximate cost for one transfer is over 17,000 dollars. This covers office visits, surgery, expensive medications, a whole lot of ultrasounds and sonograms, egg retrieval surgery,the actual creating of multiple embryos in a lab, testing the embryos, freezing and implanting the embryos, lab work and a partridge in a pear tree. All paid in full even before the actual miracle of all miracle announcements of, "we're pregnant."
We have already been through one round of retrieval, which totaled over
$17,000. Two embryos were created and tested, but unfortunately both were not chromosomally sound. One was a boy and one was a girl, and while it may only be considered cells in a petri dish, we feel the devastating loss of both. Our reproductive endocrinologist seems to think there are things she can tweak, and a way to improve our chances of having better embryo quality, but financially we are spent. We are considering going to a different country to try to alleviate some of the costs, but in the long run, we would both feel more comfortable staying in the country we love, with the doctors we know and trust. My doctor said she is hopeful we will have better results with this more aggressive protocol, (more aggressive=more expensive) and hope is what I'm clinging on to.
Any one who knows me, knows that I would rather sell my kidney than ask for any sort of help, or to even admit I need help, but here we are. The experience of going through the first round only fuels the desperation to have a successful second round.
A little about us:
We both currently reside in Corpus Christi, Texas, originally hailing from NYC. We have 3 rescue dogs, and have been together for 11 years as of this November.
I am a 5th grade school teacher. I have been around children in many different capacities, from a young age. From younger siblings, to babysitting, to school bus matron for handicapped children, and finally teacher, I have always loved children! Seeing the world through a child's perspective and being around them, teaching them, and learning from them is God's greatest gift (next to having a child of our own).
Pat is a disabled veteran (Go Army) and currently is a government employee. In NYC he volunteered as an EMT for 17 years as well. He too, has wanted a child for as long as he can remember. He has some sort of magical effect on babies/animals, and I absolutely melt every time I witness it. It doesn't matter who you are, he would give you the shirt off his back, without you asking him to.
Literally every dollar and every share helps literally CREATE a life for a pretty awesome couple. I'm biased, but I think most people would agree! Thanks in advance for any consideration or share.
Eternally grateful,
Toni and Pat
Donate to this campaign: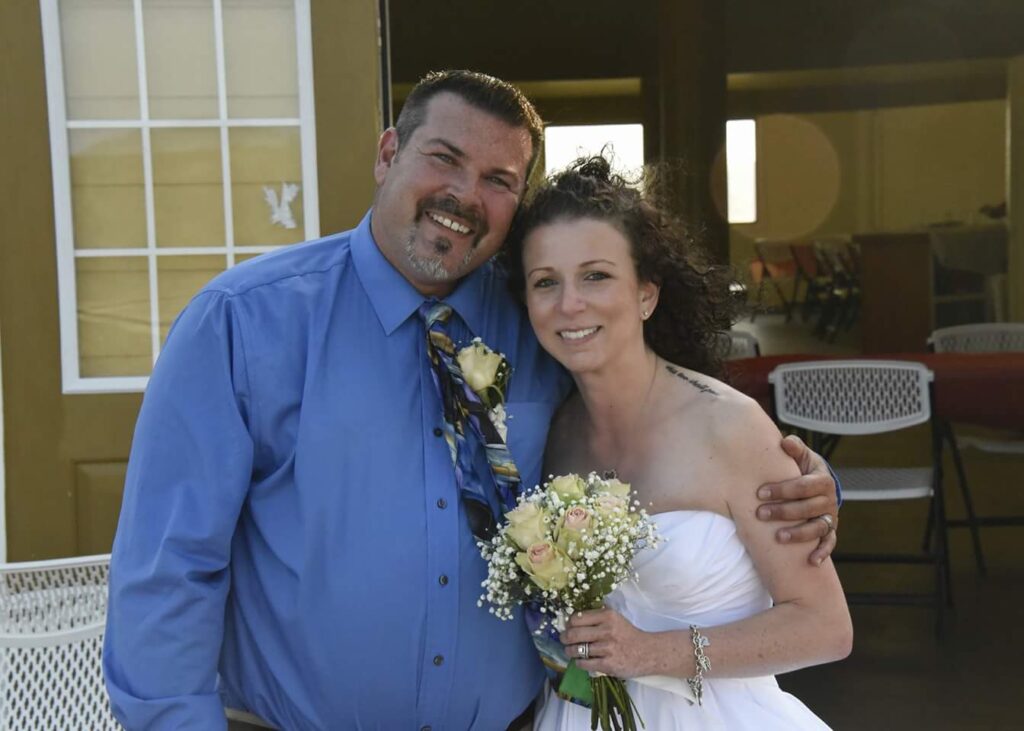 Toniann Calasso is organizing this fundraiser.