First Responders Trying to Make Our Family
First Responders Trying to Make Our Family
$18,000.00

Fundraiser Goal

$120.00

Funds Raised

2

Days to go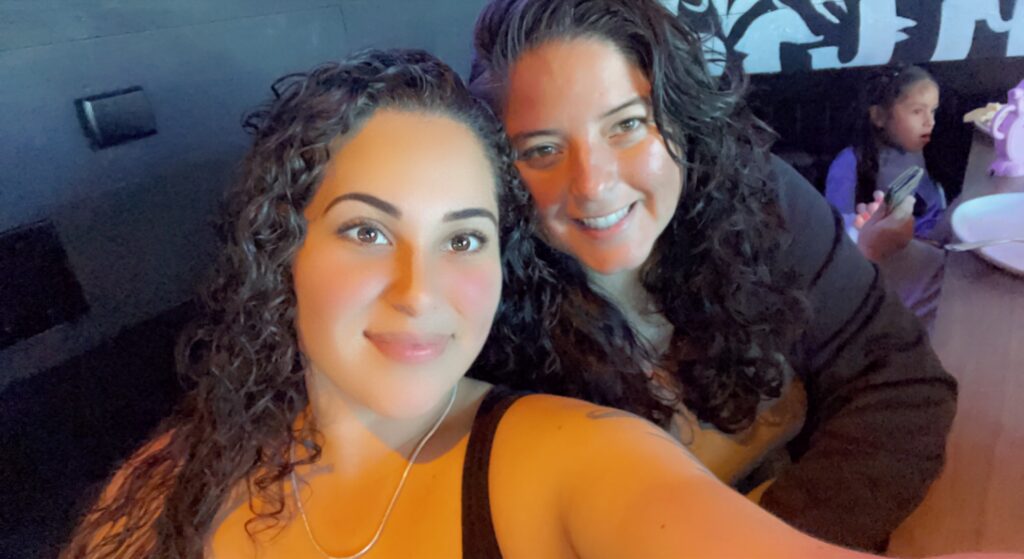 Nelly Ore is organizing this fundraiser.
Campaign Story
My name is Nelly and my partner is Maggie. I have been trying to get pregnant for the past 7 years but have been unsuccessful. Numerous IUIs have been done, plus many attempts at home has been part of our journey, as well as changing clinics on three occasions to find the best doctor for my conditions. Many tests were done on me in order to see what was happening with my body. It has been a rollercoaster to say the least. I have gone from being unable to conceive to enduring a miscarriage. Years of attempts has been financially and emotionally exhausting, taking a toll on us. I gave up at one point, I could not face another failed attempted and thought maybe it was not meant for me to have a child. We were already fostering two little boys (one with Autism Disorder and another that had been affected by traumatic events) and I thought to myself, this is probably what I was always supposed to do, foster to adopt. Fortunately my partner never gave up and told me we can foster/adopt, but still need to keep trying. Then we found our current Fertility doctor, which ran many tests on me that had not been done before. She was able to detect autoimmune disorders which could have been potentially causing my infertility and I have since began treatment for it. On top of it, she has been treating my endometriosis and increasing all my parameters to make my body thrive during IVF. She gave me hope once again telling me having my own child was doable. My partner and I have been keeping our heads up during this whole process, praying we will be successful soon. She has absolutely made this so much better for me and has made many sacrifices financially to help. My mother has been a big support for us in this too. Year after year she has been there for me and us. Through all the ups and downs and at times hopelessness. Unfortunately it has reached a point where we are asking others for a little help. We are hoping small donations can give us some peace of mind as we cross this path. Thank you in advance. You are truly impacting this world in such a positive way by helping those going through fertility treatment.
Name
Donation
Date
Christian Ore

$

100.00
May 15, 2022
Luis Cervantes

$

20.00
May 12, 2022
Donate to this campaign: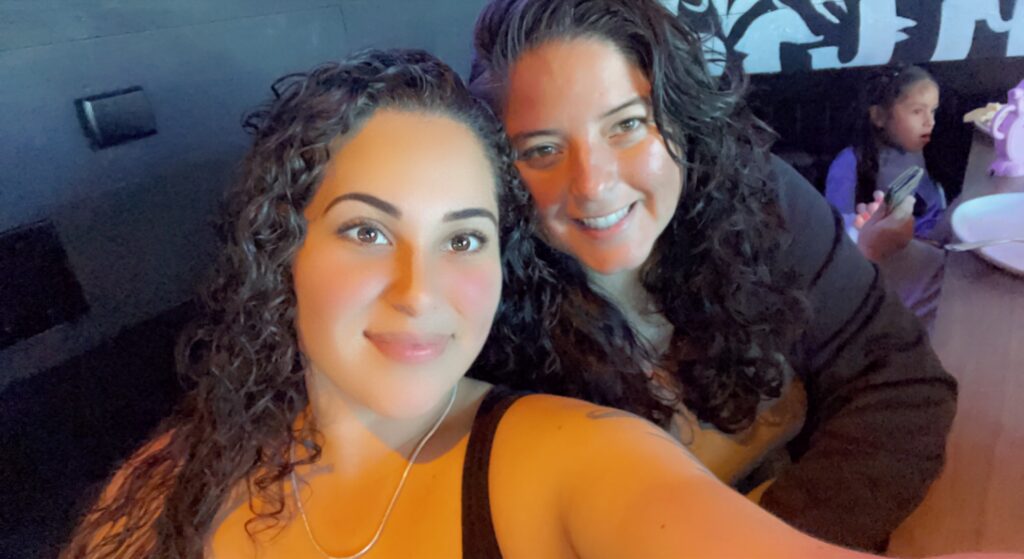 Nelly Ore is organizing this fundraiser.