FollowUsNow: A woman's miracle
FollowUsNow: A woman's miracle
$16,000.00

Fundraiser Goal

$230.00

Funds Raised

218

Days to go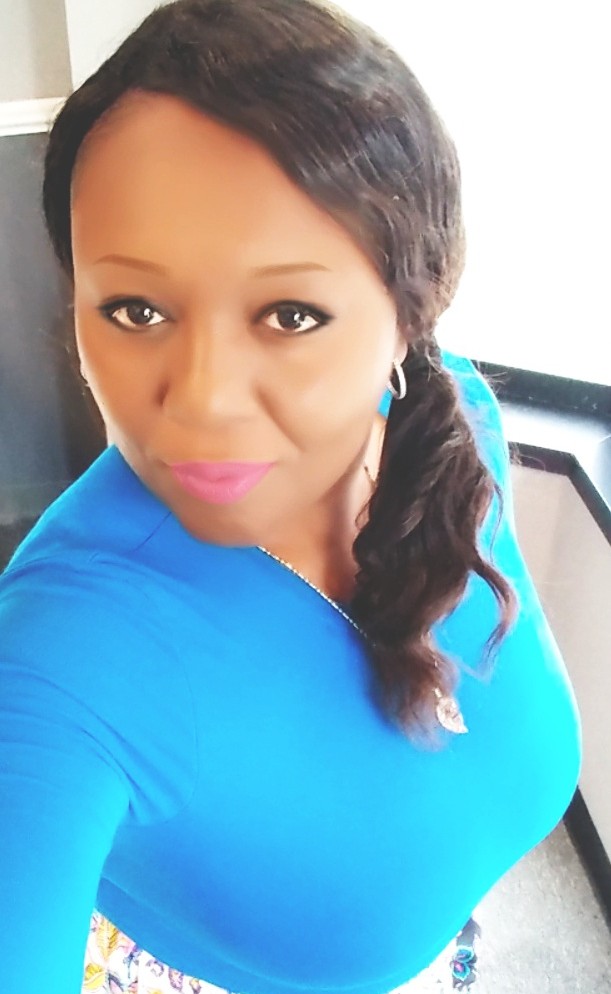 Corrie G-CAMPBELL is organizing this fundraiser.
Campaign Story
My name is Corrie who is in good health and I suffer from infertility due to tubal blockage, 3 miscarries and a medical doctor convincing me that I had lupus and I should not try because of all the risks. I was allegedly diagnosed with Lupus like 15 years ago by two different doctors and was put on medications for years even being told by a fertility doctor I wouldn't be able to conceive due to Lupus. I really didn't understand what the fertility doctor was saying because I felt that he didn't care about my needs and better yet he didn't even offer other alternatives. I think because I didn't have a partner at that time and he just didn't seem like he wanted to help me. I would never forget that when he told me that my Lupus would interfere with me trying and I had low egg counts I was heartbroken and in tears. I was so hurt I walked all the way home from the clinic which was 4.0 miles away from my home. That's how hurt, heartbroken and disappointed I was after being told that so I stopped trying until 4 years ago when I was retested twice for Lupus and I was told I didn't have Lupus by my new doctor. So in the year 2019 I started fertility treatments and it was going well until the 2020 pandemic ceased and the program I was in was canceled. Now it's the year 2023 and my doctor said I am healthy and I should try again and I am willing to do so but this time the fertility treatments have skyrocketed and my insurance has canceled their program to help women like me. For a woman who wants to become a mother and then be told you can't or it will be difficult is truly heartbreaking when your body won't allow you to become a mother naturally. It is hard to grasp that reality as a woman who is supposed to create life for generations to come! There are millions of women like me and believe me, I feel your heartbreak.
So I am asking for your help with any donation to help me reach my goal of conceiving a baby and just getting close to my goal will be a miracle in itself. Your help will truly be a blessing and a gift for a woman who is grateful and still in the fight to conceive. All money will go to all of my fertility treatments, medication and care. Thank you for reading and for any donations towards my cause. I truly appreciate you beautiful, compassionate, kind, caring and understanding people. I will never understand why fertility treatments, medications and etc are so expensive and not affordable.
Name
Donation
Date
Evon Bellinger

$

100.00
August 31, 2023
TayWill Wilson

$

10.00
July 31, 2023
R Green

$

50.00
July 31, 2023
Tasha Green

$

15.00
July 23, 2023
Eric Roberts

$

50.00
July 20, 2023
Anonymous

$

5.00
July 20, 2023
Donate to this campaign: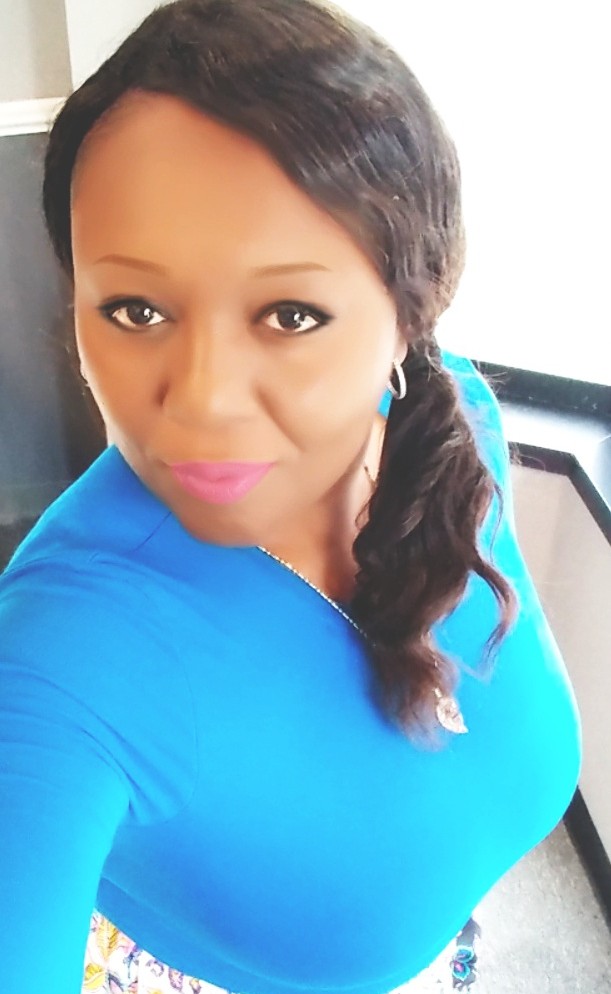 Corrie G-CAMPBELL is organizing this fundraiser.