For a rainbow ? baby
For a rainbow ? baby
$7,000.00

Fundraiser Goal

$50.00

Funds Raised

0

Days to go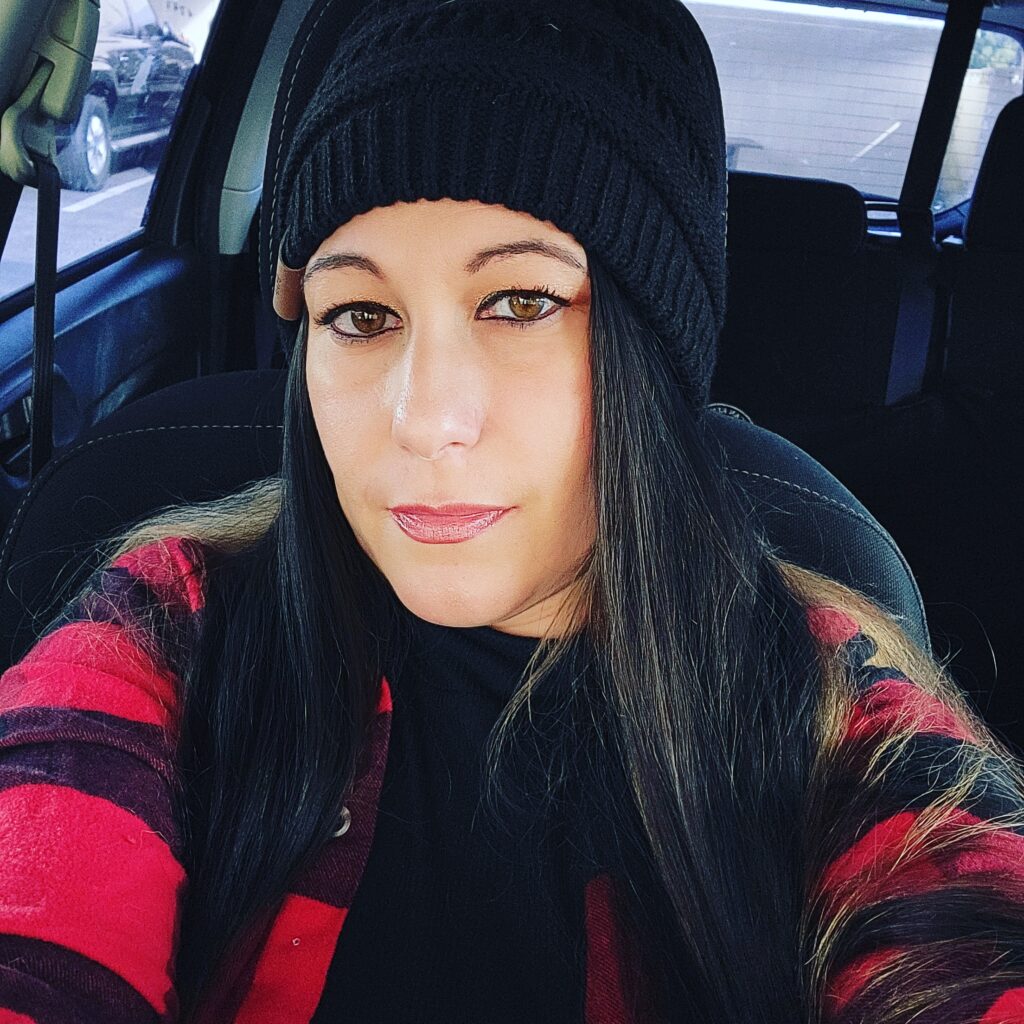 Christie Smith is organizing this fundraiser.
Campaign Story
Hi, I am christie.
I have been trying to have a successful pregnancy. Sense 2018 we have had 5 miscarriages and we just went through a ectopic pregnancy. I have been diagnosed with recurrent miscarriages and now ectopic which raises my chance of having another higher. I am a licensed nurse assistant at a hospital but the pay isn't while enough to cover iui , meds and Ivf. We tried a cycle with meds and timed intercourse to see how my body does with meds but of corse it failed. My doctor gave us 3 months to try TI and iui before we move on to ivf.
I have been trying to save up for everything but of course I didn't reliaze how much out of pocket everything would be so I already started using some of my saving to go towards tests, treatment ect. This will be my partner first child if we ever have a successful pregnancy. I M 38 so it's hard now cause of the recurrent miscarriages and now unexplained Infertility is a battle we been battling for years now. This journey is extremely hard emotional and financially. If you help me raise the money I can use toward a our rainbow ? would really help. I also craft stuff to sale to put money towards treatment but I am just starting off so hasn't been super successful yet.
Thank you from the bottom of my for listening to my story.
Name
Donation
Date
Marisa Cloud

$

50.00
October 28, 2022
Donate to this campaign: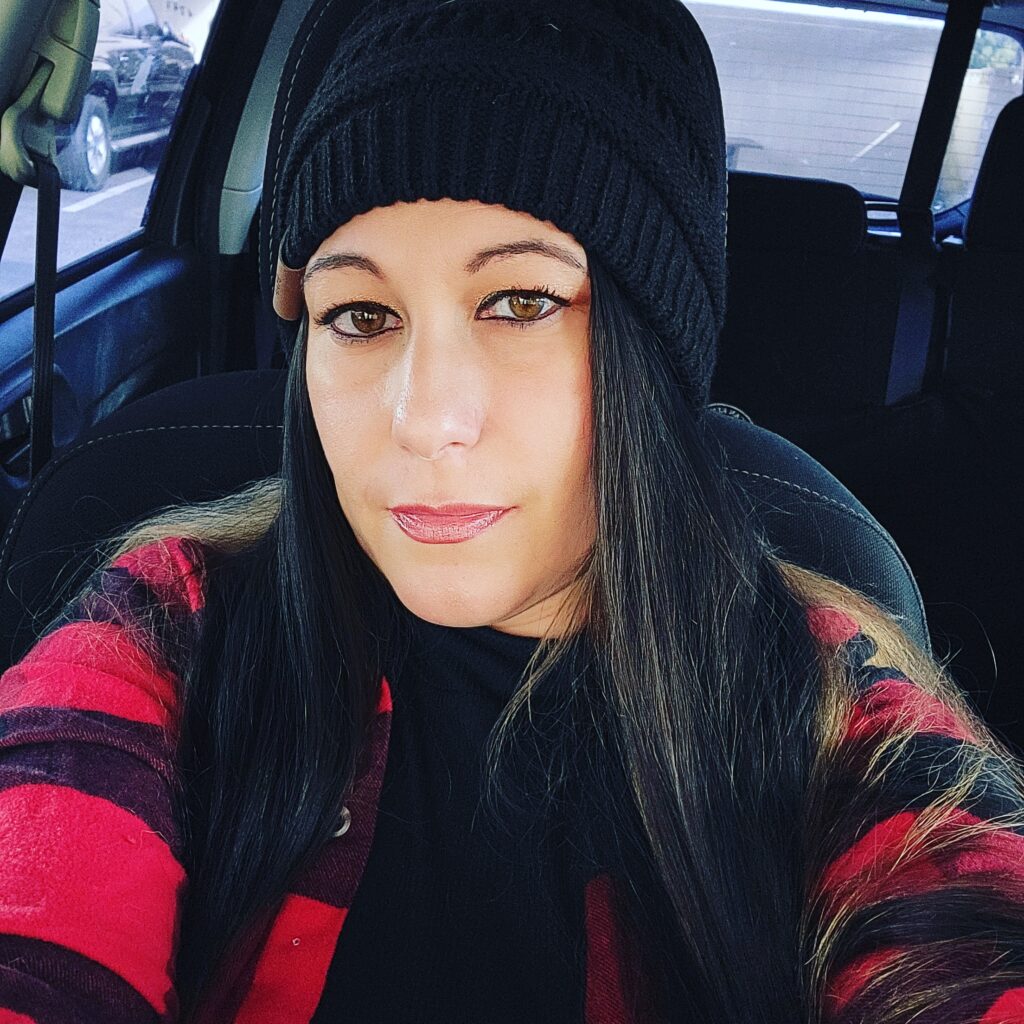 Christie Smith is organizing this fundraiser.