From Cancer Survivor to Motherhood
From Cancer Survivor to Motherhood
$8,000.00

Fundraiser Goal

$20.00

Funds Raised

0

Days to go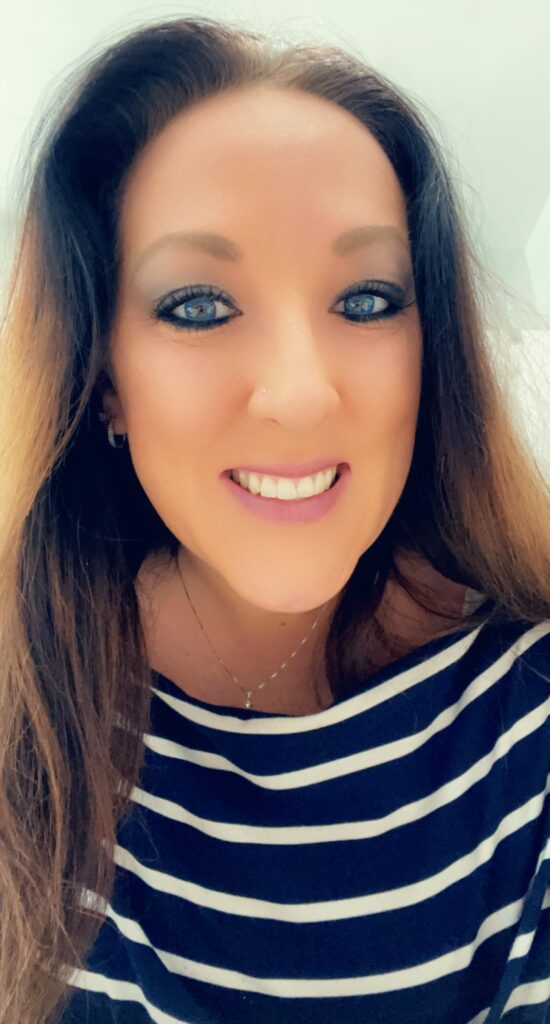 Ashleigh Sunderlin is organizing this fundraiser.
Campaign Story
My name is Ashleigh. I first started my Surrogacy Journey back in 2016 when I was diagnosed with cancer, had a modified radical hysterectomy, and went through IVF Egg Retrieval at 33 years old. I am now 39 years old and I am 1 year out from my 2nd cancer diagnosis. I was diagnosed with Metastatic Endocervical Adenocarcinoma in 10/2020 after a surgery on 09/29/2020 to remove a 10+lb. mass that had taken over my remaining ovary. I moved from Colorado back to Michigan on 11/22/2020, and started cancer treatment on 12/21/2020. I finished chemotherapy and radiation on 01/26/2021. All of my Surgeons and Oncologists can only describe this as a "medical phenomenon" and have no explanation as to why/how this happened, but I am blessed to be here today and healthy.
I grew up in Grand Ledge, Michigan and graduated from GLHS in 2001. I have lived in Michigan the majority of my life, but I have also lived in Alaska twice, spent 6 months in Tanzania, Africa volunteering at a Children's Village, traveled all over the world, and spent a few years living in Colorado. I have had a passion for babies and children for as long as I can remember. I spend as much time as I can with my Godsons and my friends' children. I was a Social Worker in Child Welfare for over 15 years and was also a Professional Nanny. I always knew I was born to be a Mother and held onto my faith that God would allow that in His plan for me. I have so much love and knowledge to share with a child.
As short as possible, here's how I got to where I am today:
02/2005 – A 17lb. mass was found in my abdominal cavity and I had surgery on 03/01/2005 to remove it along with my right ovary and fallopian tube.
02/19/2015 – I was diagnosed with Adenocarcinoma In Situ which is classified as the earliest form of Cervical Cancer.
03/02/2015 – Surgery #1 (unsuccessful)
09/11/2015 – Surgery #2 (unsuccessful) and was referred to a Gynecologic Oncologist. I found out at that time that a hysterectomy was the recommended treatment, which was absolutely devastating to me.
01/28/2016 – Surgery #3 was a modified radical hysterectomy. My left ovary was healthy and not removed. My margins were clear, but I will be closely monitored for the next 20 years.
02/2016 – I was contacted by Sarah Swistak at Fox47 and I was featured on the Fox47 #SWISStrong piece in 04/2016. I was also contacted by Rachel Greco at the Lansing State Journal who did an interview and story on me about my surrogacy journey.
04/11/2016 – My story was printed on the front page of the LSJ, the Battle Creek Enquirer, and the Grand Ledge Independent. The online link to my story has been posted on USA Today, the Detroit Free Press, and many other online newspapers.
10/10/2016 – With the help of family and friends, I was able to have IVF Egg Retrieval which gave me a fighting chance at becoming a mother to my own biological child!
09/29/2020 – A large mass over 10lbs. was found on my ovary. I had major surgery to remove the mass and the ovary.
10/19/2020 – I was diagnosed with Metastatic Endocervical Adenocarcinoma.
12/21/2020 – I started cancer treatment.
01/26/2021 – I finished chemotherapy and radiation!
06/2021 – My PET scan came back "No Evidence of Disease" and I was put into remission.
Since 2016, I have done extensive research and advocating for Surrogacy in Michigan. The policies and laws are extremely outdated and need to be changed. In Michigan, Surrogacy is not allowed to be compensated, but altruistic journeys are becoming more common. I created a Facebook page for Intended Parents and Surrogates in Michigan and I do my best to advocate and keep up on laws and bills being introduced in Michigan to change the outdated laws. I vow to continue this journey with a passion to make a change and help have a voice for others.
So many wonderful people have reached out and expressed support and interest in helping me raise money to achieve my dream. It's truly amazing to know that so many people support me and want this just as bad as I do. This sweet baby is so loved and spoiled and isn't even physically here yet…but with the continued love and support, I hope they will make their grand entrance into this world soon! I can only dream about how it will feel to see, touch, smell, and hear the first cries of my sweet baby…I know my heart will truly explode with love!
Name
Donation
Date
Alisha Genovese

$

20.00
March 26, 2022
Donate to this campaign: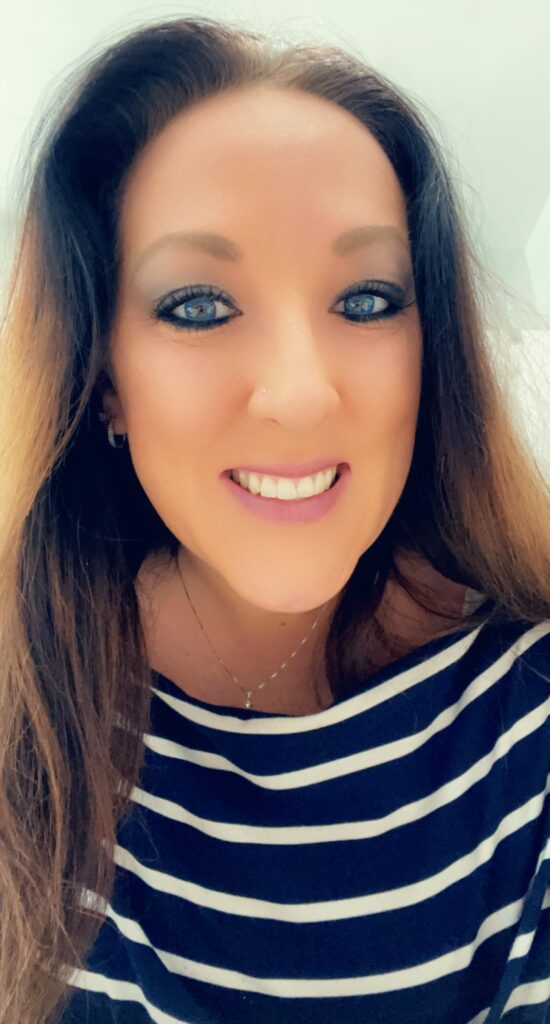 Ashleigh Sunderlin is organizing this fundraiser.