Funding for IVF & my dream of a healthy child
Funding for IVF & my dream of a healthy child
$30,000.00

Fundraiser Goal

$0.00

Funds Raised

45

Days to go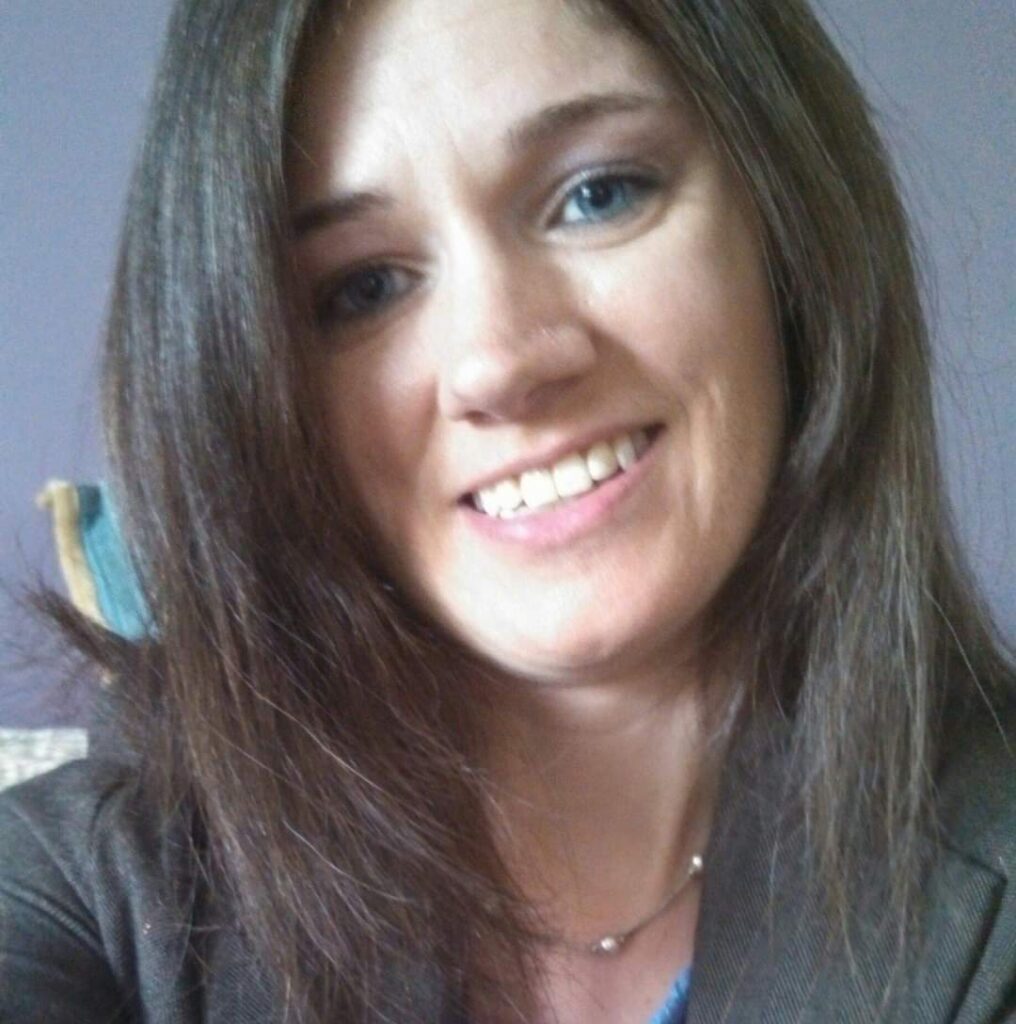 Mary Lubbers is organizing this fundraiser.
Campaign Story
I have spent many years working with and caring for other's children and have loved all of that time and each one of them. But the one thing and love that has been missing during all those years has been a child of my own.
I have a somewhat rare genetic disease that was passed onto me by my mother, which I have an even higher risk of passing onto any children I might conceive naturally. I decided that was an unfair burden to place on them because of something I wanted and knew there were other options. I recently decided it was time to start really looking into those options, since I'm not getting any younger. In exploring every option possible, I found out that there are amazing things that can be done through IVF genetic testing that would greatly reduce the chance that I will pass on my diseased genes to my baby, if I choose to get pregnant and have my own biological child, (which I desperately want to do).
However, this is a very expensive process which I simply do not have the means for right now. And unfortunately time is somewhat of the essence, due to biological clock reasons that have been confirmed by my doctor. So I am doing the thing I hate the most and asking for financial help from anyone who has the means and motivation. Thank you in advance, so much! Anything you can give means more to me than you will ever know.
Donate to this campaign: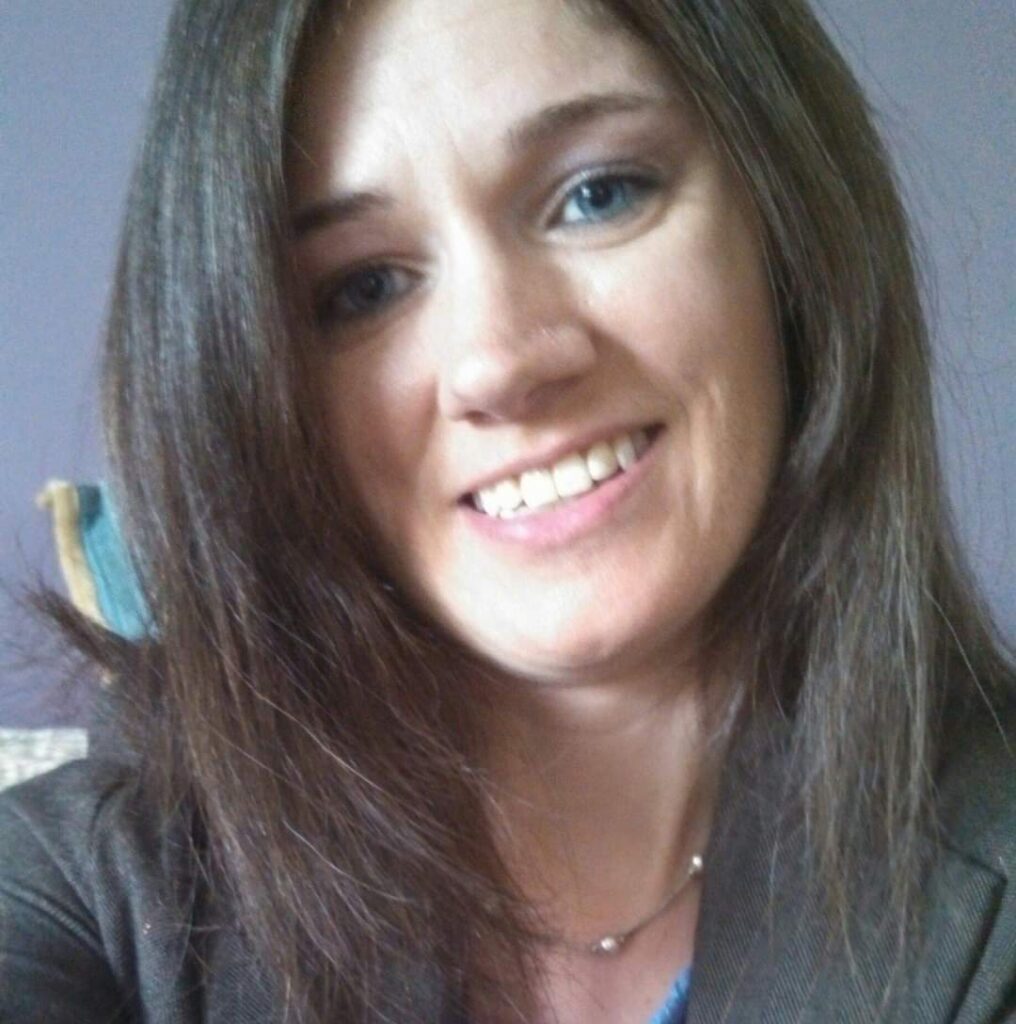 Mary Lubbers is organizing this fundraiser.