Fundraiser for Baby Birge
Indianapolis , Indiana (US)
|
|
Fundraiser for Baby Birge
$20,000.00

Fundraiser Goal

$50.00

Funds Raised

88

Days to go
Indianapolis , Indiana (US)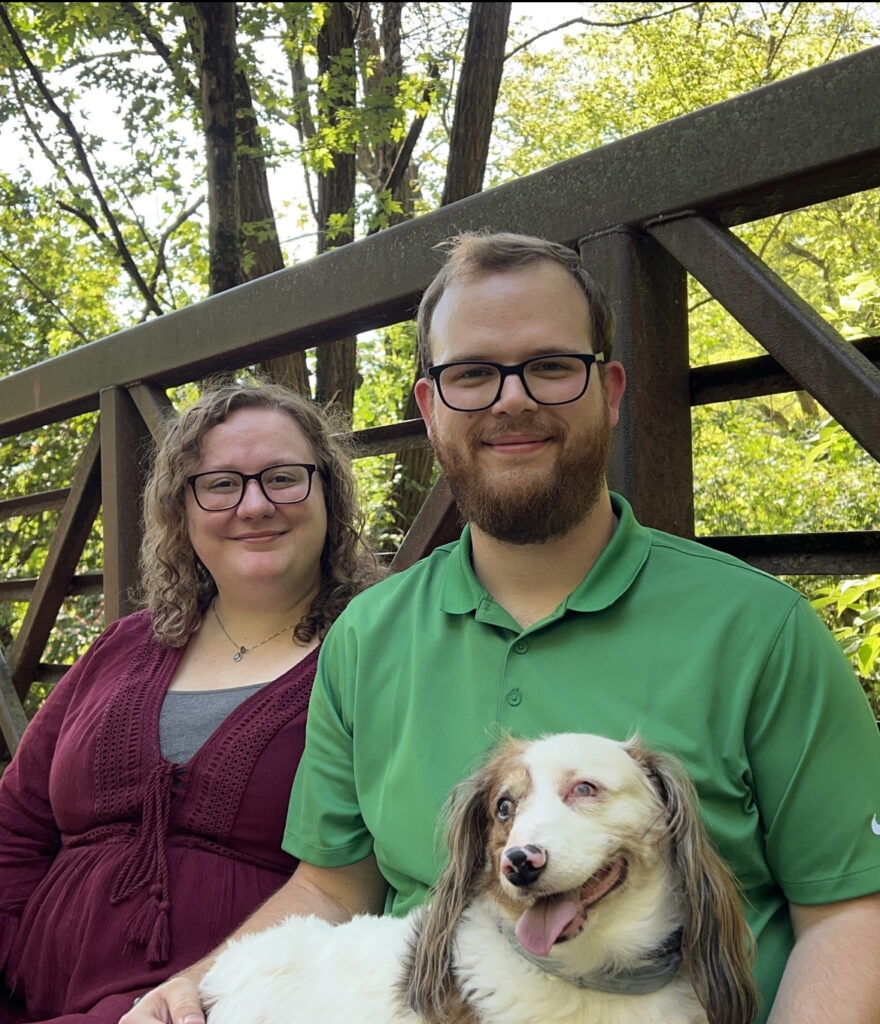 Lindsay Birge is organizing this fundraiser.
Campaign Story
Love and determination are two interesting things. Eric and I have been in love since 2015 and trying to start a family since January of 2019. We have encountered heartbreak in the form of a miscarriage, and again in the form of an infertility diagnosis. But we have been determined since long before we ever met. Eric has battled a mystery diagnosis that was only correctly identified in 2017. For 26 years he struggled with Dopa Responsive Dystonia without ever knowing that was what he was what he had. At the age of 17 I was diagnosed with PCOS and told I may not be able to conceive due to this diagnosis. Eric and I didn't let these diagnosis' stop us then and we are not about to let the diagnosis of Infertility stop us now. Our reproduction specialist has told us that our best bet of having children will be through IVF. Through past fertility treatments we have learned that my body does not respond the way it should to these treatments. That leaves us with the very expensive option of IVF. We long to become a family, our hearts ache to love our future child. Days like Mother's Day and Father's Day remind us of the beautiful gift that we are missing out on. We have so much love to give, but we are unable to do it alone. Will you join us in our journey to become parents? As they say, it takes a village. Please consider helping us make our dreams come true.
Name
Donation
Date
Autumn Leppert

$

50.00
June 04, 2022
Donate to this campaign: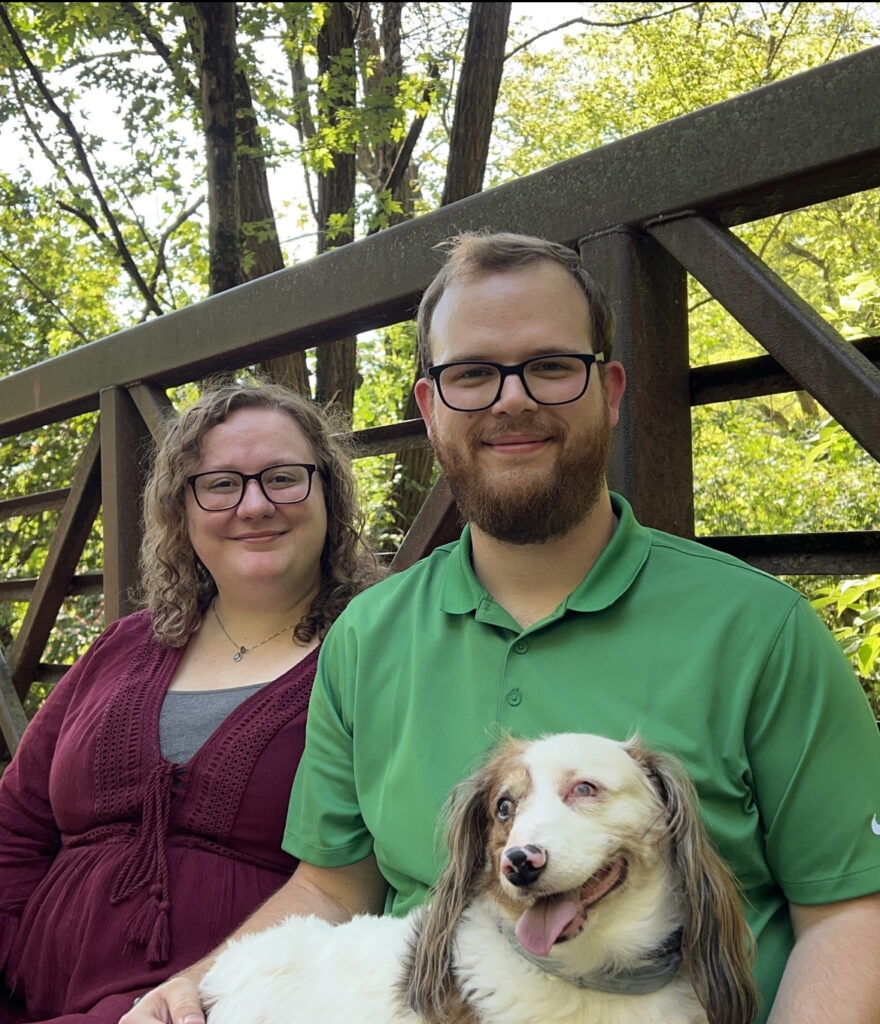 Lindsay Birge is organizing this fundraiser.