Fundraiser for Baby Noll
Fundraiser for Baby Noll
$7,500.00

Fundraiser Goal

$520.00

Funds Raised

34

Days to go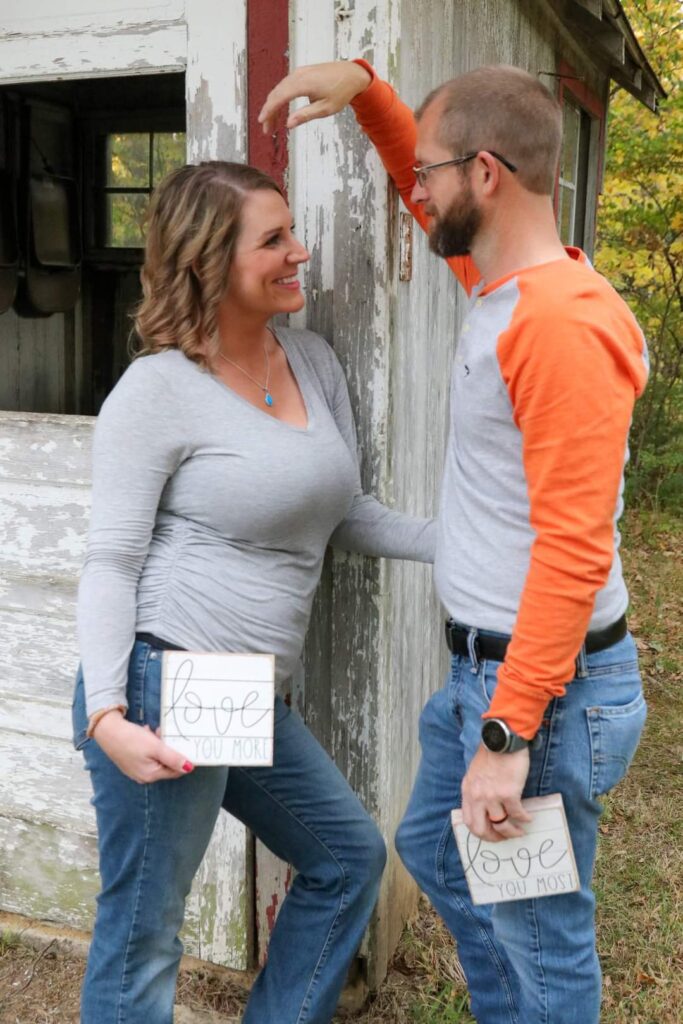 Dawn Seymour is organizing this fundraiser.
Campaign Story
Hello, my name is Dawn, and I am writing this letter in hopes of making our family dream come true.  I met the most amazing man Josh. He does not have any biological children. After being together for a few years we started talking about children. We  decided to add to our family as I have been fourtunate enough to have children. I did loose a child to SIDS at 6.5 months old and was so traumatized that I never thought I'd want another baby. But time and meeting the most caring supportive partner changed my heart and now I long for the day I get to have a baby and raise them in honor of their beloved brother Ethan in heaven.  I also want so badly to give Josh the gift or parenthood. Of course he has loved my children from the moment they came into his life. I want him to have the chance to experience every aspect of being a daddy and falling in love like hes never fallen in love before. Babies will do that to you.  There is no one I've ever met more deserving than him.  I found out I was pregnant in spetember. We were thrilled to say the least!!!!! However, on October 17th, 2022, I went to our local hospital for pain, weakness, increased heart rate and paleness and knew something was wrong. After an ultrasound minutes later a doctor was at my beside telling me this is now a life threatening emergancy and I had an ectopic pregnancy, and it had ruptured; and my belly was filling up with blood. I was rushed into an ambulance and taken to a larger hospital where I underwent emergent lifesaving surgery. I lost that tube, my baby and another piece of my heart that day. After some time for grieving we decided to to test my remaining tube to ensure it was open and that this wouldn't happen again. We couldn't bear another traumatic loss.  But to our dismay we found out that my remaining tube was blocked, and I no longer would be able to conceive naturally. IVF is our only hope. Neither of us have any Infertility Insurance coverage and were hoping this fundraiser could help offset some expenses. It's our dream to be able have a baby together. I pray to God every day that I get a chance to have a baby with the most deserving man. I thank you for taking the time to read our story and find it in your hearts to donate to our cause. Every little bit helps and goes along way. God bless you all.
02-02-2023

Thank you

I just want to thank everyone from the bottom of my heart ❤️ your supoort is so generous and truly amazing! God bless you all
Name
Donation
Date
Jordan Moser

$

100.00
January 30, 2023
Anonymous

$

20.00
January 04, 2023
Stayce Towles

$

50.00
January 04, 2023
Lora Brooks

$

20.00
January 03, 2023
Anonymous

$

15.00
January 03, 2023
Anonymous

$

15.00
January 03, 2023
Dilip Patil

$

50.00
January 03, 2023
Anonymous

$

150.00
January 03, 2023
Fred (Trey) Jackson

$

100.00
January 03, 2023
Donate to this campaign: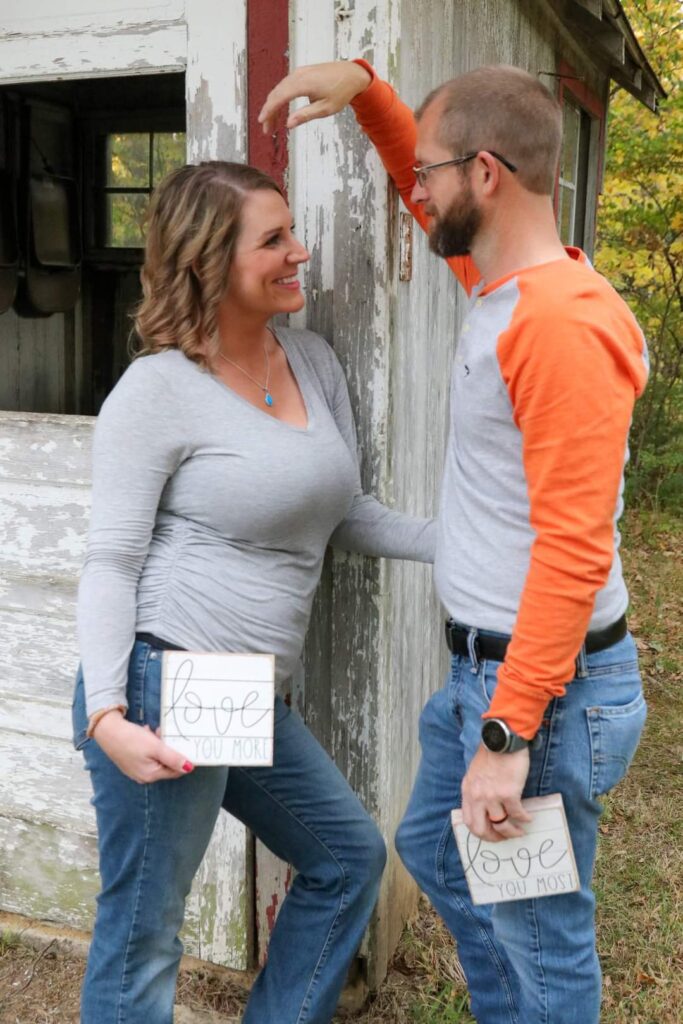 Dawn Seymour is organizing this fundraiser.