Funds for family
Funds for family
$12,000.00

Fundraiser Goal

$0.00

Funds Raised

0

Days to go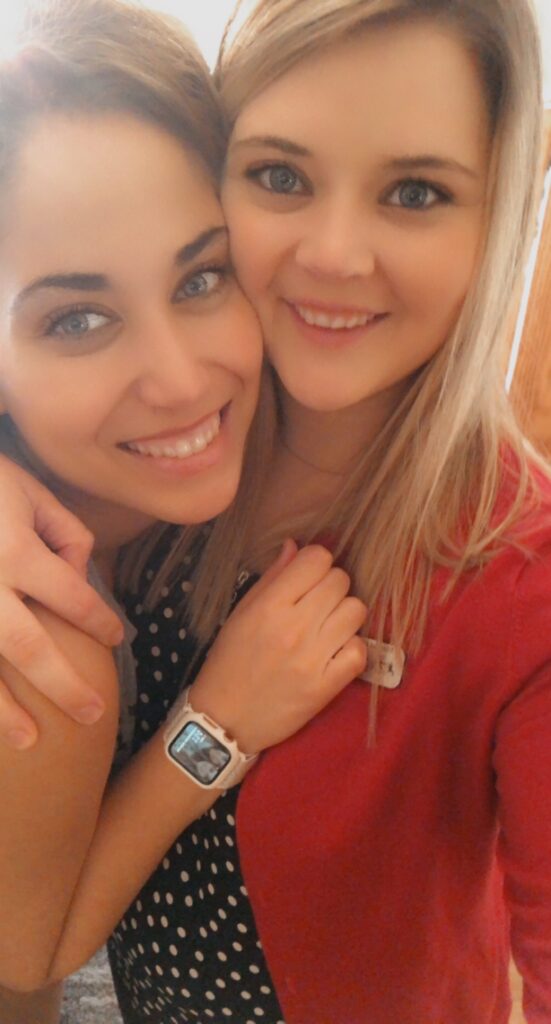 Madalyn File is organizing this fundraiser.
Campaign Story
As people who work in mental and physical therapy, taking care of the bodies and minds of others has always been a passion of ours. We own a nonprofit animal rescue and have fostered several children in our time in order to give to our community in all the ways we can. At this point in our journey, we want to share our lives, love and passions with our children and begin a family. Unfortunately, that doesn't come as easily for some as it does for others. With no insurance coverage for our particular situation – a 2 mom couple trying to conceive – we are left with little options to help our dreams become reality. We did set aside funds for this purpose but, with failed attempts at traditional methods, surgical help is next and our funds are now depleted. We are discouraged but hopeful. Maybe through this avenue we can accomplish what some do so easily. Please help us make our family whole.
Donate to this campaign: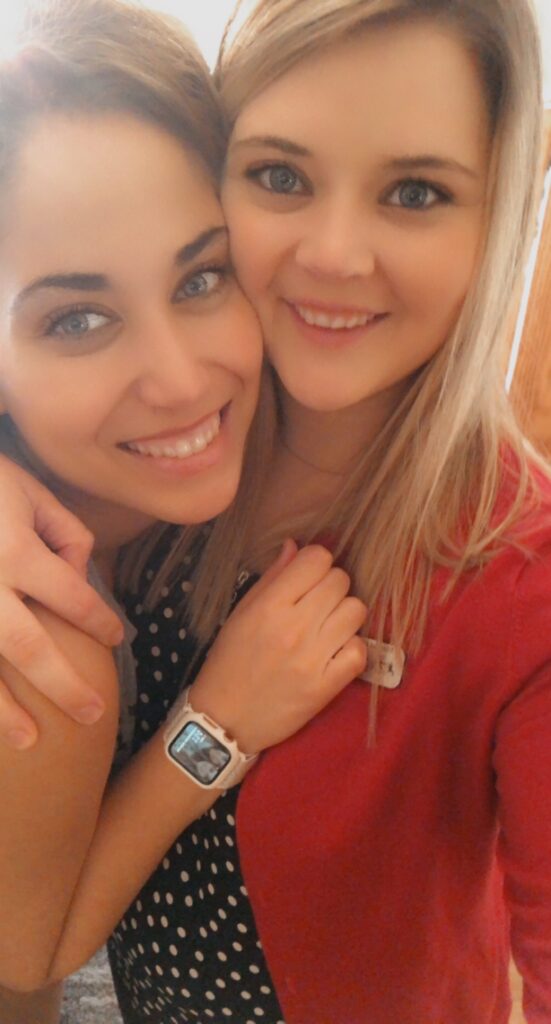 Madalyn File is organizing this fundraiser.