Future Geske
Future Geske
$18,000.00

Fundraiser Goal

$1,464.00

Funds Raised

0

Days to go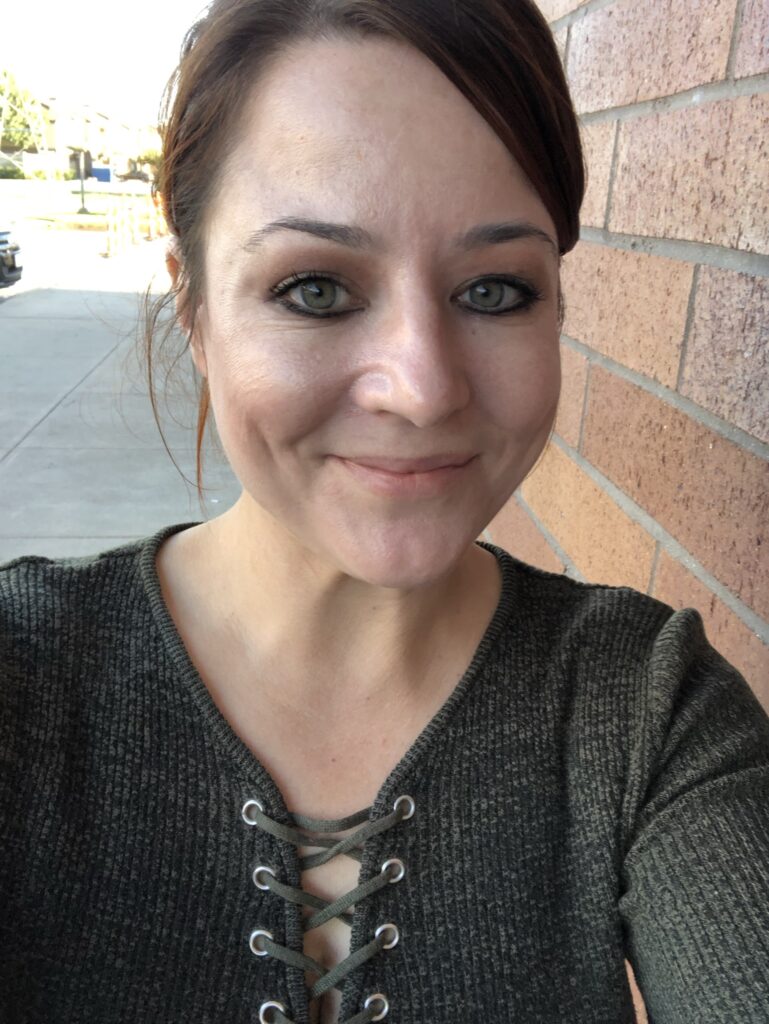 Laura Geske is organizing this fundraiser.
Campaign Story
What an awful ride this has been.
I did what I was told to do- wait to have kids until married and financially ready.
Well, Mother Nature never got that memo.
Two years ago, my OB found a large uterine fibroid tumor during my first ultrasound. Unfortunately, I began miscarrying that afternoon at 6 weeks.
It was then a fight to save my uterus. She allowed me three months to try to get pregnant, as the surgery would likely result in a hysterectomy. It would be a difficult and painful pregnancy, but it would be my first and only child.
This was when it finally occurred to me that I don't have time.
Surgery was thankfully a success, and the day I was cleared to try again, I stopped smoking.
Two years have passed, with the awful search for a donor.
But, my time to easily reproduce has passed, and now need intervention.
I had saved money when I found I was pregnant two years ago, and could pay for half of my IVF treatment out of pocket. Texas doesn't require insurance to cover fertility treatment.
But, it wasn't successful. I have depleted all of my resources for a one time payment needed.
The doctor is hopeful for a second try, as I had responded better than anticipated to the first treatment.
I'm not ready to permanently grieve this loss. I did what I was supposed to do. Avoid single parenthood, be financially secure, wait until marriage- and now I walk away because the time has passed?
It's a hard thing to ask others to help in this way.
I have my donor picked, and my mother is beyond ecstatic about him, and has grieved my losses with me.
I'd like her to be able to meet her grandchild. But, I need help in doing so.
Name
Donation
Date
Charlee Morris

$

100.00
February 26, 2022
Anonymous

$

100.00
January 27, 2022
Jana Miller

$

30.00
January 20, 2022
Marva Dix

$

100.00
January 11, 2022
Cindy Herman

$

500.00
January 08, 2022
Brooke Johnson

$

34.00
December 31, 2021
Andrea Corley

$

10.00
December 31, 2021
Anonymous

$

20.00
December 31, 2021
Shaureece Park

$

20.00
December 28, 2021
Jennifer Warrington

$

75.00
December 25, 2021
Jennifer Venzke

$

250.00
December 25, 2021
Natasha Francis

$

200.00
December 24, 2021
Erica Ortega

$

25.00
December 24, 2021
Donate to this campaign: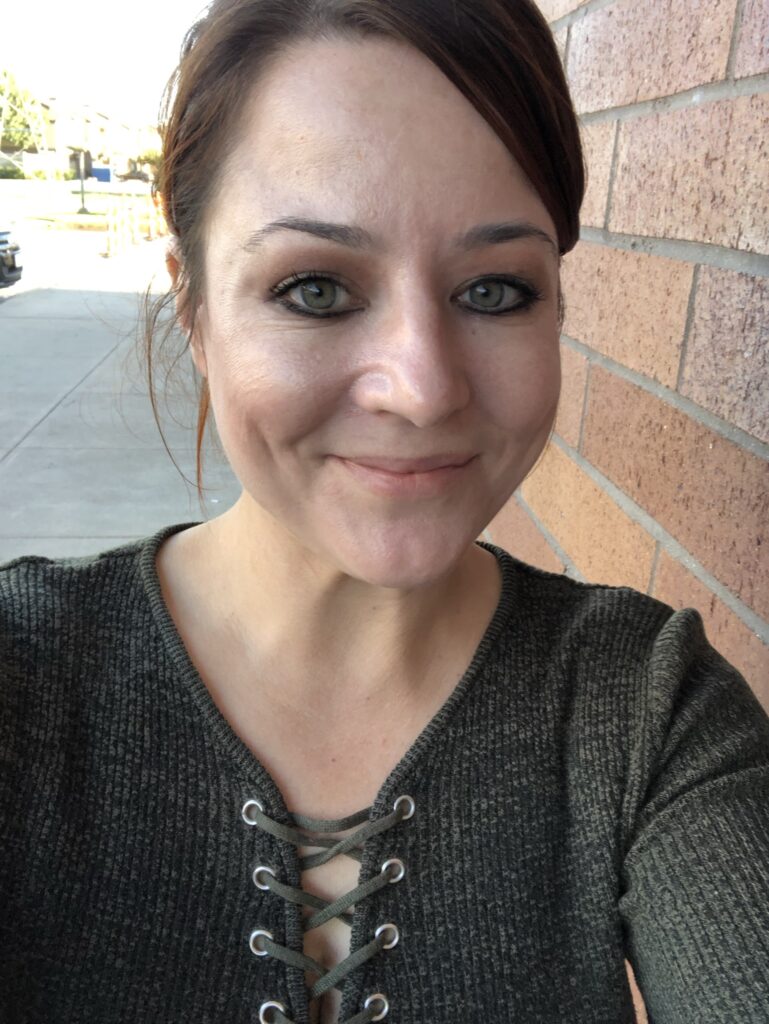 Laura Geske is organizing this fundraiser.