Gaby and Kai IVF journey to parenthood.
Gaby and Kai IVF journey to parenthood.
$15,000.00

Fundraiser Goal

$40.00

Funds Raised

61

Days to go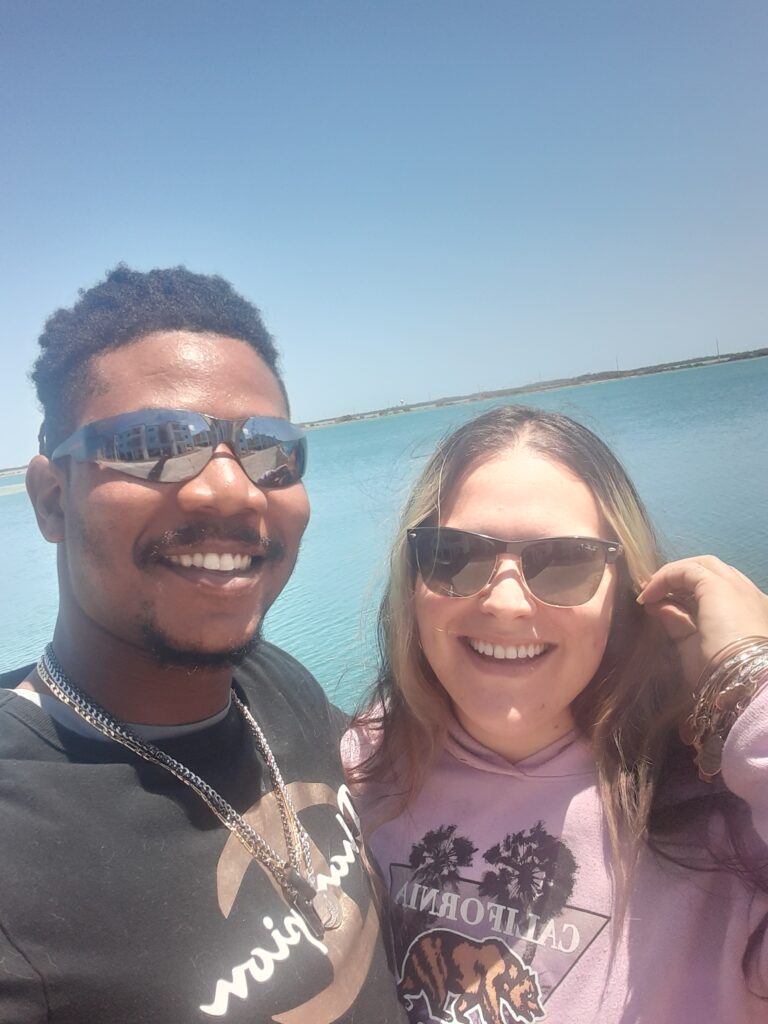 Kaheem Bowen is organizing this fundraiser.
Campaign Story
Hi everyone, we're Gaby and Kaheem Bowen. Allow us to tell you alittle bit about our self. Before we jump into our journey to parenthood. We've been married for 3 exciting years and it's been amazing. We've gone on trips to museums, explored the dry tortugas and experienced what our little island of Key West florida has to offer.
We enjoy growing plants and fruits then watching the progress of them grow into something beautiful. Speaking of beautiful, We also have two gorgeous girl dogs. Astro is the energetic Australian cattle that loves to cuddle. Then there's the protecting, super smart big sister, Dodger the aussie. They definitely do a great job at keeping us on our toes. They both love swimming and to play catch with us.
We've both have always known, that we wanted to have a family of our own. Shortly after our wedding we realized it was time for the next chapter in our lifes. We agreed aboption is something we want to do. So we contacted our local foster office. Shortly after, started the journey to become forster to adopt parents throught the state of Florida. During the time we were taking our courses. We also realized that we haven't conceive naturally. We then sought out medical help in Miami. Since, our little island has limited fertility specialists. That's when we realized our journey to parenthood would be a little longer than others.
Gaby and I were shocked to find out, she was diagnosed with fallopian tube blockage. Making our only hopes of becoming parents through IVF. Being able to become parents would be a dream come true for the both of us. We both truely belive, we have the love a child needs to grow and the adventure to help them navigate through life. Not only do we want to share with our biological kids but other kids that have not been as lucky to find a loving forever family.
We believe that every donation goes a long way and no donation is too small. Help us achieve our dreams of parenthood by donating to our ivf journey. All donations will be used towards medical procedures, medication and travel.
Thank you for taking the time to read about our journey and hope to come here with positive news soon.
Name
Donation
Date
Tasiana Mojica

$

20.00
May 23, 2022
valeria padilla

$

20.00
May 23, 2022
Donate to this campaign: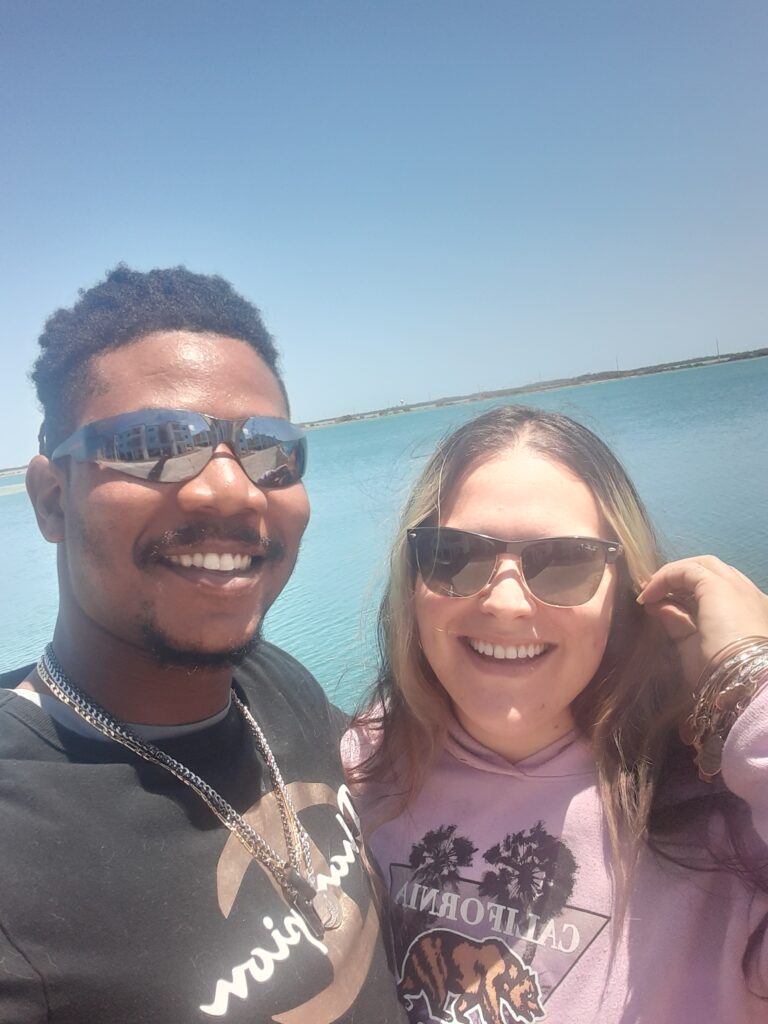 Kaheem Bowen is organizing this fundraiser.