Trust in Jesus – Our Infertility Journey
Trust in Jesus – Our Infertility Journey
$3,999.00

Fundraiser Goal

$0.00

Funds Raised

36

Days to go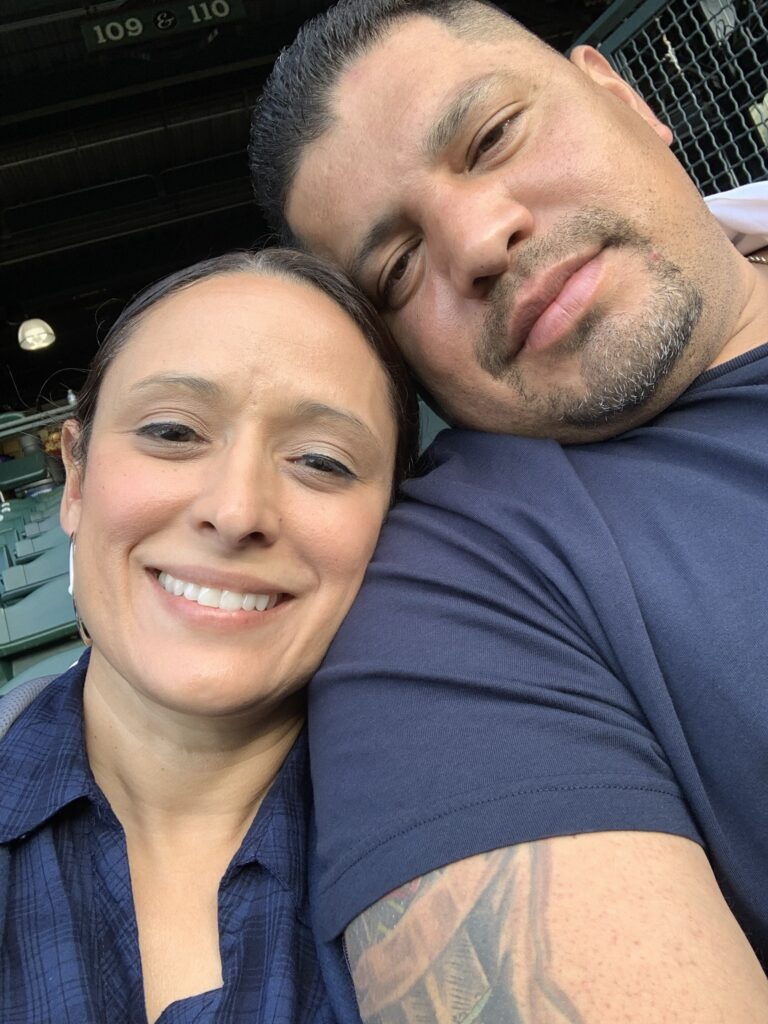 Melissa Garcia is organizing this fundraiser.
Campaign Story
Hello my name is Melissa Garcia and I am 46 year old.  I met my husband later in life. I was diagnosed with infertility at the age of 42 with a low ovarian reserve. My dreams of becoming a mother were shattered and I thought to myself I waited too long to have children.  The journey has been hard and sometimes unbearable. I have tried everything in my power from different herbs, acupuncture, traveled twice 1000 miles away to have an ovarian PRP.  My last blood results were promising and I will be traveling to CNY Colorado from New Braunfels Texas in November. Unfortunately we have crossed a road block and don't have the financial means to proceed with our IVF treatments.   Please support our dreams of growing our family, any donation would be greatly appreciated.
Thank you and God Bless You,
Melissa and Roger Garcia
Donate to this campaign: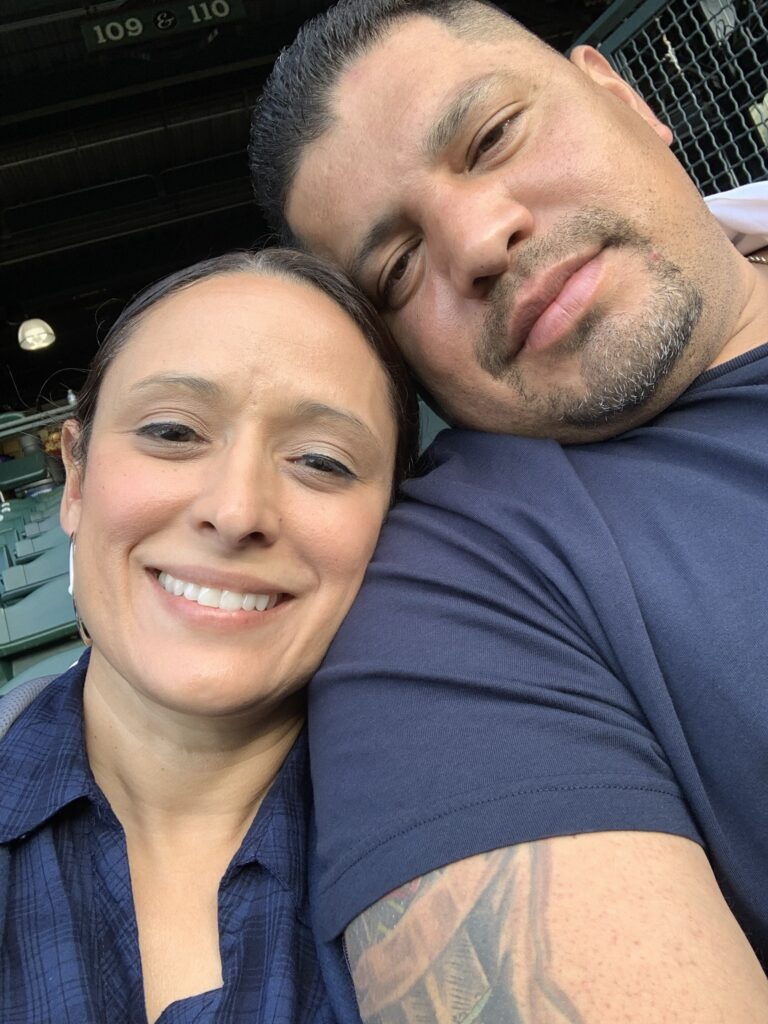 Melissa Garcia is organizing this fundraiser.