God Miracle
God Miracle
$20,000.00

Fundraiser Goal

$0.00

Funds Raised

0

Days to go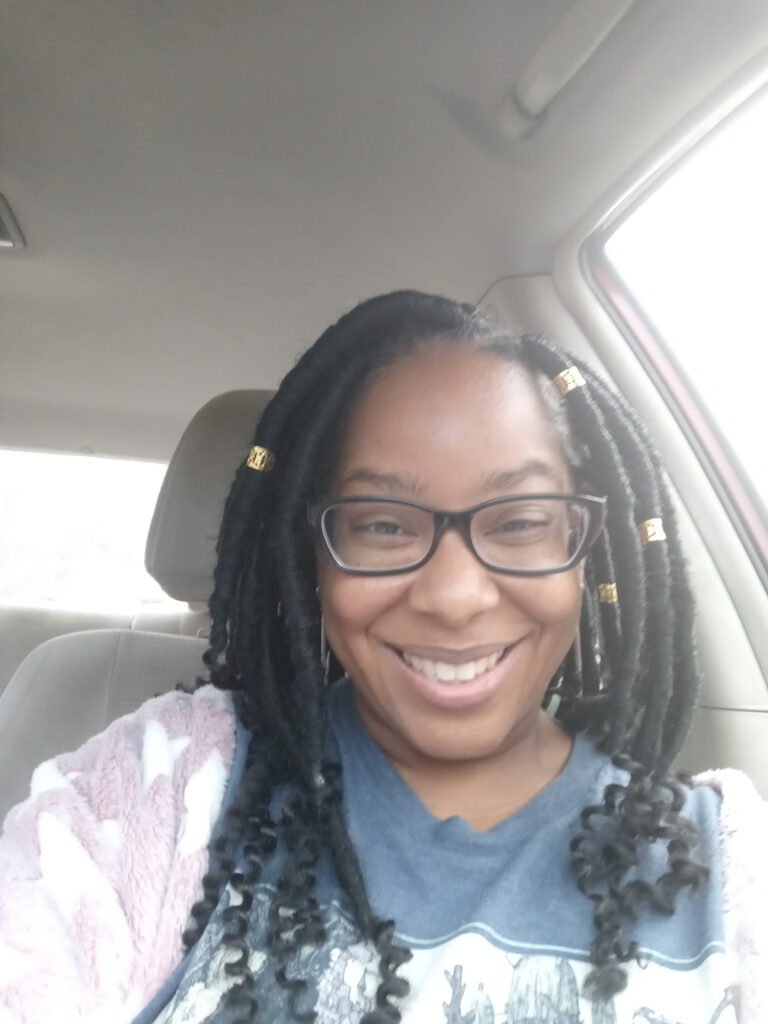 Erica Quick is organizing this fundraiser.
Campaign Story
My fiance and I have been trying to have a baby for about 3 years now. We do not have any children at all and wanted to start a family of our own. He is going to established his own business in landscaping and I am currently unemployed because of Covid-19. We are currently struggling of gathering money for the IVF treatment. I went to my OBGYN and had 7 rounds of letrozole and 6 rounds of Clomid . I am currently 41 years old now. Come to find out one of my tubes are block, egg count is low and I also have multiple of fibroids. PREG gave me a break down on how much is going to cost. Something we could not afford. It was $12,500 for IVF and its not including medication. We are now at CNY Fertility and they have been wonderful and supportive, but it is a lot of wear and tear financially. The blood work and ultrasounds are very expensive. We are trying so hard to save but its completely impossible because of other priority needs such as bill, food and gas.
We started IVF plan in the end of August of this year. We have went through a lot of medications like gonal F- injection HCG injections and centrotide  injections. Also along with other medication like prenatal vitamins, Pepcid, Benadryl, and Z Pack. We was ready to go for retrieval and September and see CNY call and told me that my body was not responding to the medication so we had to cancel the retrieval. We tried again with little money that we had left and CNY called us to do the retrieval. I had a consulted with my doctor and we are going into a new approach of doing human growth hormone to stimulate my ovaries with other medications on top of that. We was so excited. We did everything they ask and waited two weeks and went for a blood test but unfortunately it was a negative. Now we can not afford to do.anotger retrieval. So its been hard but by the grace of God we are not going to give up. We appreciate everything you give. Thank you for listening.
Donate to this campaign: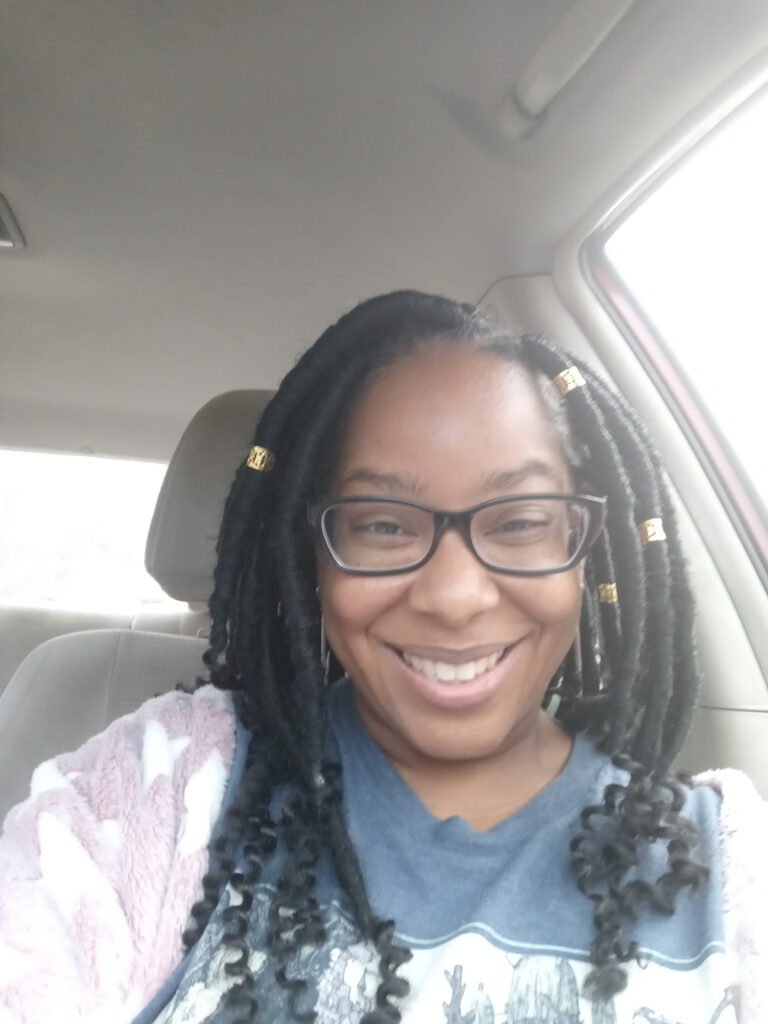 Erica Quick is organizing this fundraiser.