gift for stb husband the chance to be a dad
gift for stb husband the chance to be a dad
$7,000.00

Fundraiser Goal

$0.00

Funds Raised

0

Days to go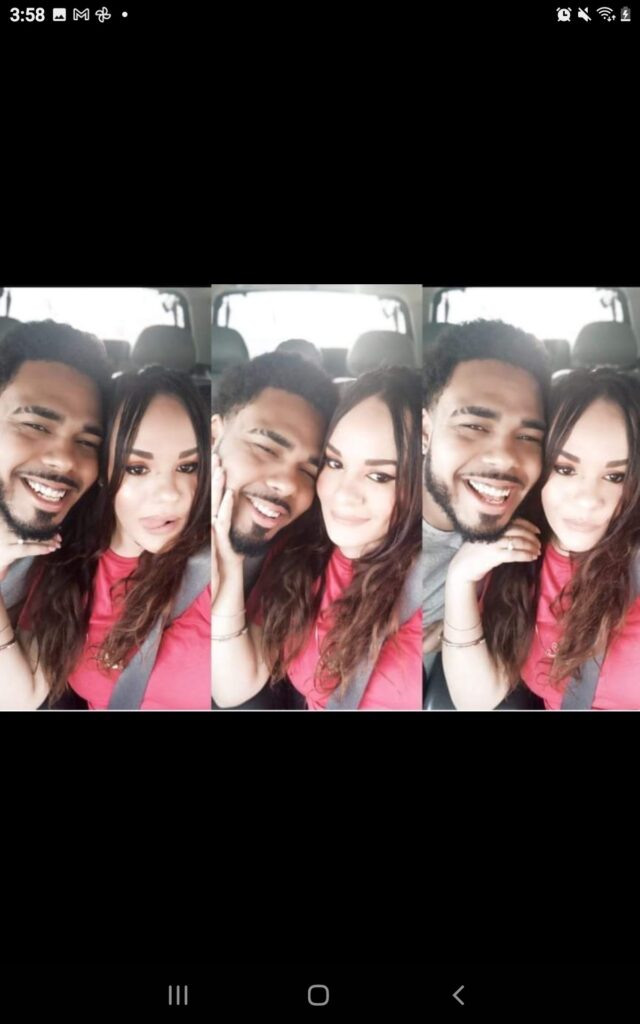 Sensa Rodriguez is organizing this fundraiser on behalf of Oscar Batista.
Campaign Story
My Fiance met me at the worst moment in my life. After my bitter divorce. I. Was shattered , broken ,abandoned and practically left for dead. With my 3 daughter's. By the person who promised the Lord to love me and our children Yet he left us , what's even worst during the time one of our daughters became partially blind. For another woman and kids that didn't belong to him. One of the hardest things about this beautiful time. The gift of a wonderful man who the Lord sent to heal me. He loves my children as his own , he wants a child between us. However , this ex husband of mine made me have a tubal ligation after our last baby. I asked him at the time did he plan on keeping his vows!,? I asked this because he was unfaithful before. I wanted more children but if he and I were planning to stay together . Which I was, he was my husband. I trusted that our family was made. That he was the one who cheating and being abusive I had to do whatever he wanted. Yet I didn't want to !! So two days after my baby was born I had the surgery. Night after night I dream of being pregnant and the baby always dying inside of me. My fiance Oscar was told by me that I couldn't have children. He was distraught, yet I told him he deserves to be happy and he should find someone who can make that dream happen for him. That I clearly can't. He told me I love you and your kids. My kids !
Though he has always wanted to be a father and now that he has me, even more . He finally wanted to have his own child. Yet , he keeps saying he won't leave me. Baby or no baby. If I knew then what I know now I would have never done that surgery. However my ex husband was in charge . I was a victim to his verbal abuse that ended our marriage because of his domestic violence. . He made a decision for me that has messed up my life and now my fiance's. He deserves a baby. We both work. I have two jobs. However, we are both paying bills and just can't get some of the surgery money. It is a costly surgery . I just want to be able to make him a dad to his own child. He deserves that. If he could be so attentive to my babies. How much more of a wonderful dad would he be to his own baby. Please I am trying to make this surgery possible for our family. We are getting married soon . I really want to be able to give him the gift of life beyond himself! . please if you can help make his dream happen.we would be forever grateful 🙏 in Jesus name. God bless you al for just listening 🎧.
Donate to this campaign: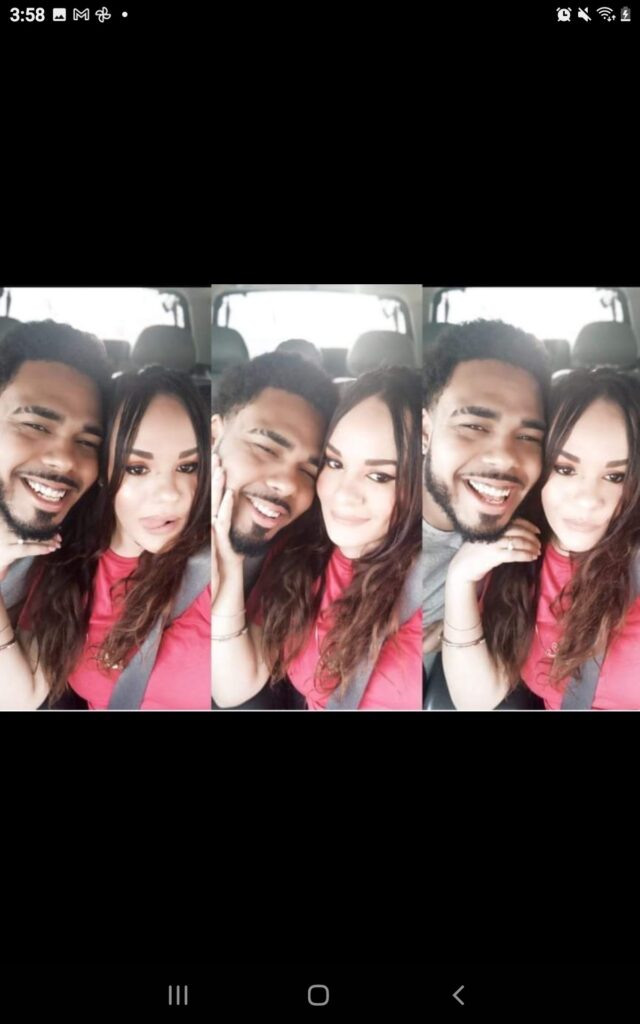 Sensa Rodriguez is organizing this fundraiser on behalf of Oscar Batista.