Gift of God
Gift of God
$11,000.00

Fundraiser Goal

$10.00

Funds Raised

0

Days to go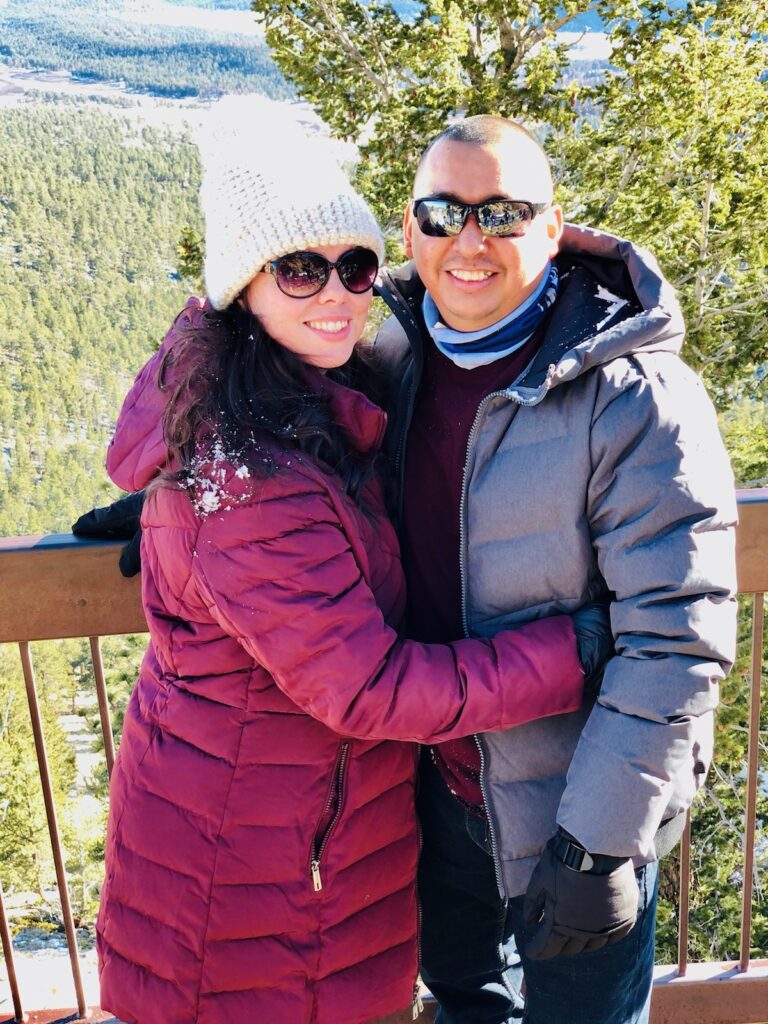 Meagan Morante is organizing this fundraiser.
Campaign Story
My name is Meagan Morante and I'm married to an amazing man Name Rafael. He's amazing step father but lately we have been talking about expanding our family and giving him a child of his own with his blood line. And we need your help to do this to start our IVF treatment by July, he's the only boy in his family with no biological children of his own and I would love to give him this gift he's a perfect husband and an even better Father ! So if you can help in any way we would greatly appreciate it!
We would love for those who can help make this dream come please do! God bless you from our family to yours!
Name
Donation
Date
Anonymous

$

10.00
December 23, 2021
Donate to this campaign: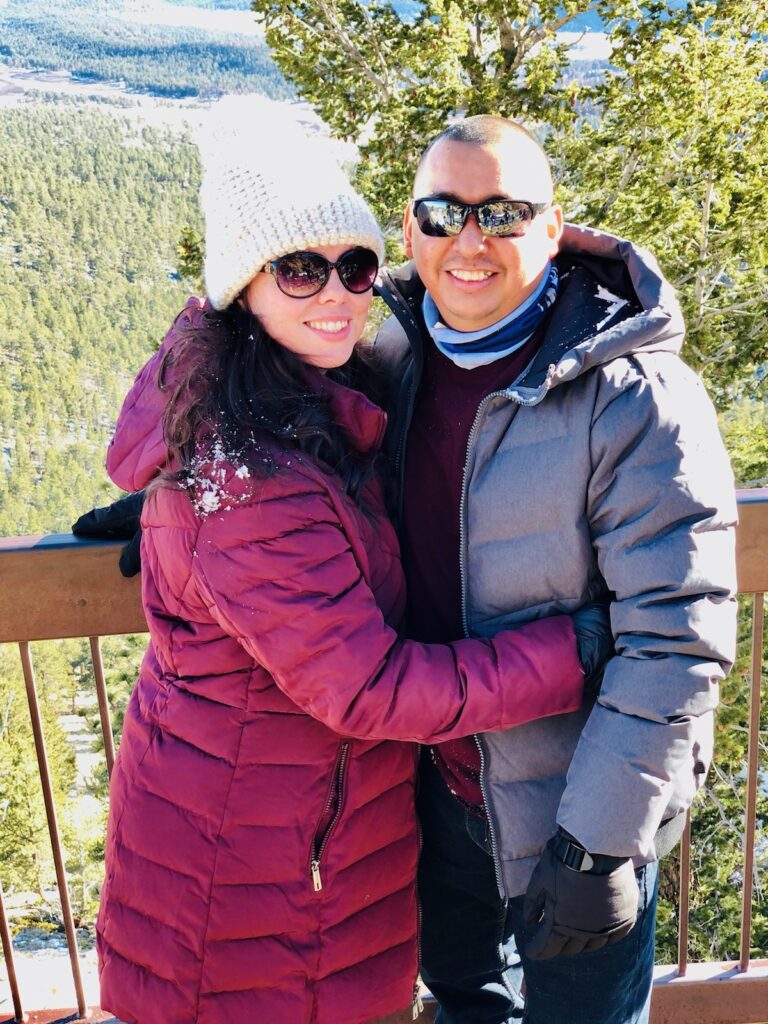 Meagan Morante is organizing this fundraiser.