Gift Of Hope With Endo- Fertility for stage 4 endo
Alexandria , Louisiana (US)
|
|
Gift Of Hope With Endo- Fertility for stage 4 endo
$18,000.00

Fundraiser Goal

$0.00

Funds Raised

183

Days to go
Alexandria , Louisiana (US)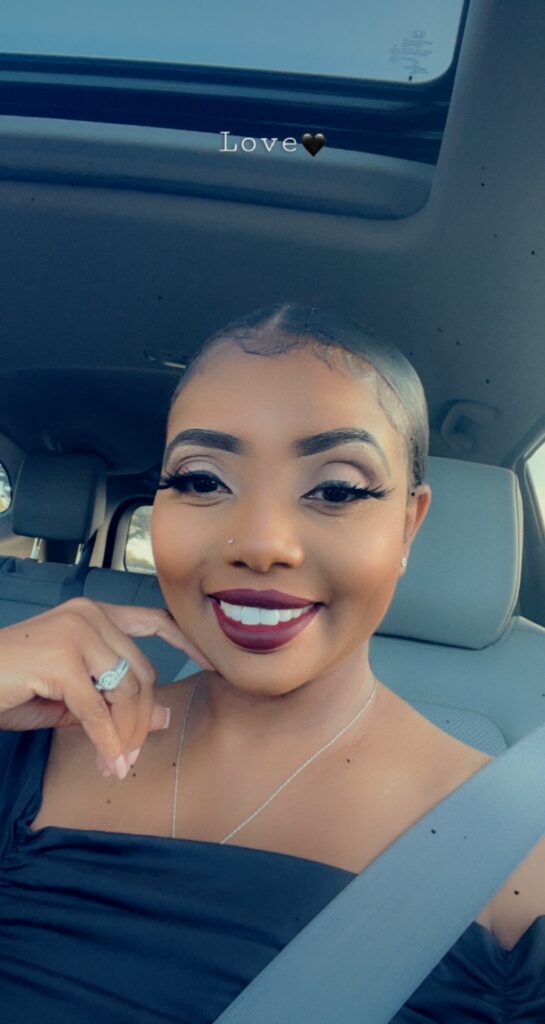 LaErica Gill is organizing this fundraiser.
Campaign Story
Hi my name is LaErica. I have infertility due to stage 4 endometriosis. Which is commonly known as endo and a disease that is commonly misdiagnosed and no cure currently. Endometriosis can cause infertility from stages 1-4. This disorder manifest conditions from minimal to severe pains and grow tissue outside of the uterus as the stages progresses tissue grow on the ovaries, fallopian tubes, intestines, pelvic area, and more. Endometriosis affects 10% of women worldwide ( 176 million women). Me and my spouse have been trying to conceive over 5years naturally. But we found out last year during the spring that conceiving naturally for me is more 1-3% since I have the most severe stage of endometriosis so IVF was recommended. Earlier this year I was told I would never conceive naturally due to endometriosis has damaged both fallopian tubes and both tubes need to be removed. As well due to my age a egg retrieval is highly recommended before any surgery. This was extremely devastating and I was trying to process what I was told and trying to figure out why did this happen to me. I realized I'm not alone in this journey dealing with endo even though I never heard or knew about it and no one I know personally have it or had it. I was ashamed of this disorder it made me feel less of a woman and a wife. I decided to start learning more about my illness and join groups for awareness. Yes, I have some stumbles in the path of my fertility journey however, I'm optimistic that doing the required steps can have a higher percentage rate of success and there is still a chance. I am a warrior of this disease and determined to not let it win over my dreams in life. For years, I've daydreamed about becoming a mom and experiencing that lovely bond of a child for me and my spouse. I'm ask you to help us with this fertility journey by donating to our fundraiser. We are seeking assistance with the financial burden of IVF and would be honored with your help. We will be grateful and thankful for any size donations that are contributed to "Gift Of Life With Endo". If the amount that is raised is more than the asking cost I would like to forward the proceeds to another endo warrior that is going through the same experience. I want the world to not forget about the endo warriors who struggle daily with infertility.
Donate to this campaign: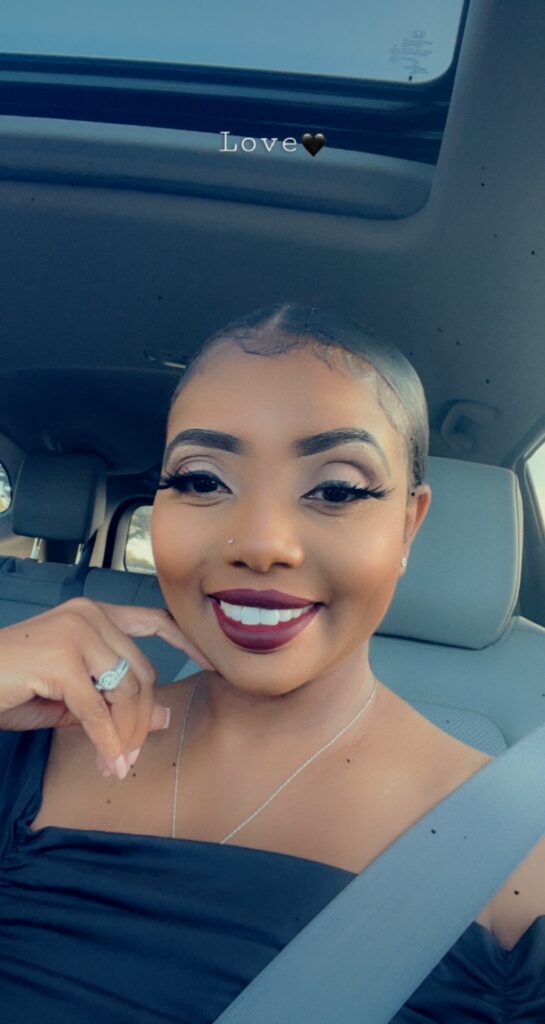 LaErica Gill is organizing this fundraiser.