Gift of life
Gift of life
$8,000.00

Fundraiser Goal

$0.00

Funds Raised

0

Days to go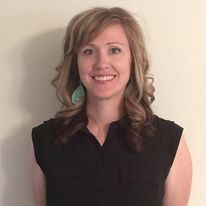 Monica Weston is organizing this fundraiser.
Campaign Story
My name is Monica and I have PCOS, or polycystic ovarian syndrome, for those who may not know. PCOS is a common health condition in women that often has a secondary diagnosis of infertility. I made the choice to become a single mother by choice 5 years ago and have had several fertility treatments including IUI and IVF. The most recent IVF cycle yielded a lot of eggs, but sadly only 1 embryo that made it to day 5. It is recommended that I do one more cycle and this time do day 3 transfers. However, I have exhausted my out of pocket funds and am looking to fundraise in an effort to raise funds quickly. I don't want too much time to transpire before I can move forward with additional IVF treatment. My goal is to do one more cycle with the hope that day 3 transfers will result in a live pregnancy. I am asking you to help me in this goal- it would truly be life changing to have a child, and the extra financial assistance would be huge. Even $5 would help me in being able to continue without delay! Thank you for reading!
Donate to this campaign: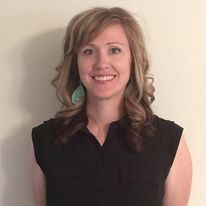 Monica Weston is organizing this fundraiser.