Gifted Life
Gifted Life
$30,000.00

Fundraiser Goal

$0.00

Funds Raised

0

Days to go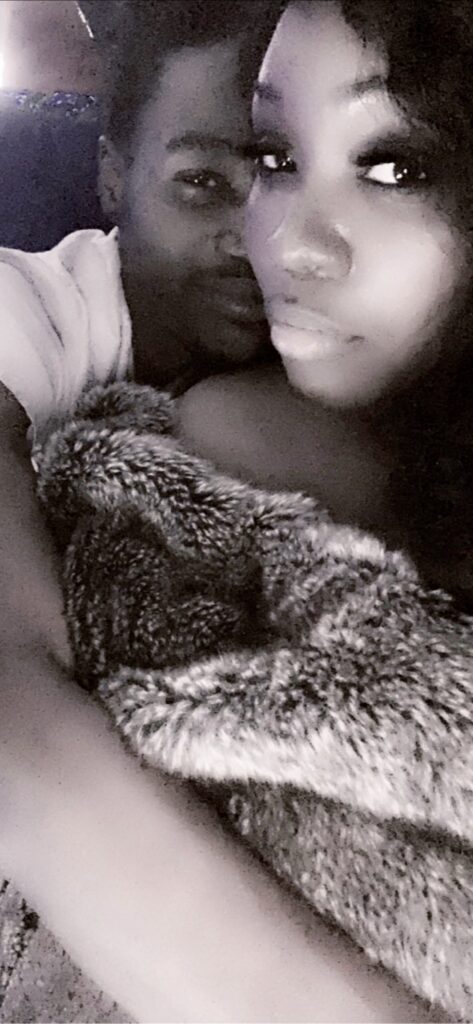 Tichina Williams is organizing this fundraiser.
Campaign Story
My name is Tichina and I am 31 years old. As I am writing this I am becoming very emotional but filled with hope that individuals will understand and see my current situation. I have never thought that conceiving will be so difficult until I actually attempted to try with no worries and realized it was not an easy thing to do. I had follow every direction and rule you can inform and name yet still failed. This is extremely important to me as I would love to bring forth my own, build my own family as I know this will make everything whole. I have been through so much from trying to stay strong to breaking down feeling like there is no light for me. I am a great daughter, aunty and soon to be wife and want the best that life has to offer me and I am sure the best do not stop here. My Fiancé has been extremely supportive all the way. At this point I am to a point to extend pass what we are doing knowing that I gotten the answers to what is my issue. This upcoming year my Fiancé and I would love to create our own family and pray that many out there could help. I recently, this year experienced a miscarriage and was informed that IVF due to my right tube being an issue will be the best way. I am willing to give it a try with the help of a village. I have worked my butt off and extra at that to hold a job in order to get the insurance needed that would help me and realized that in order to bring forth a healthy baby I first have to be healthy. I have changed my eating habits, my man supports me in exercising and though I hated to do this part I even let stressful jobs go. I am putting my trust in god and praying that helping hands will help me through this process while I work at it also. I thank all who is able to help me and will never forget the hand that assisted me. Thank you for your time, energy and gift to bring forth life. I appreciate you all.
Donate to this campaign: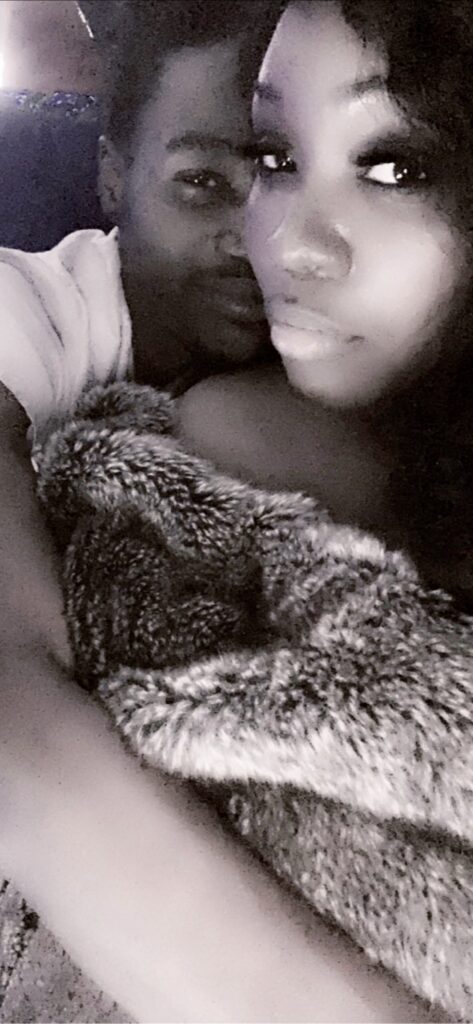 Tichina Williams is organizing this fundraiser.