Emily wants a Sibling
Emily wants a Sibling
$30,000.00

Fundraiser Goal

$0.00

Funds Raised

91

Days to go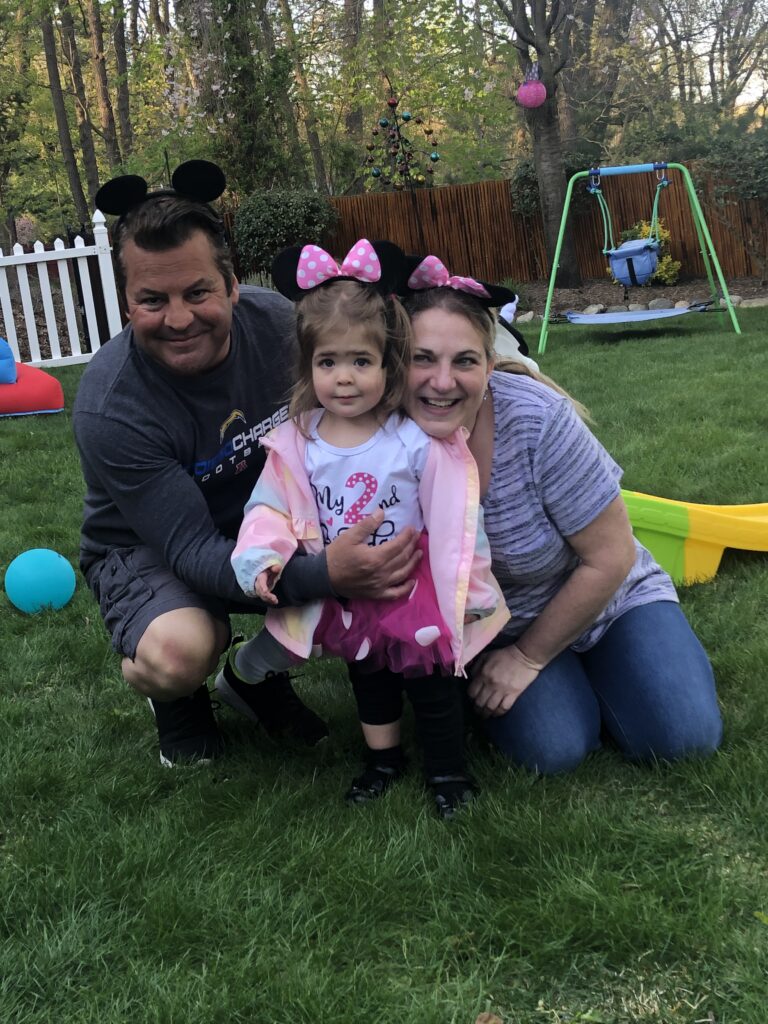 Laura Colonnelli is organizing this fundraiser.
Campaign Story
My name is Laura. My husband and I are in need of a Gestational Carrier so that we can give our beautiful daughter a sibling. I got married in 2014, a little later in life to a wonderful man and father. Two years after getting married I was diagnosed with appendiceal cancer. As a result, my fallopian tubes had to be removed and so IVF was my only option to have a baby.  We were then hit with the news that I had an extremely low AMH, so I was told that if we wanted to have a baby, we had to use a donor egg. It took almost a year to find a donor. She previously had great retrievals but with us, there were only 8 eggs. After all was said and done, we only had 1 viable embryo to transfer which resulted in a chemical pregnancy. We started our search for a second donor. Just when we were about to sign all paperwork, I was diagnosed with Stage 0 breast cancer. This rocked our world. We were so close and yet so far. We were beginning to fell like having a child was not in the cards for us. We decided to go ahead with the donor and create embryos.  After surgery, radiation and consults at Memorial Sloan Kettering, I got the go ahead to transfer one of those embryos. So we did. While pregnant with my now 25 month old daughter, I received a second breast cancer diagnosis. It was completely unrelated to the first. I am completely in remission at this point but was told I cannot carry any more children since the cancers were hormone positive and so close together. As a result, we are looking toward surrogacy to complete our family and give my daughter a sibling. We have 2 frozen embryos remaining. Please help us complete our family.  Thank you!
Donate to this campaign: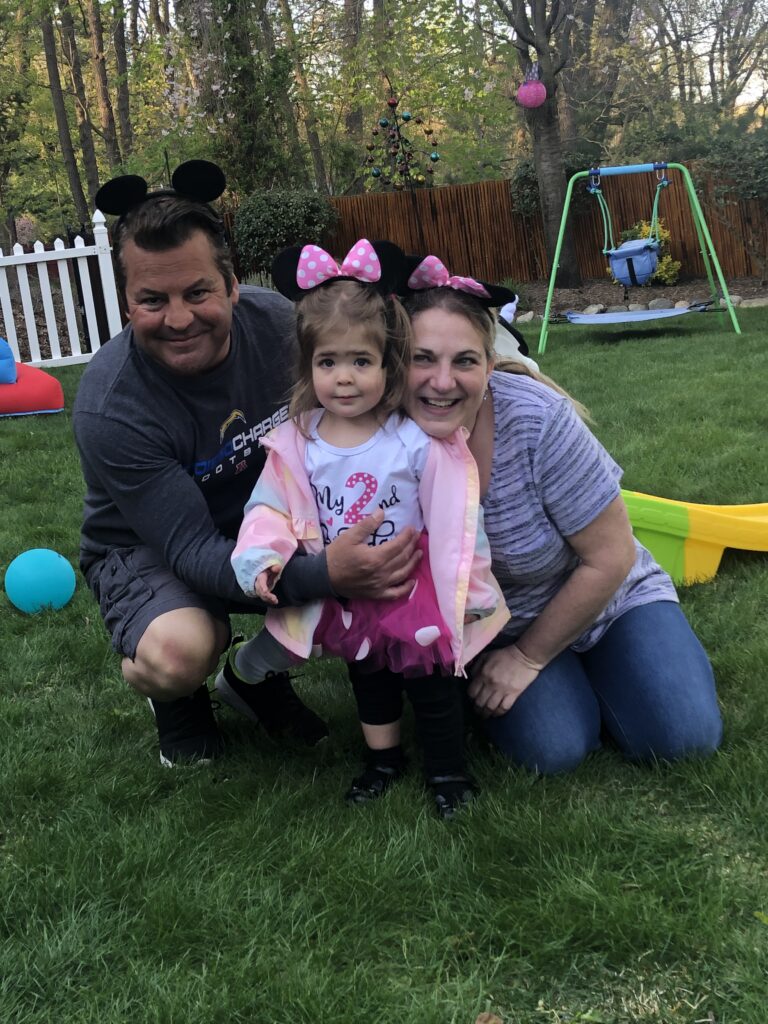 Laura Colonnelli is organizing this fundraiser.