Baby Escobedo💝
Baby Escobedo💝
$10,000.00

Fundraiser Goal

$300.00

Funds Raised

32

Days to go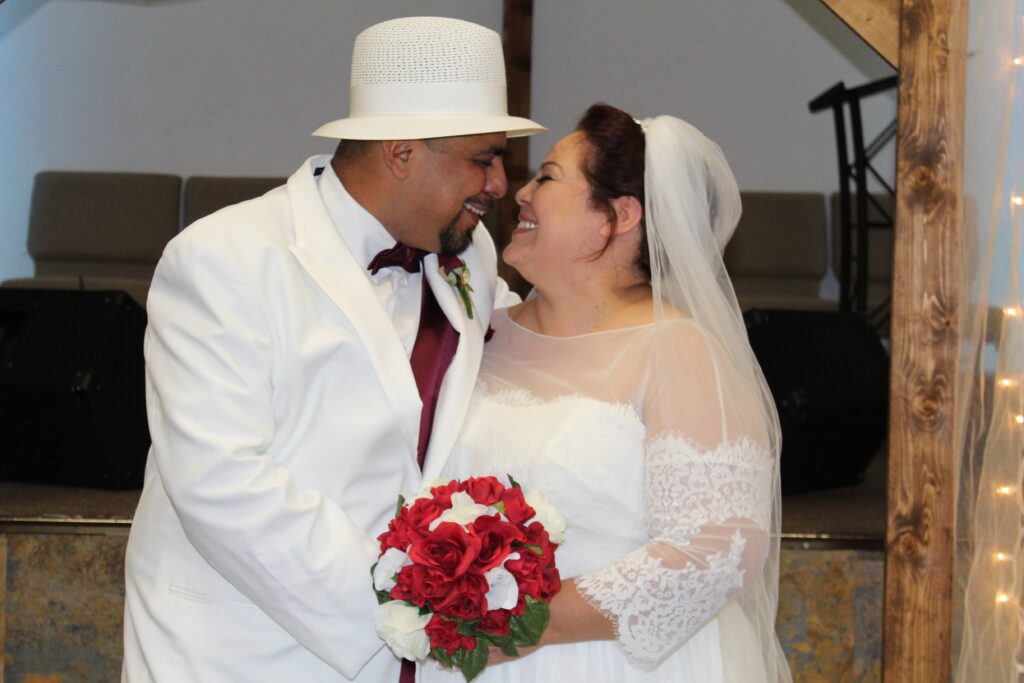 Veronica Escobedo is organizing this fundraiser.
Campaign Story
Hello, my name is Veronica. My husband and I have been together for about 8 years now. We were first together in 7th grade. And many years later we ran into each other again. We married 06/06/2020. He is a very loving, caring, and a wonderful husband. He has older children of his own and I do as well from a previous marriage. After my 3rd child I had a tubal ligation. And unfortunately, I am not able to do a reversal. My husband and I would really love to be blessed with a child of our own. It would mean the world to us to be blessed with whatever help anyone could provide. I thank God for this journey. I went from having 1 follicle to having now 3 follicles!! Next will be the fertility meds that I know will be difficult to afford. I am asking you to please find it in your heart to help us on this journey by donating to our fundraiser. Even if it's anywhere from a $1 to $5 anything would help us reach our goal and would mean the world to me. I love children and our home would be filled with so much more love and happiness!! Thank you so much for your donation and for taking the time to read my story. God bless!!
Name
Donation
Date
Mirella Paduh

$

100.00
April 09, 2022
Christina Cantu

$

200.00
March 29, 2022
Donate to this campaign: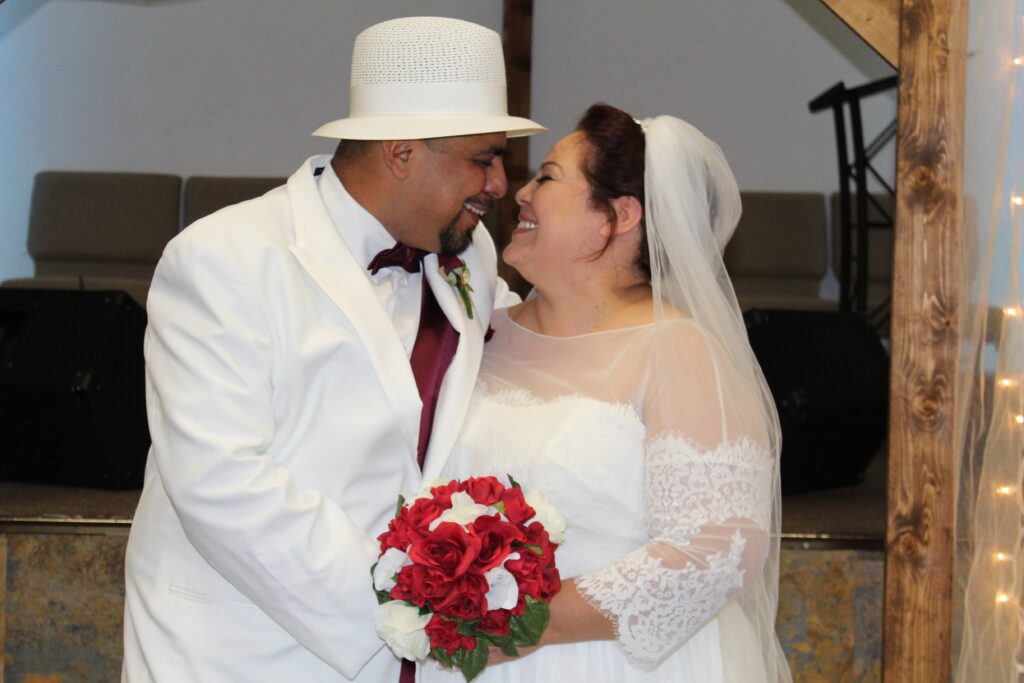 Veronica Escobedo is organizing this fundraiser.