A Baby for the Goldsteins
A Baby for the Goldsteins
$6,500.00

Fundraiser Goal

$0.00

Funds Raised

342

Days to go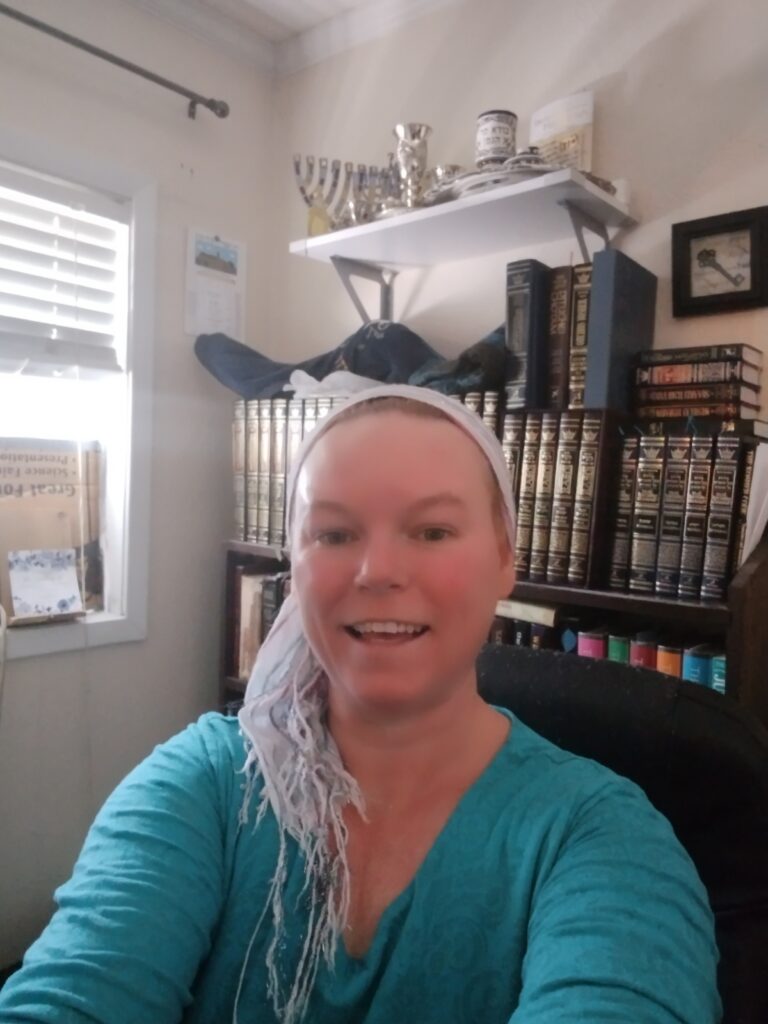 Hephzibah Goldstein is organizing this fundraiser.
Campaign Story
My name is Hephzibah. My husband and I have been married for over 12 years and have no children together. I had a tubal ligation when I was 21 because I had complications during pregnancy in a prior relationship. I was scared and made the decision uninformed. I have longed to give children to my husband, but am not one of the 'fortunate' ones who was able to conceive after a tubal ligation. Two years ago we decided to pursue IVF, but coming up with the large sum most clinics want before treatment has proven to be hard. We are already set up with a fertility clinic and have all the medications and financials in order. We are in the final stretch. I started this fundraiser to ask for help in raising the final bit of funds needed to get our IVF treatment going. Even $5 means so much to us right now. We are grateful for anything you can give.
Donate to this campaign: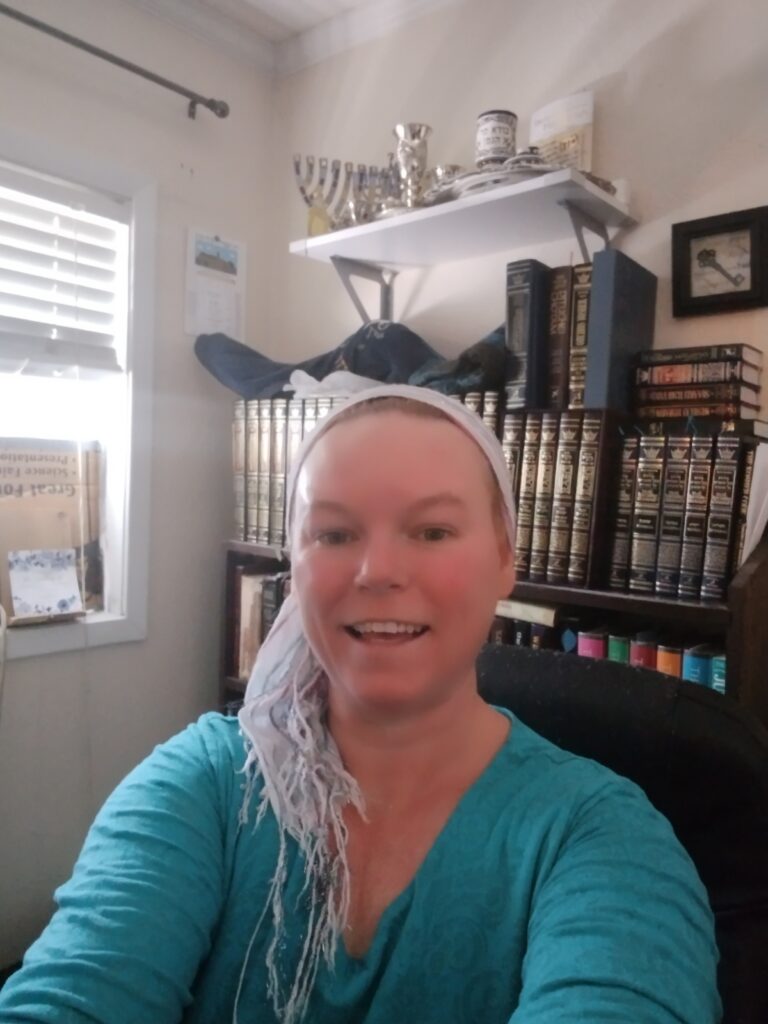 Hephzibah Goldstein is organizing this fundraiser.