Grow our family PCOS
Grow our family PCOS
$4,500.00

Fundraiser Goal

$0.00

Funds Raised

0

Days to go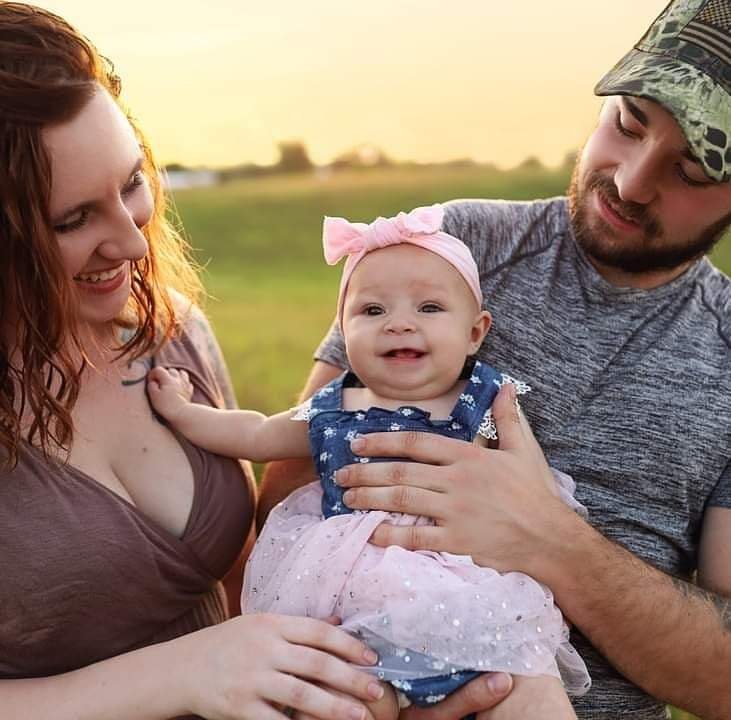 Breona Massey is organizing this fundraiser.
Campaign Story
My name is Breona, I am the oldest of 7 and have always dreamed of having a big family. My husband was adopted and doesnt know anything about his birth family. We both dreamed about having a bigger family. After we had been together for about a year we decided to start trying and realized it wouldn't happen as quick as everyone else. I have PCOS and dont ovulate on my own. My periods never come but maybe once a year if, I'm lucky. I am a student working towards becoming a Midwife. I help mothers in pregnancy and labor. Which makes it emotional when I know it's not as easy for me to get pregnant. I pour my heart into clients and want they best experience for them. So we decided to go to a fertility specialist, for our first child in pictures above.  With the first cycle not working and us struggling to make the payments to continue. With added medication and injections. The cost got more then we thought and asked family and friends for help. We finally conceive our beautiful daughter. We welcomed her in the world and had to face more struggles. She was born  in the nicu for 8 days. Finally free and healthy we where hoping getting pregnant again may be easier and it hasn't been. We desire to grow our family to give our daughter the sibling she deserves. Covid messed up our plans and ate through our savings and that dream had to be put on hold. I fear I may not have the bigger family I want because of my issues and may hit Metapause sooner then most. Help us grow our family and give our baby girl the sibling she deserves. Thank you!
Donate to this campaign: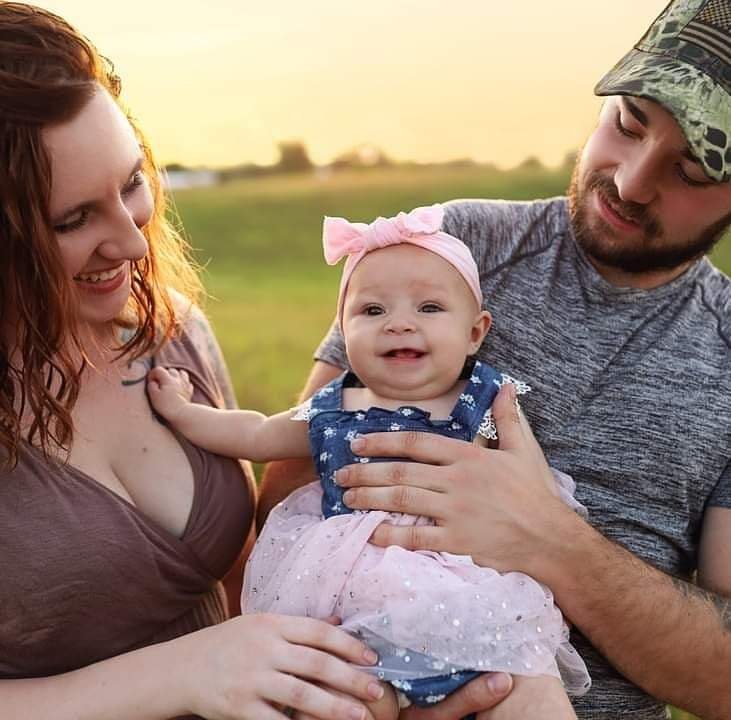 Breona Massey is organizing this fundraiser.