Growing Gienow
Growing Gienow
$20,000.00

Fundraiser Goal

$2,099.00

Funds Raised

264

Days to go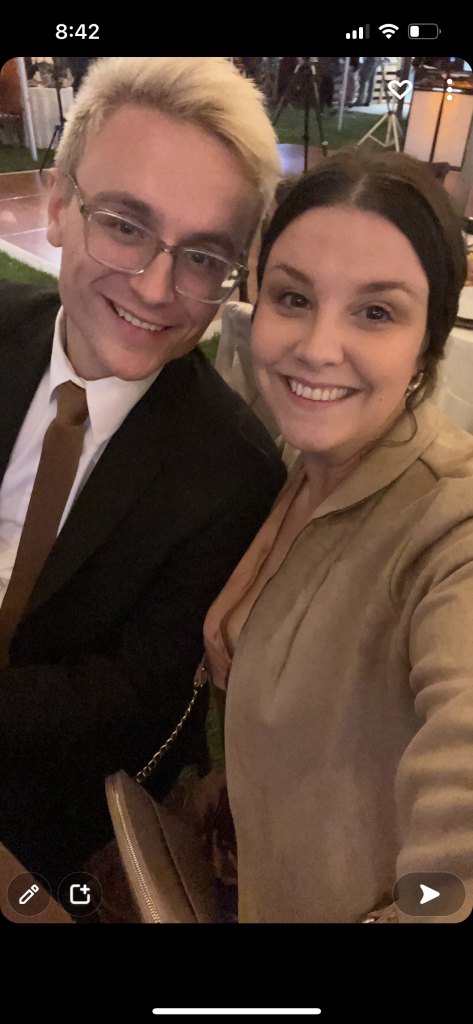 Kori Gienow is organizing this fundraiser.
Campaign Story
Dear friends,
We are the Gienow Family – Lucas, Kori, and Briahna. We have been trying to conceive for almost three years now and have been unsuccessful despite Kori already having one child from a previous relationship. Our journey has been tough, as we face female factor secondary infertility, with a low AMH of 0.68 ng/ml, which has made it difficult for us to conceive. We have undergone three rounds of IUI, all of which have been unsuccessful.
Our dream is to expand our family and provide a loving home for our children. However, the financial burden of fertility treatments, particularly IVF, has made this dream more challenging than we could have imagined. We recently bought a house and adopted a dog, hoping that we could grow our family naturally, but unfortunately, our low AMH and fertility challenges make this difficult to achieve. Due to our lack of success the past three years, we've made the decision to turn to In-Vitro Fertilization to maximize our chance of pregnancy.
While we can cover the cost of the IVF procedure on our own, there are many other expenses that we will have difficulty paying for without assistance. These include frozen embryo transfers, medication, and pre-screening and diagnostic testing (can include saline sonograms, cryopreservation, and bloodwork).
We believe in the power of hope and the strength of community. That's why we are reaching out to our loved ones and people we may not even know for help. Every donation counts, and every little bit helps us get one step closer to our goal of growing our family. Time is not on our side, and we understand that our chance of success dwindles as our AMH naturally declines over time.
We appreciate your support more than words can express. With your generosity, we can overcome this financial obstacle and have a chance at expanding our family. We thank you for your kindness and support in advance and will forever be grateful for all of you who stand with us along the way.
Name
Donation
Date
Gordon Gienow

$

100.00
March 23, 2023
Justin Kilner

$

50.00
March 22, 2023
Jeffrey Pittenger

$

1,000.00
March 18, 2023
S DELACROIX-VAUBOIS

$

100.00
March 18, 2023
Caitlyn Swope

$

20.00
March 16, 2023
Heather Strupp

$

50.00
March 16, 2023
Kevin Gane

$

25.00
March 15, 2023
Ben Wallick

$

54.00
March 14, 2023
Christine Howard

$

100.00
March 13, 2023
Danielle Morse

$

100.00
March 12, 2023
Karissa Jones

$

25.00
March 11, 2023
Haley Randler

$

100.00
March 11, 2023
Karen Barrows

$

50.00
March 11, 2023
Jonathan Northridge

$

50.00
March 11, 2023
Devin Cooper

$

50.00
March 11, 2023
Thomas Mattaini

$

200.00
March 11, 2023
Tyler Drama

$

25.00
March 11, 2023
Donate to this campaign: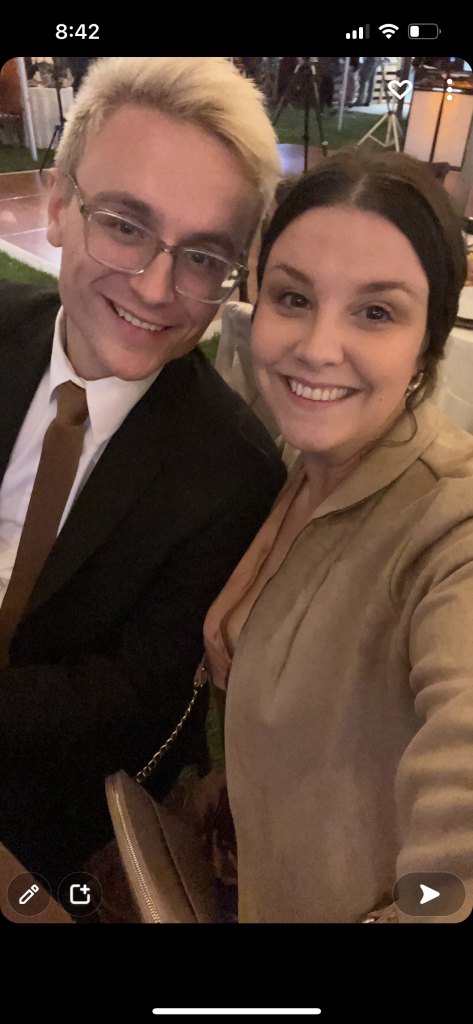 Kori Gienow is organizing this fundraiser.