Growing the Jensen family
Growing the Jensen family
$25,000.00

Fundraiser Goal

$2,041.80

Funds Raised

0

Days to go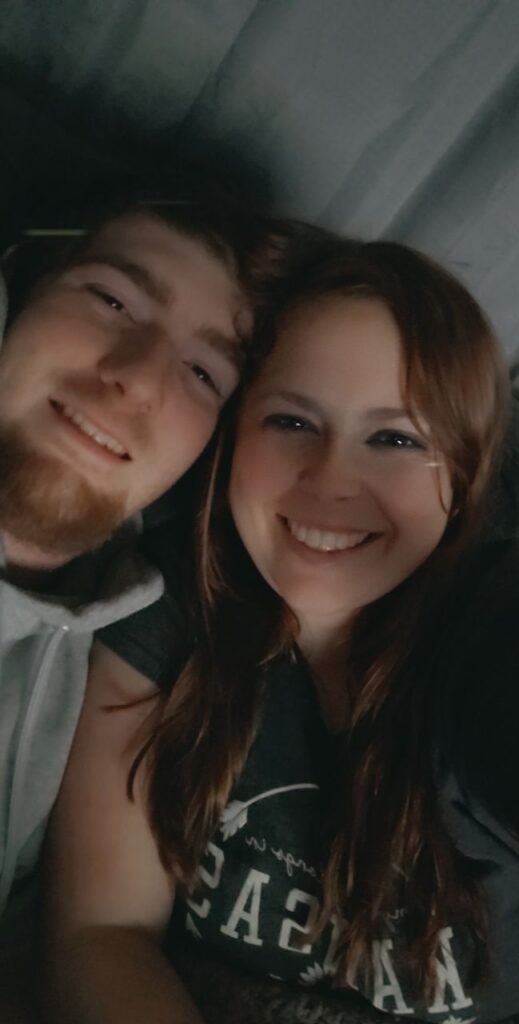 Bria Jensen is organizing this fundraiser.
Campaign Story
Hi our names are Bria and Tyler Jensen. My husband and I have been together 9 years and married for 5. We are high school and college sweethearts. We own 3 of the cutest and sweetest dogs you will ever meet.
My husband and I started looking into trying in August of 2019. We spent two years dealing with unexplained health issues. Finally August 21 of 2019 I was diagnosed with PCOS. PCOS stands for Polycystic ovary syndrome. It has a long list of health complications. This is a hormonal disorder causing enlarged ovaries with small cysts on the outer edges (not all cases will have cysts) .The cause of polycystic ovary syndrome isn't well understood, but may involve a combination of genetic and environmental factors. This syndrome affects 10% of women world wide.
This began the start of our journey. I was put on Metformin. This is a medicine that is used to treat diabetes. I don't have diabetes but it runs in my family. I'm at a greater risk of getting it with having PCOS. We also started Clomid, this is a medicine to help your body produce eggs and ovulate. We did clomid for 6 months before we added a trigger shot. The trigger shot helps your eggs mature quicker and tells your body to release them and attach to something. We did clomid and trigger for another 6 months. Sadly all those cycles failed. We then moved on to IUI. IUI stands for Intrauterine insemination, this is where they insert the semen directly into a women's womb. It makes it to where the semen doesn't have to travel as far to meet an egg. We did three IUI's before we decided to take a small break and focus on ourselves and our marriage. We were on a break for about 3 months and we decided to jump back in head first. We did another IUI then were told since we have been trying so long its time for something else. We had already switched up the medicine to letrozole. Another drug that helps with ovulation. My doctor suggested do the Ovarian Drilling. This process is where you are put under they blow up your stomach to see the ovaries and drill into them. This helps your body release bad hormones that have been stored and is a reset for your ovaries. While they are doing that they will also look for endometriosis. This method is known for having great results. Sadly in our case it didnt work. We did two more rounds with letrozole,  we did one with IUI and one timed intercourse. We were then switched back to clomid and did another round of timed intercourse. Sadly that cycle failed as well. We have been trying for over two years now with no success. We have done 17 rounds with 5 IUIs in the mix and sadly nothing has worked. Our doctor decided it was time to transfer us to a reproductive specialist and look into IVF. I have been seeing this new doctor since October and she believes IVF is what we need after everything we have gone through.
My husband has been tested multiple times and everything comes back great on him.
I know that this is a lot of money to reach, but any little bit can help us hopefully one day bring home a baby Jensen. Please don't feel like you need to donate. Just having the support of this community has been helpful.
Any money left over after our journey we plan on donating it to someone else who is trying to grow their family
Name
Donation
Date
Carolyn LaShell

$

500.00
December 28, 2021
Sawyer Ptacek

$

30.00
December 27, 2021
Ashley Behymer

$

200.00
December 27, 2021
Shari Pittenger

$

25.00
December 27, 2021
Pam & Jim Minor

$

200.00
December 01, 2021
Jenny Russell

$

25.00
November 30, 2021
Denah Jensen

$

1,000.00
November 26, 2021
Cheryl Smith

$

51.80
November 26, 2021
Anonymous

$

5.00
November 29, 2021
Anonymous

$

5.00
November 29, 2021
Donate to this campaign: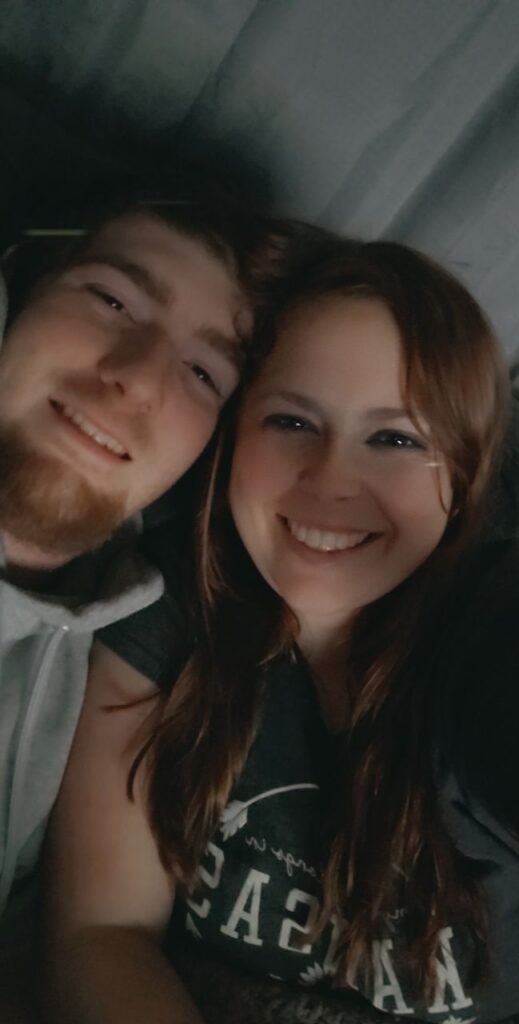 Bria Jensen is organizing this fundraiser.