Hamilton baby
Hamilton baby
$14,000.00

Fundraiser Goal

$0.00

Funds Raised

27

Days to go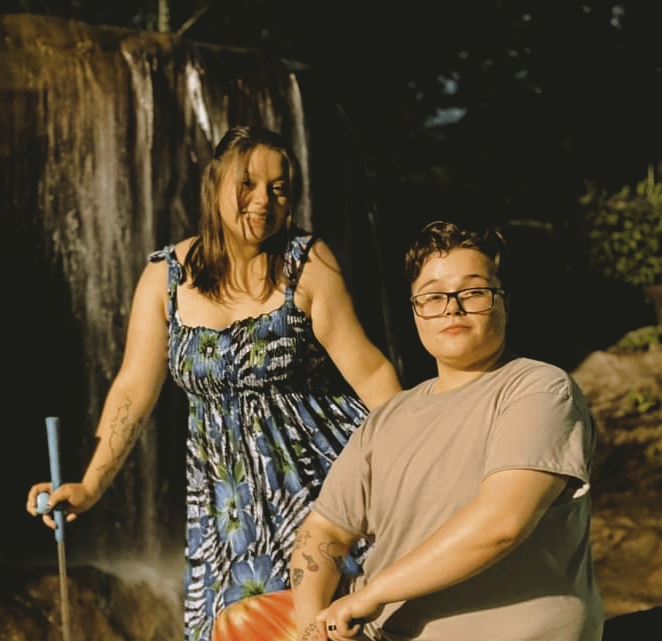 Nicole Lannon is organizing this fundraiser.
Campaign Story
Hello! My name is Nicole, and my fiance and I are in a w|w relationship; (LGBTQ+.) We have been together for a little over two years now and our biggest dream is to have a baby of our own. We have been saving up the little money we have left over from Bill's and car notes to put away for a baby. We have reached every goal besides this one, and we plan to go through either fertility clinic specialists or sperm banks, these treatments alone can range anywhere from $1,500 – $10,000. Not including medical Bill's from check ups, hospitals ect.
I'm asking for everyone's help even if it a penny! Any little bit helps more then you could imagine and is greatly GREATLY appreciated by us! Please, help make our dream a reality!!<3
Donate to this campaign: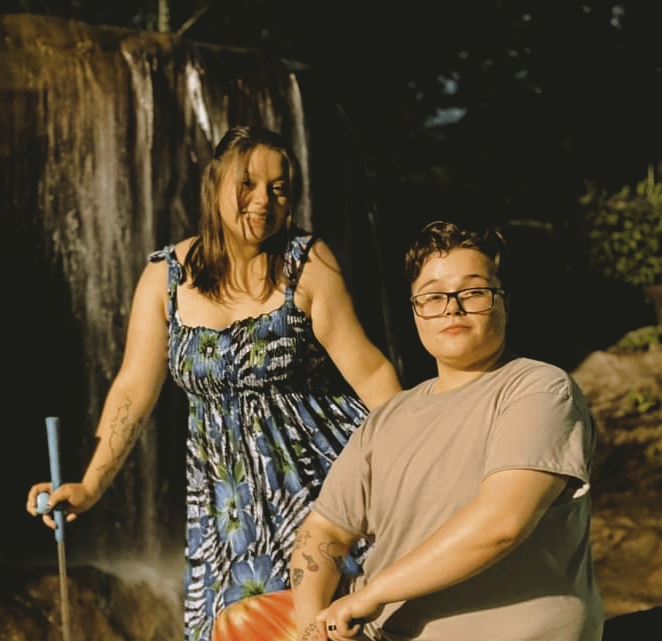 Nicole Lannon is organizing this fundraiser.