Having or adopting a baby
Having or adopting a baby
$10,000.00

Fundraiser Goal

$0.00

Funds Raised

193

Days to go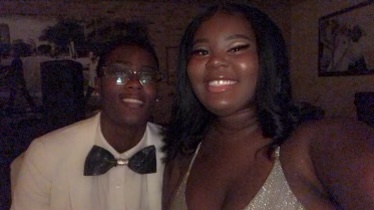 JeOnnaire Stepter is organizing this fundraiser.
Campaign Story
My name is JeOnnaire and I am a U.S. Army Veteran . My spouse Ty and I have been doing research on the adoption/fertility process for sometime now and I came across someone who recommended this page to me. We have always wanted a baby but we're having a hard time getting the sperm vials and starting the procedure. Join us in supporting a heartwarming cause that reaches deep into our dreams and aspirations. As we embark on the beautiful journey of parenthood, we are faced with the challenges of adoption and fertility costs. Every dollar donated will not only bring us closer to the precious gift of a child, but it will also help us create a loving and nurturing home. With your generous contribution, you become a part of a remarkable story of hope, resilience, and the unbreakable bond of family. Together, we can make miracles happen and bring the gift of life into our arms. Thank you for your support and for being an integral part of our pursuit of parenthood.
Donate to this campaign: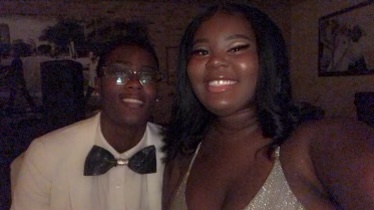 JeOnnaire Stepter is organizing this fundraiser.