Hazelton's IVF Grant fundraiser
Hazelton's IVF Grant fundraiser
$10,000.00

Fundraiser Goal

$50.00

Funds Raised

0

Days to go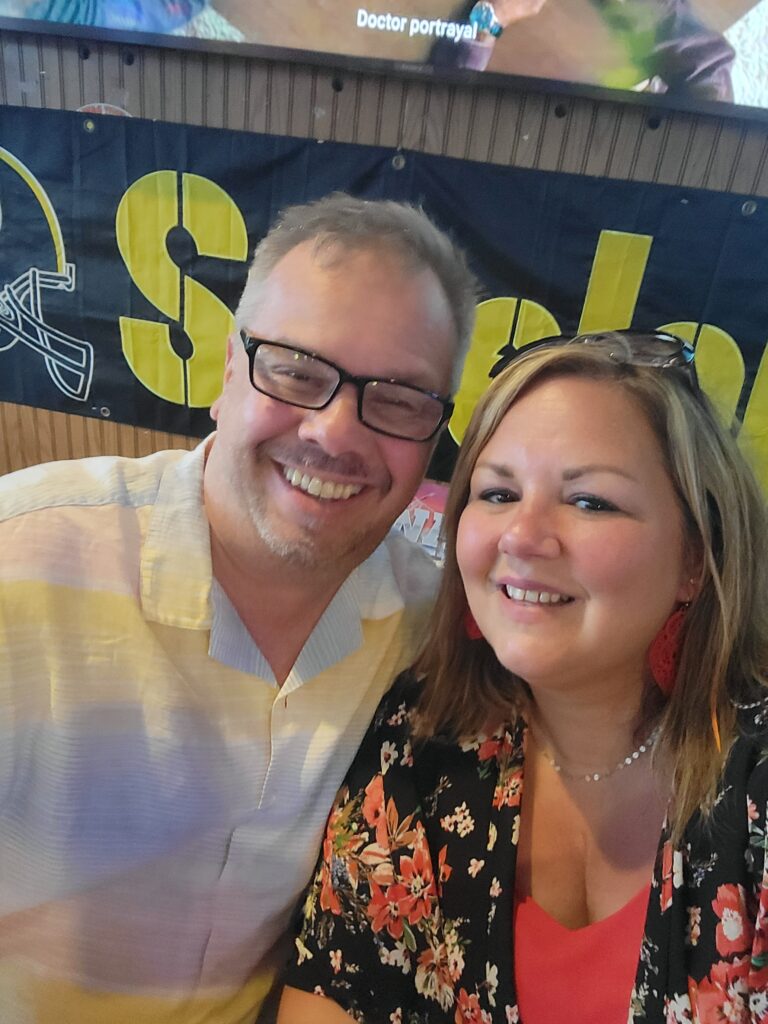 Shannon Hazelton is organizing this fundraiser.
Campaign Story
My name is Shannon Hazelton, and I am faced with the grevious reality that many women often dread. I am unable to conceive natrually. This has been an ongoing battle I've had to endure since my husband and I began trying when I was only 28 years old. At 12, I was diagnosed with type 1 diabetes. From there, my health issues escalated, as I developed PCOS and endometriosis; resulting in the loss of my right ovary. Then at 32 years old, I was diagnosed with breast cancer.
Because of all of my ailments, my doctors have concluded that IVF is the only chance I have at my dream of having a baby.
With your donation, you can help Tommy and I with a chance at winning $12,000 towards our very own IVF treatment. This would be the opportunity of a lifetime for us, and would greatly help us lift the financial and emotional burdens that come with infertility.
Name
Donation
Date
Molly Hedrick

$

50.00
September 29, 2023
Donate to this campaign: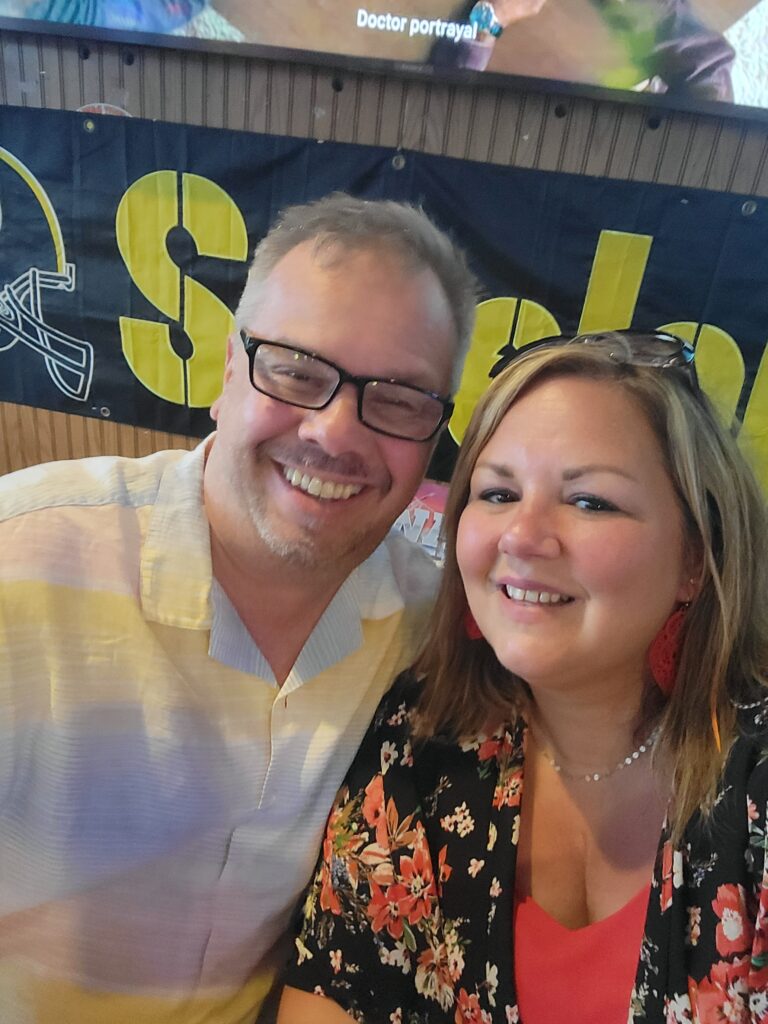 Shannon Hazelton is organizing this fundraiser.