He had me and my kids at I will be daddy
He had me and my kids at I will be daddy
$12,000.00

Fundraiser Goal

$0.00

Funds Raised

0

Days to go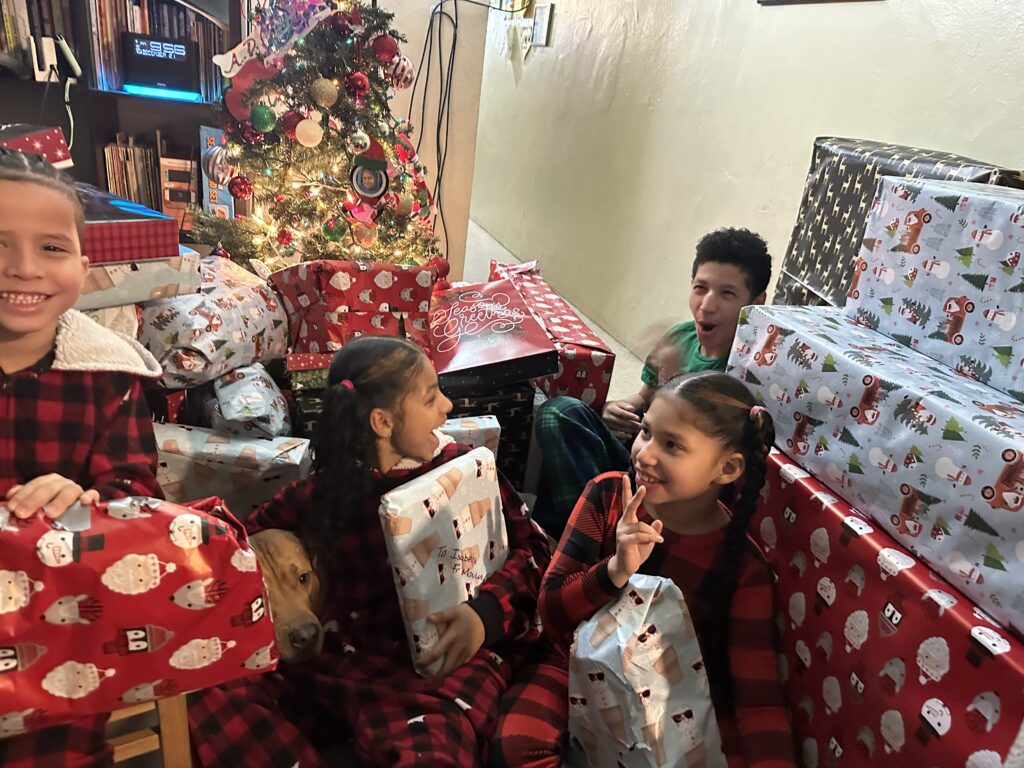 Krystal DeLaFlor is organizing this fundraiser.
Campaign Story
My name is KRYSTAL. I have four beautiful children. My youngest has autism. Five years ago I had a tubal ligation because I had given up on love and relationships after my youngest child's father gave up his paternal rights because my son was born with hydrocephalus( god healed my baby). I told myself that I was going to be a single mother and set out to give my children the best life possible. When we were attacked at gunpoint in 2016 my life changed forever and I was terrified to ever be in a relationship again. But God had other plans. On October 7,2017 I met a beautiful man, honorable man who showed me that I could be loved with such a force and he loves my children. My kids look up to him call him dad. He's been present everyday never missed a parent teacher conference of family game night. We both want children of our own and we've started that journey. It's costly but we are determined to have our babies we want twins. My youngest tells us he can't wait to be a big brother. We know God is always in charge so I'm asking for help in the smallest way to help bring our twins to us. God lead me here so I have faith that this is where I'm supposed to be asking for help from all of you. God bless you and happy holidays
Donate to this campaign: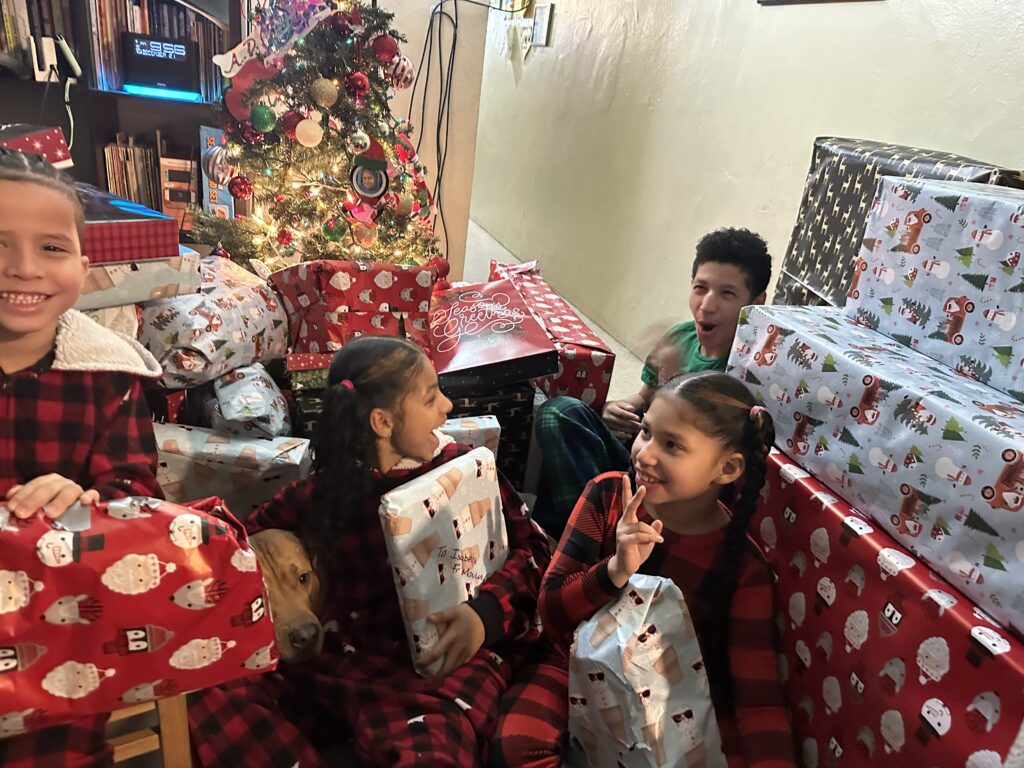 Krystal DeLaFlor is organizing this fundraiser.