Heartful Hope: Fundraising for Life-Changing IVF
Heartful Hope: Fundraising for Life-Changing IVF
$10,000.00

Fundraiser Goal

$2,900.00

Funds Raised

349

Days to go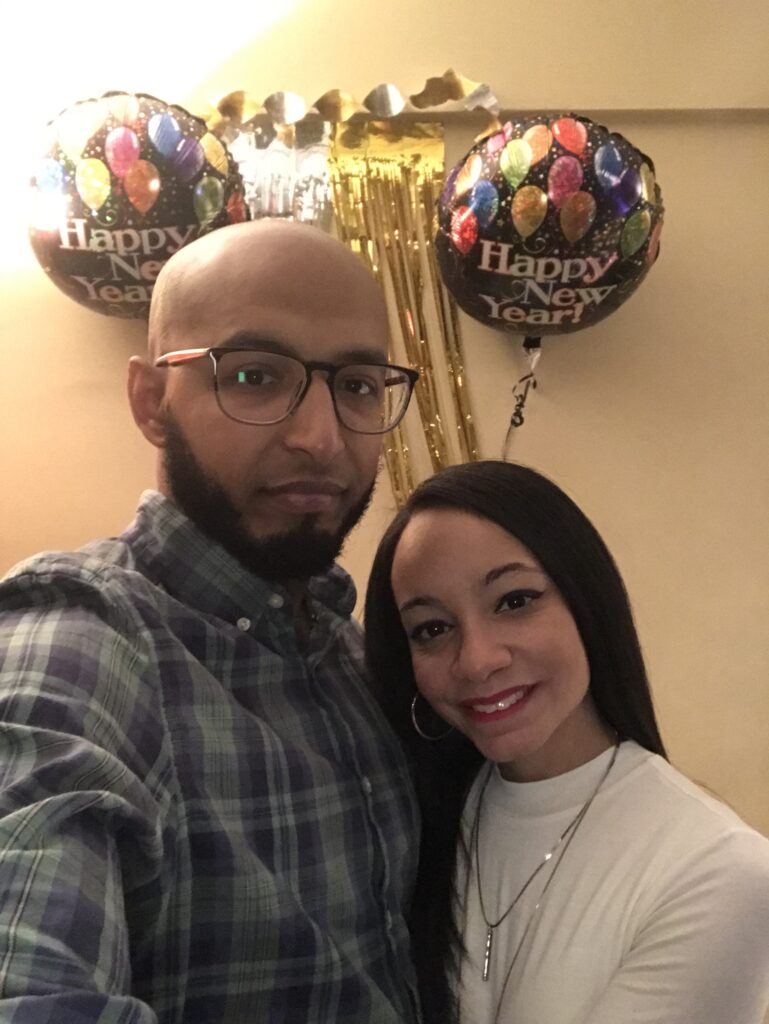 Jonathan Herrera is organizing this fundraiser.
Campaign Story
Hello, everyone! My name is Jonathan Herrera, and I am here to share a deeply personal story of love, resilience, and the hope for a miracle. It's a story that revolves around my partner and me, and our unwavering desire to bring a child into this world despite the obstacles we face.
Thirteen years ago, in the hallowed halls of our college, destiny brought my partner and me together. Our love blossomed, and we embarked on a journey filled with dreams and aspirations. However, life had other plans for us. During my Bard College days, I played basketball until sudden heart problems forced me to make the heart-wrenching decision to leave school. It was a turning point that reshaped the course of our lives.
Six years later, the weight of uncertainty bore down on us once again. I was diagnosed with a rare and debilitating heart disease known as Arrhythmogenic Right Ventricular Dysplasia/Cardiomyopathy (ARVD/C). This diagnosis shattered our dreams and left us grappling with the knowledge that this condition has no cure. It's a progressive disease that will only worsen over time.
Yet, amidst the challenges, there remains a flicker of hope—a desire that burns brightly within our hearts. We dream of creating a loving family, but the specter of passing on this disease to our children hangs over us. Our only viable option to prevent this is in-vitro fertilization (IVF), a medical procedure that carries significant financial burdens.
IVF offers us a chance to conceive without passing on my condition to our child. However, the costs associated with the procedure, medications, and ongoing treatments have proven insurmountable for us. We find ourselves in a heartbreaking predicament where our dreams are within reach, yet the financial barriers loom large.
Adding to our challenges, the impact of my health condition has left me unable to work since my last job in 2015. The strain of medical bills, daily living expenses, and the mounting costs of IVF have become overwhelming. We stand at a crossroads, where we need your support to help us overcome these financial hurdles and fulfill our dream of starting a family.
Ladies and gentlemen, our story is one of love, resilience, and an unwavering belief in miracles. We humbly ask for your generosity and support in our IVF fundraiser. Together, we can make a difference and bring joy to our lives and the life of a future child. Every contribution, big or small, will bring us one step closer to our dream.
Thank you for listening, for your compassion, and for being a part of our journey. Let's come together and make miracles happen!
Name
Donation
Date
Yonah Greenstein

$

250.00
June 04, 2023
Andres Medina

$

100.00
June 02, 2023
Carrie Lucio-Zwieback

$

500.00
May 25, 2023
Patria Gerardo

$

500.00
May 24, 2023
Sarah Farell

$

100.00
May 24, 2023
Adam Shear

$

500.00
May 24, 2023
Giselle Martinez

$

100.00
May 21, 2023
Anonymous

$

100.00
May 20, 2023
Edward Bonilla

$

100.00
May 20, 2023
Heydy Lora

$

100.00
May 20, 2023
Nora Palandjian

$

250.00
May 20, 2023
Mayra Fernandez

$

100.00
May 19, 2023
Anonymous

$

200.00
May 19, 2023
Donate to this campaign: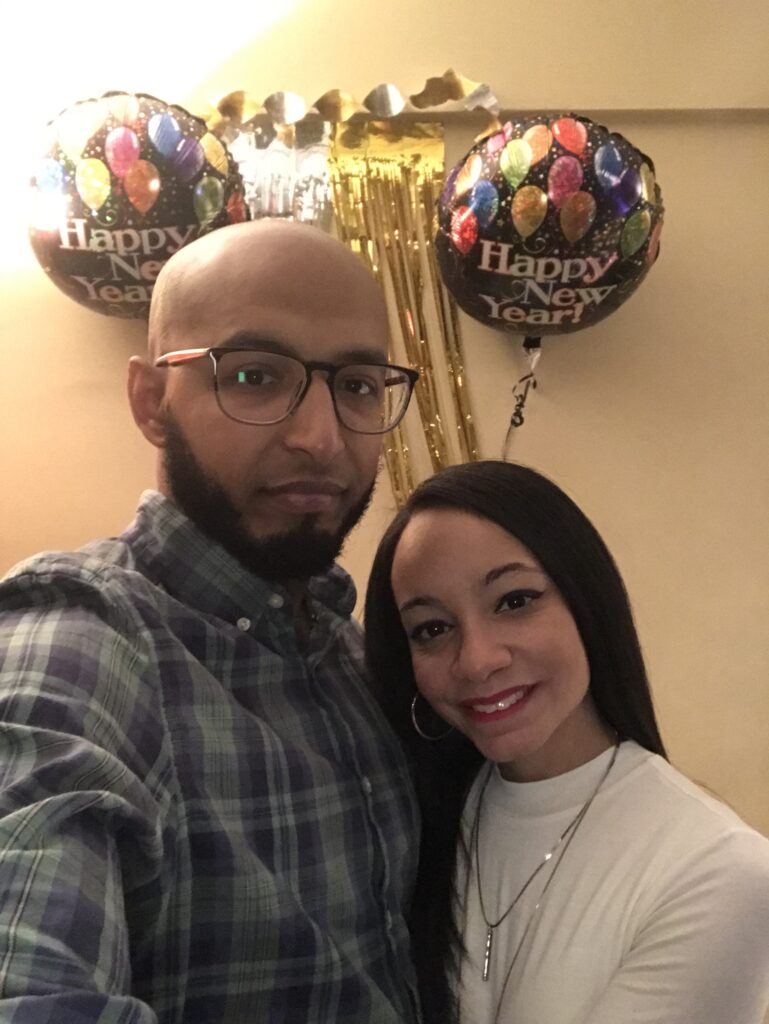 Jonathan Herrera is organizing this fundraiser.